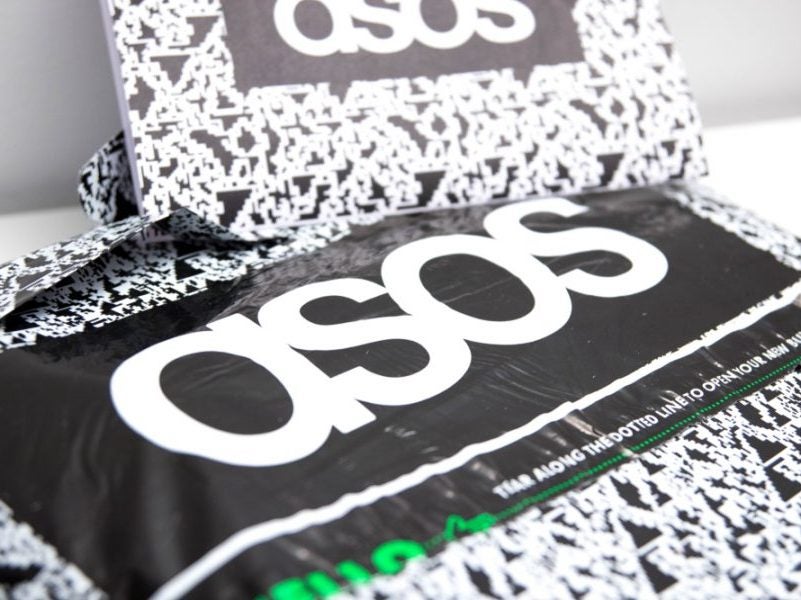 This comes one month after rival Boohoo was accused of modern slavery practices when The Sunday Times found that garment workers in Leicester, England were earning below minimum wage.
The Transparency Pledge requires businesses to regularly publicise their manufacturing supply chain, which is something ASOS already does alongside other fashion retailers H&M, Next and Pentland Brands.
Brands which sign the pledge will have to make visible all parts of their UK manufacturing supply chain and offer evidence Asos. Risks within the supply chain bases will need to be declared and have plans arranged to mitigate them.
Alongside the Transparency Pledge, brands will be asked to join the Fast Forward auditing programme, a labour standards improvement programme "to uncover hidden exploitation and drive collaborative continuous improvement in supply chains." The Fast Forward auditing programme has been signed by Asos as well as other retailers including Debenhams, M&S, Missguided , New Look , Next and River Island.
Asos also noted that it will roll out similar pledges internationally over the next few months but the UK Transparency Pledge is the current focus.
Response from Asos
Asos CEO Nick Beighton said: "When we launched our third-party brand engagement programme at the start of 2018, we set out five minimum requirements that we wanted the brands we sold on-site to sign up to by 2020. We've been working hard to support our brand partners to achieve this aim, and with the target now in sight, we want to be even more ambitious – and ask those brands that manufacture in the UK to bring their supply chains in line with our own, if they are not already.
"We believe the four commitments we have set out this week are critical enablers to improving sourcing standards across the UK. We hope that our brand partners will join us in striving to reach this goal, with the continued support of Asos, Fast Forward, and other leading lights in UK manufacturing."
Asos values transparency in sustainability commitments
Asos said on its website: "We're using our growing global reach to create, promote, and sell products that are more socially and environmentally responsible. We're also passionate about engaging our customers on sustainability.
"We follow the principle that 'we can't manage what we don't know', so we've committed to building full transparency of our supply chain down to raw-material level. We have a number of initiatives in place to help us achieve this.
"We've completed a transparency pilot with suppliers in India and Turkey to help us better understand our transparency systems and tools requirements, including how and what data to collect."
The retailer claims that it works closely with suppliers and expert organisations when sourcing raw materials to ensure they are sustainable. By doing so, it says it can reduce its carbon, water and waste footprint.
Other initiatives include having regular meetings with Asos brand suppliers to encourage supply chain transparency, having established internal working groups to champion sustainable fibre goals, and collaborating with organisations like the Better Cotton Initiative and the Leather Working Group to better understand how to responsibly source for supply chains.
During the last financial year, Asos was able to trace 95% of its viscose and modal fibres back to producers.