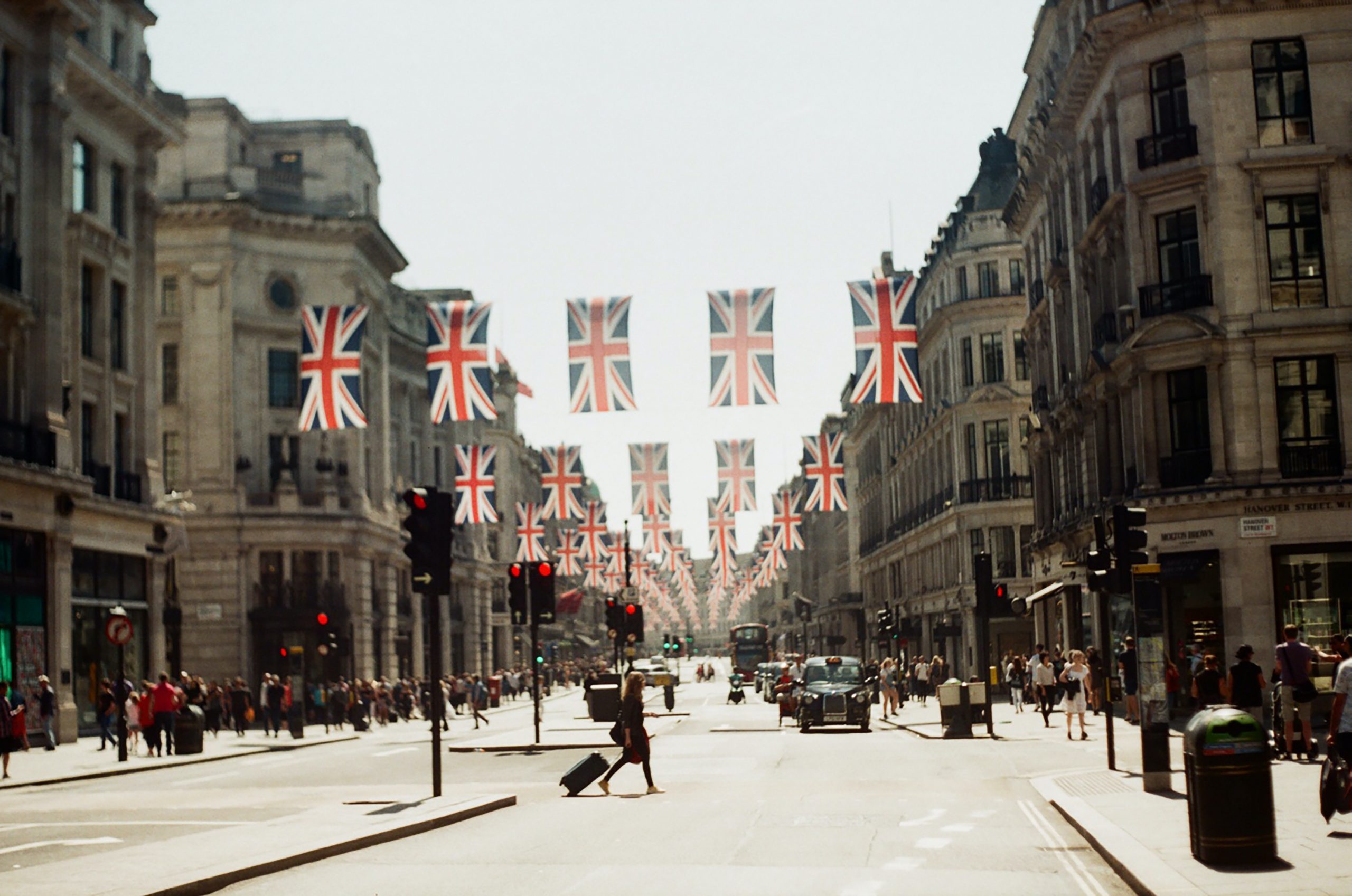 The Office for National Statistics (ONS) today revealed that the UK has officially entered the worst recession since records began in 1955.
Gross domestic product (GDP) fell by 20.4% in the second quarter compared with the previous three months; more than double the 10.6% fall seen in the US over the same period.
But how will this recession affect the retail sector? Retail Insight Network talked with experts across the industry to find out how retail will be impacted, what the future holds for retail, and whether or not retail could save the economy.
Consumers need to "hit the shops"
AskTraders.com analyst Nigel Frith told Retail Insight Network that consumers need to "hit the shops" to save the economy. He said: "The UK economy needs consumers to hit the shops to save it from this deep recession extending into a depression. Higher consumer spending keeps jobs and lifts investment; the circle continues. However, with the UK labour market showing serious signs of weakness and fears of a second wave rising, we could be waiting a long time before consumer confidence rises and consumption shoots higher.
"The government's furlough scheme has gone some way to preventing an even deeper crisis, by putting cash into workers' pockets who may have otherwise lost their job. However, that support will start to ease this month heading towards October and the impact will be felt in hospitality and on the high street. "
The recession will accelerate the growth of e-commerce
Retailer DotcomBlinds e-commerce and marketing manager Richard Heard told Retail Insight Network: "One of the biggest changes this recession shall bring about for the retail world will be an acceleration of growth for e-commerce and a drop in brick and mortar retail, we saw this in the 2008 recession as in-person retail began to stall, people flocked online to fulfil their retail needs, becoming more savvy, looking for better deals than what the high street had to offer.
"This has been further bolstered by lockdown and coronavirus as high street retail stores shut, more people shifted to online shopping and this combined with the recession will see possibly the biggest shift away from the high-street that we've seen in years."
Heard added that retail businesses will notice a downturn in average basket value, as consumers will be more conscious of their spending habits.
Consumers are more conscious of spending habits
Investment research and advisory company Edison Group director and head of consumer Russell Pointon told Retail Insight Network: "Overall, we would anticipate that the outlook for retail sales over the next twelve months is challenging, given the outlook for economic growth and the consistent threat of the re-emergence of Covid-19 outbreaks.
"As well as the traditional impacts from the recession of potential job losses and lower incomes, we think that the Covid-19 lockdown has made consumers consider more whether they really need a new item; therefore, the traditional more-discretionary products are likely to be more impacted."
Pointon added that, when the government's furlough scheme ends later this year, further job losses could be expected as bosses will have to "properly assess their staffing levels versus lower demand."
Retailers need to create a better online shopping experience
Software company Bloomreach UK MD Michael Schirrmacher told Retail Insight Network that UK retail has already been impacted by the economic downturn, leading to several job losses.
He said: "There's absolutely no question that the retail industry has already been impacted by the economic downturn, with many retailers announcing significant job losses. These latest job cuts came after the British Retail Consortium figures highlighted that the number of high street visits are down significantly, as people take their shopping online."
Schirrmacher said that the way retailers can rebound and, in turn, help the economy, is to create a better online experience.
He said: "The reopening of the high street has not been enough to entice shoppers back with many people still working from home and not visiting bricks and mortar stores. In response to this, the retail industry needs to create a seamless experience for shoppers online, to capitalise on the increased activity through this channel. Businesses need to think digital-first and high-street second."
"Retailers need to focus on experience-led customer-losing lessons"
Regeneration consultant Stacey Adamiec told Retail Insight Network: "Pre-Covid-19, a common perception about the retail industry, particularly around the High Street, was that it is dying due to the competition of online retail. Due to this, we have seen a massive increase in retail and high streets 'experts' with conflicting views on what should and shouldn't be done to save retail, and what high streets need to do to adapt.
"Retailers big and small need to focus on experience-led customer-losing lessons that were not previously on the agenda to survive and grow through the risk given the climate. Due to the recession, we will see a huge amount of self-starter businesses having lost jobs, with companies becoming leaner, for many of these this will be born out of necessity to survive and not on purpose."
Adamiec added that every business she has started has been amid a recession. She also said that, if retailers wish to survive and grow, they will need to improve the customer experience.
She said: "The adversity will increase attempts at building retail businesses, whilst at the same time forcing existing retailers to understand the essential growth equation of ensuring they have a shop worth crossing the road for, and that they are not competing on product any longer which is long overdue for many large scale retailers."