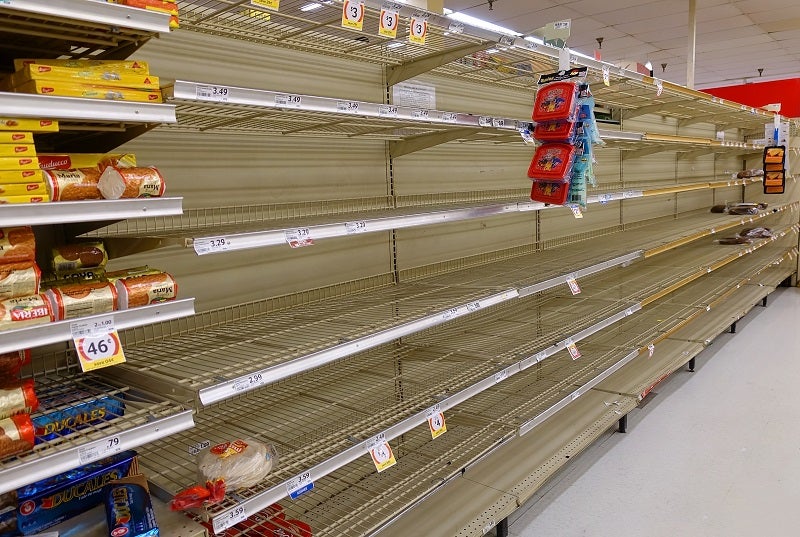 The coronavirus Covid-19 pandemic is affecting the global economy in strange and unpredictable ways. Stock markets have been in freefall for weeks with the FTSE 100 dropping between five and ten points as markets open each day.
Panic buying has seen supermarket shelves empty. Toilet rolls, antibacterial spray, and hand soap have been snapped up as COVID-19 has progressed. This is against the advice of governments and the stores themselves, who say it is unnecessary.
Confusion about risk of Covid-19 infection
Amidst the widespread confusion about the risk of infection, there has been a renewed focus globally on personal and household hygiene. Reflecting this, sales of Dettol, Calgon, Finish, and Cillit Bang are on the up. All of these brands are part of the Reckitt Benckiser family.
Aside from the positive of an increase in sales, the wider stock markets' behaviour could present the company with a chance to take the lion's share of investment in the coming months. With most consumer goods suffering as a result of the outbreak, hygiene products will be seen as a safe bet. Owning so many of them provides Reckitt with a golden opportunity to dominate a rare rising market.
Home entertainments rising in popularity
Netflix has been steadily climbing in share price since the start of the outbreak, with stock up 1.4% since the WHO signalled a global health emergency at the end of January. As public gatherings are being avoided, and in some cases banned, in an attempt to slow the spread of Covid-19, other 'stay at home' stocks are also expected to rise.
Disney+, in its audacious attempt to break into an already established streaming market has perhaps entered at the best possible time. With self quarantined consumers exhausting online content, the demand for new entertainment has never been higher.
The implications for Disney also have a consumer dimension, as one of the largest merchandising companies in the world, their shows are the key driver of sales of toys and video games.
A rise in streaming holds implications for other consumer goods too. Alcohol and snack food deliveries are rising, with Uber-eats' latest acquisition of Bargain Booze in the UK fuelling the living room party trend.
Free Report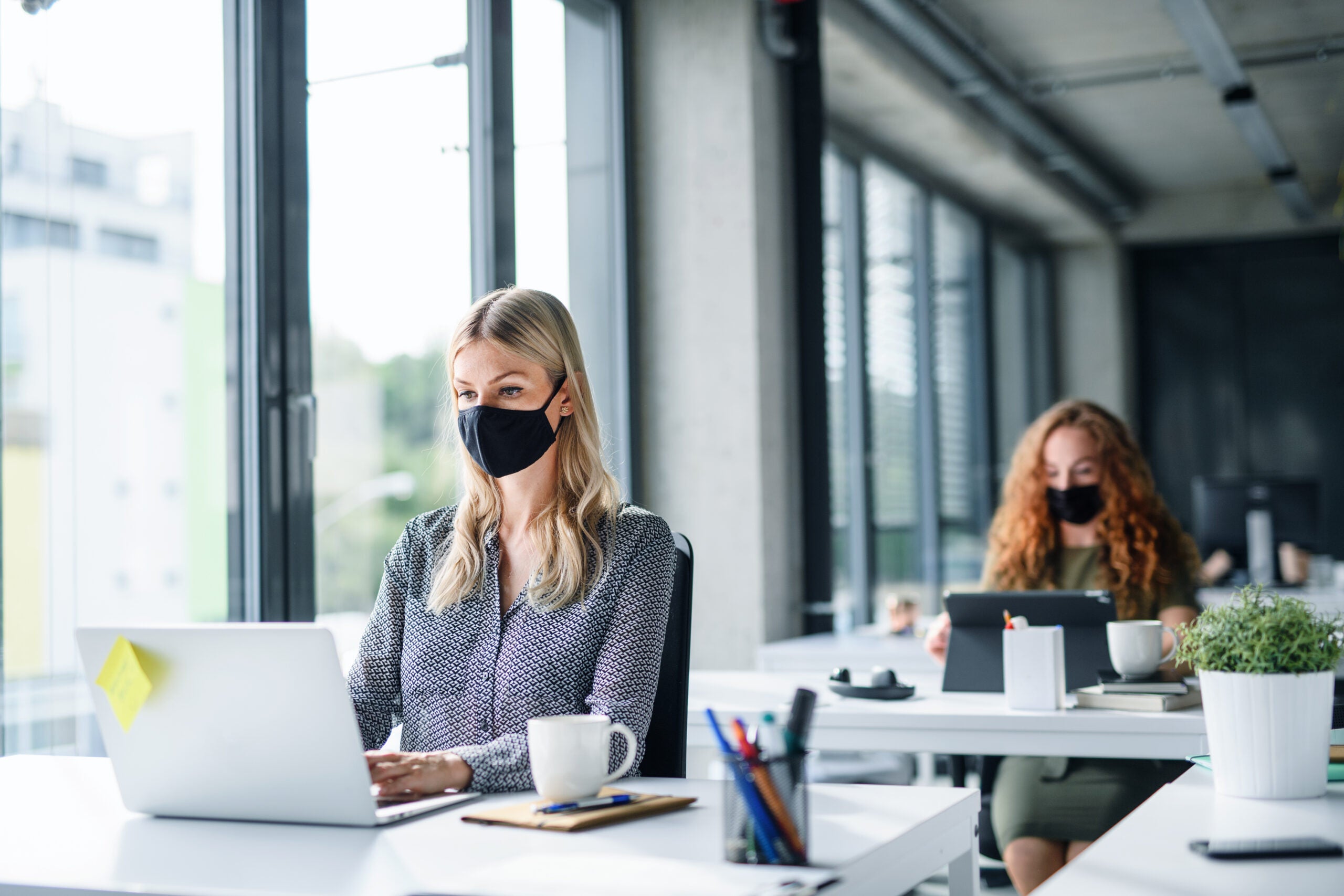 Navigate your business through the 'new normal'
COVID-19 continues to dominate headlines the world over. It has already affected our lives forever. The way we work, shop, eat, seek medical advice, and socialize will all be different in the future. Quite how different remains to be seen, but all industries must plan for multiple eventualities.
Faced with an explosion of conflicting information on how to plan and implement successful recovery strategies, decision-makers are in dire need of a single, reliable source of intelligence. 
GlobalData's COVID-19 Executive Briefing gives you access to unparalleled data and insights to successfully navigate the uncertain road to recovery across the world's largest industries. Understand every aspect of this disruptive theme by delving into:
 COVID-19 infection update, with statistics on the spread, testing by country, as well as the latest data on vaccines and therapeutic developments

 
Economic impact overview, covering stock market indices, GDP, unemployment rates, policy responses & GlobalData's economic recovery scorecards

 

Sector developments, with access to sector insight summaries, cross-sector indices and the leaders and laggards in each industry vertical

 
Whatever your company's imminent strategic plans, the long-lasting impact of COVID-19 must not be overlooked. Find out how to futureproof your business operations – download our report today.
by GlobalData