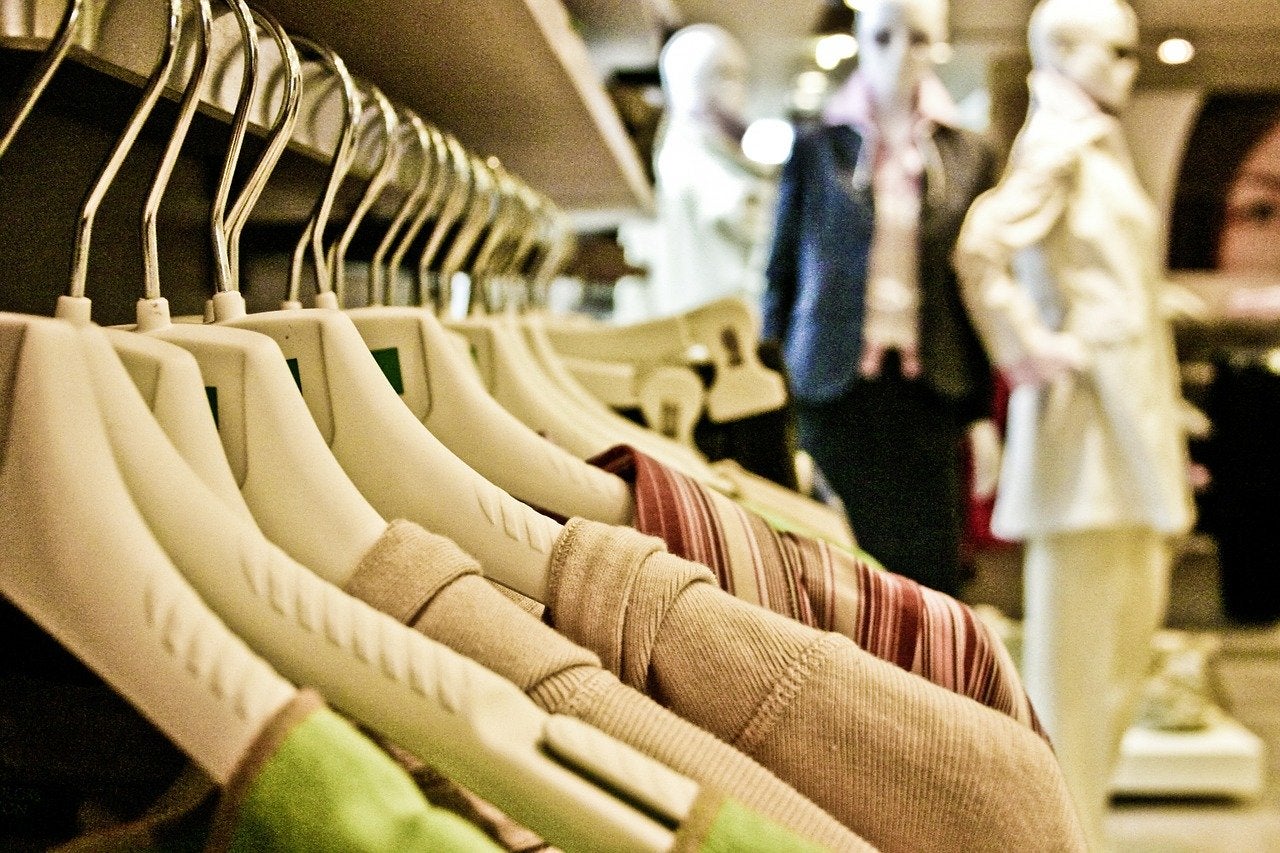 The largest contributor to the increase was non-food stores, with a 42% increase in household goods stores, such as furniture, hardware, and paint shops. The only sectors to see a decrease in volume sales were stores selling music and video recordings.
Regarding household goods stores' success, the ONS said: "According to retailers in this sector, consumers appeared to be carrying out home improvements while spending more time than usual in their homes."
The statistics also noted that sales are still down by 13% when compared with those from before the Covid-19 coronavirus pandemic caused a lockdown across the UK in February.
Online trading helps boost sales
Statistics showed that over 30% of businesses with an online service have seen an increase in online sales.
The ONS noted that there was a larger uptake in online spending for food, reaching record heights from 9.3% in April to 11.3% in May. Clothing and non-food stores also increased online retailing, with several stores opening online sites in May after a pause in April.
Department stores were the only shops to see a decrease in online sales, falling by 3.8% when compared with April. They did, however, see an increase in in-store purchasing due to a slight easing of lockdown restrictions.
The ONS also highlighted a poll conducted by the Business Impact of Coronavirus Survey (BICS), which showed that 87.1% of businesses are continuing to trade online, with 32.8% reporting an increase and 23.3% a decrease.
Retail projects recovery
When non-essential stores across England and Northern Ireland opened last Monday, stores immediately saw queues of customers eager to return to the high street. However, despite what seemed like high demand, footfall remained lower than normal according to BBC's business correspondent Emma Simpson.
Simpson said: "When non-essential shops re-opened in England on Monday, with lots of queues for some of the most popular stores, footfall was still far lower than normal. And with social distancing in place, retailers will have to limit customer numbers where necessary.
"Fewer customers will mean fewer sales. With unemployment set to rise and the various government support schemes starting to ebb away, many people's finances will start to come under real pressure."
Economic research consultancy Pantheon Macroeconomics chief UK economist Samuel Tombs said: "May's recovery in retail sales should not be interpreted as a sign that the economy is embarking on a healthy V-shaped recovery from Covid-19.
"Retail sales account for only a third of households' overall spending. Naturally, spending on goods will recover faster than on services, which usually require human contact and remain largely unavailable."
Free Whitepaper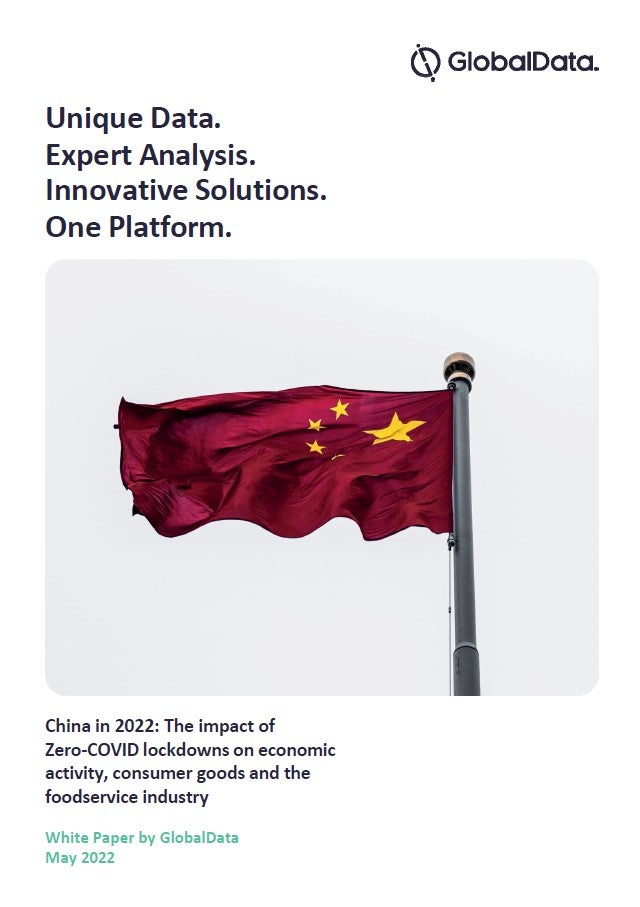 What is the impact of China's Zero-COVID lockdowns on economic activity, consumer goods and the foodservice industry?
While wanting to protect the country from being overwhelmed by Omicron, China's adherence to a Zero-COVID policy is resulting in a significant economic downturn. COVID outbreaks in Shanghai, Beijing and many other Chinese cities will impact 2022's economic growth as consumers and businesses experience rolling lockdowns, leading to a slowdown in domestic and international supply chains. China's Zero-COVID policy is having a demonstrable impact on consumer-facing industries. Access GlobalData's new whitepaper, 
China in 2022: the impact of China's Zero-COVID lockdowns on economic activity, consumer goods and the foodservice industry
, to examine the current situation in Shanghai and other cities in China, to better understand the worst-affected industry sectors, foodservice in particular, and to explore potential growth opportunities as China recovers. The white paper covers:
Which multinational companies have been affected?
What is the effect of lockdowns on foodservice?
What is the effect of lockdowns on Chinese ports?
Spotlight on Shanghai: what is the situation there?
How have Chinese consumers reacted?
How might the Chinese government react?
What are the potential growth opportunities?
by GlobalData