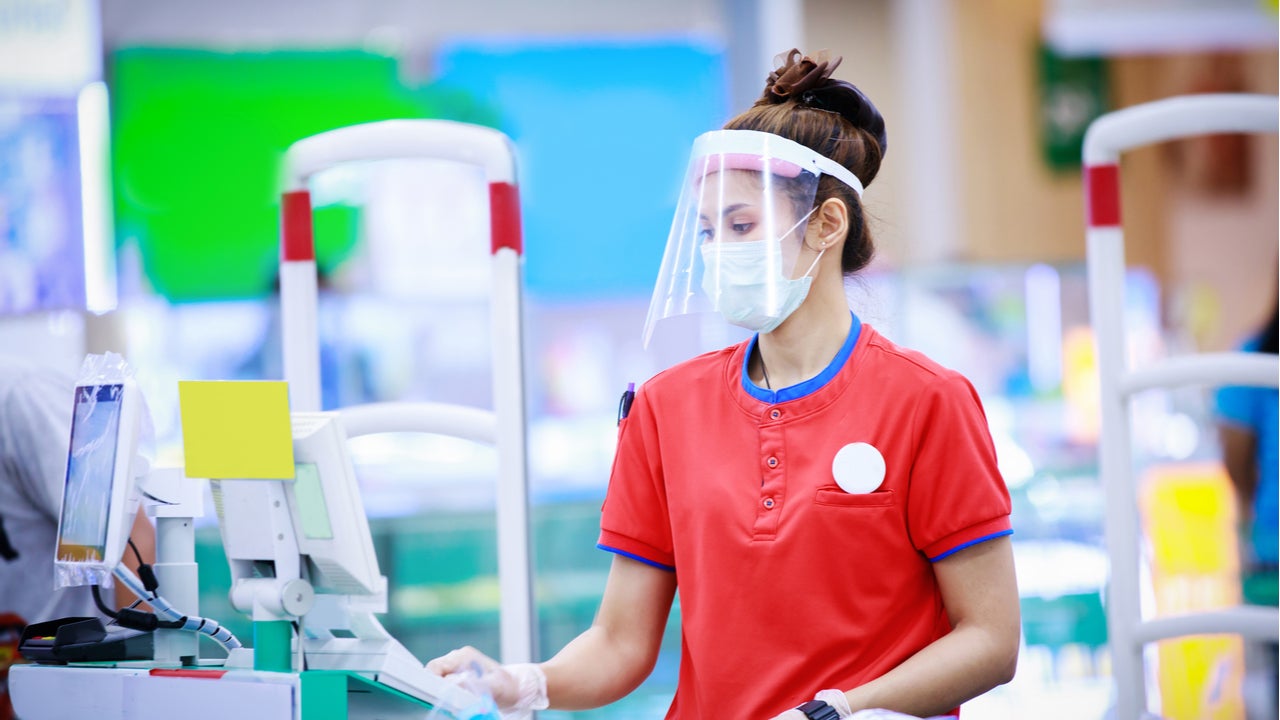 Retail Insight Network lists five of the most popular tweets by COVID-19 retail influencers in Q4 2020 based on data from GlobalData's Influencer Platform. The top tweets were chosen from influencers as tracked by GlobalData's Influencer Platform, which is based on a scientific process that works on pre-defined parameters. Influencers are selected after a deep analysis of the influencer's relevance, network strength, engagement, and leading discussions on new and emerging trends.
Top tweets by COVID-19 Retail Influencers in Q4 2020
1. Jack Posobiec's tweet on CVS and Walgreens administering Covid-19 vaccine
Jack Posobiec, a veteran naval intel officer, shared an article about US federal government signing an agreement with two pharmacy store chains, CVS and Walgreens, for administering Covid-19 vaccine to geriatrics and workers at old-age homes and long-term care facilities.
The two pharmacy chains will supervise the dispensation of Covid-19 vaccine to these facilities, once it is available in the market. They will co-ordinate with each facility on the dates for administration of the vaccine.
CNBC: Trump announces coronavirus vaccine deal with CVS and Walgreens to administer vaccine to seniorshttps://t.co/frrqES4zC4

— MAGA Country Poso (@JackPosobiec) October 16, 2020
Username: Jack Posobiec
Twitter handle: @JackPosobiec
Retweets: 325
Likes: 991
2. Matthew Perrone's tweet on prescription-free Covid-19 home test
Matthew Perrone, health reporter at The Associated Press, shared an article about the US Food and Drug Administration (FDA) approving the first over-the-counter home test for coronavirus developed by Ellume, an Australia-based digital diagnostic products manufacturer.
The  rapid Covid-19 test does not require a prescription and is expected to be available at pharmacies and drugstores. It enables people to get themselves tested within the comfort of their home and get the results within 20 minutes. The test connects to a smartphone application that provides the results and helps users interpret them.
The first home test for COVID-19 that doesn't require a prescription will soon be on U.S. store shelves. Ellume says it will cost around $30 and sell at pharmacies and online retailers.https://t.co/LOCUFc8zEQ

— Matthew Perrone (@AP_FDAwriter) December 15, 2020
Username: Matthew Perrone
Twitter handle: @AP_FDAwriter
Retweets: 215
Likes: 575
3. Soumya's tweet on Covid-19 outbreak at Los Angeles County malls
Soumya, a health reporter for Los Angeles Times, shared an article about Covid-19 cases surging at shopping malls in L.A. County, as they were crowded with customers during the Christmas holiday season.
Shopping malls and retail businesses fall under the non-essential services category and their occupancy must be limited to 20%, as per the county's pandemic rules. Despite the implementation of these rules, stores selling non-essentials such as malls remained open during the holiday season.
Majority of the outbreaks reported at shopping malls were during the end of November and in December. More than 500 businesses reported flare-ups in December alone compared to 204 in the previous month.
Malls in LA remain open as the coronavirus runs rampant, and COVID has hit them too. The vast majority of outbreaks at shopping malls in LA County were reported in the past four weeks.

My latest story with @r_valejandra https://t.co/USRmTsXkwh

— Soumya (@skarlamangla) December 23, 2020
Username: Soumya
Twitter handle: @skarlamangla
Retweets: 120
Likes: 193
4. Holger Zschaepitz's tweet on German retail sales soaring during pandemic
Holger Zschaepitz, senior editor at Financial Desk for Welt, a German newspaper, tweeted on retail sales in Germany hitting record levels in August 2020. Zschaepitz shared a graph, comparing retail sales in the country over a period of eight years from 2013 to 2020.
The turnover from retail sales in August surpassed the numbers recorded in February 2020, before the onset of Covid-19 pandemic by 5.8%, according to the graph.
Good morning from #Germany, where consumers are in the mood for shopping. Retail sales reached a record high in August in seasonally adjusted terms. In comparison to Feb2020, the month before the outbreak of Covid-19 in Germany, the turnover in August 2020 was 5.8% higher. pic.twitter.com/mPk4iDexs6

— Holger Zschaepitz (@Schuldensuehner) October 1, 2020
Username: Holger Zschaepitz
Twitter handle: @Schuldensuehner
Retweets: 34
Likes: 94
5. Mayor of London's tweet on assuring Covid-19 safety at the city's retail stores
Mayor of London, the official account of Mayor Sadiq Khan, tweeted a video where he is assuring citizens that the retail businesses in the city are taking all measures to prevent the spread of Covid-19 at their stores. Khan is seen interacting with people and store owners discussing how they are bouncing back from the pandemic.
Retail store owners are restricting the number of people at their shops, setting up hand sanitisers at various points and promoting the wearing of masks. The capital city of UK is bracing to recover the ground it lost during the first eight to nine months of coronavirus pandemic induced lockdowns.
Khan also urged Londoners to shop safely and shop locally, promising them that the Covid-19 vaccine distribution to local residents is in the offing.
Our retail industry has been hit hard by COVID-19. Now we are in Tier 2, retailers have made their stores COVID secure so we can enjoy shopping safely.

This Christmas, we must do all we can to support London's businesses by shopping locally & following the rules. #LondonTogether pic.twitter.com/h4YqUuzRdM

— Mayor of London, Sadiq Khan (@MayorofLondon) December 6, 2020
Username: Mayor of London
Twitter handle: @MayorofLondon
Retweets: 22
Likes: 78
Free Report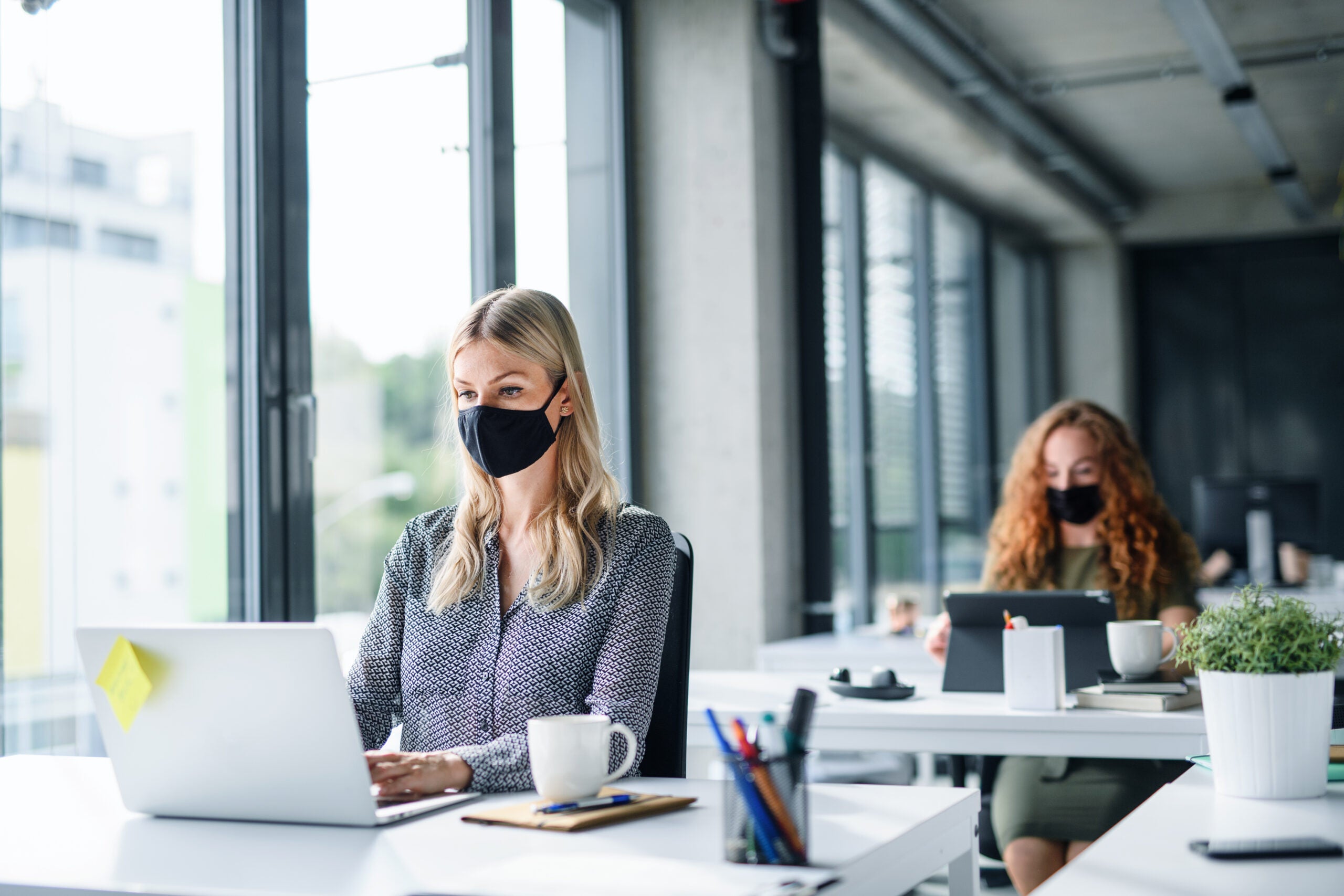 Navigate your business through the 'new normal'
COVID-19 continues to dominate headlines the world over. It has already affected our lives forever. The way we work, shop, eat, seek medical advice, and socialize will all be different in the future. Quite how different remains to be seen, but all industries must plan for multiple eventualities.
Faced with an explosion of conflicting information on how to plan and implement successful recovery strategies, decision-makers are in dire need of a single, reliable source of intelligence. 
GlobalData's COVID-19 Executive Briefing gives you access to unparalleled data and insights to successfully navigate the uncertain road to recovery across the world's largest industries. Understand every aspect of this disruptive theme by delving into:
 COVID-19 infection update, with statistics on the spread, testing by country, as well as the latest data on vaccines and therapeutic developments

 
Economic impact overview, covering stock market indices, GDP, unemployment rates, policy responses & GlobalData's economic recovery scorecards

 

Sector developments, with access to sector insight summaries, cross-sector indices and the leaders and laggards in each industry vertical

 
Whatever your company's imminent strategic plans, the long-lasting impact of COVID-19 must not be overlooked. Find out how to futureproof your business operations – download our report today.
by GlobalData