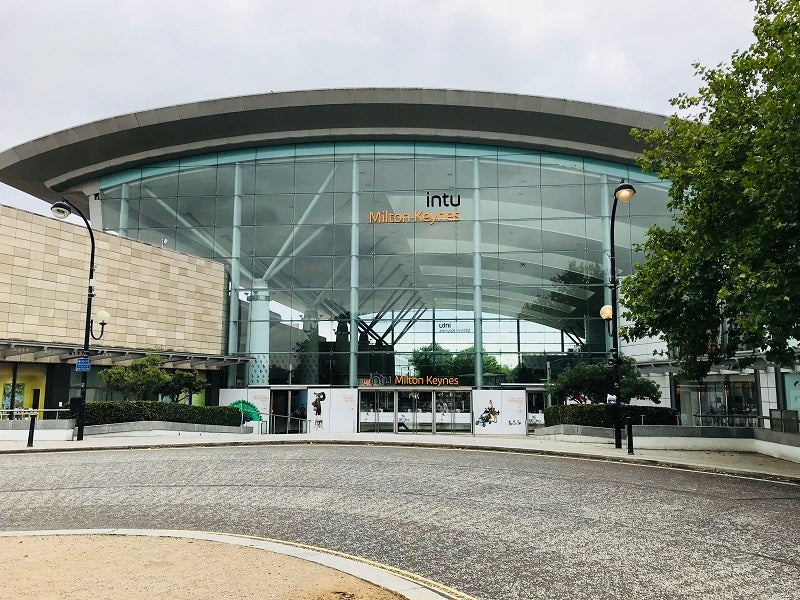 A CVA is a form of insolvency which is becoming widespread in the UK retail industry and enables companies to write off some of their debts.
Retailers Monsoon Accessorize, Topshop, Debenhams, House of Fraser and Homebase are amongst the UK retailers who have sought a CVA in the past two years.
Now shopping centre owner intu has revealed how CVAs have affected its financial performance this year.
intu – which owns shopping centres, such as the Trafford Centre and Lakeside – said it had been affected by the closure of some HMV and New Look Men stores.
In a trading update for the period from 1 January 2019 to 2 May 2019, intu revealed its like-for-like rental income was likely to be down 4%-6% in 2019. This is a slight difference from its previous predictions, in February this year, of a 1%-2% fall in 2019.
CVAs in retail: intu speaks on retail achievements and challenges
intu chief executive Matthew Roberts said: "As previously disclosed, my priority is to reduce our loan to value to below 50 per cent and our plans to achieve this are underway. Our recent sale of a 50% interest in intu Derby at book value is a positive first step in this regard.
"Our operational performance in the quarter has been stable. We have continued to see good letting activity with 53 long-term leases signed amounting to £6m of annual rent at an average of 1% above previous passing rent. These include new types of tenants such as Metro Bank at Manchester Arndale, exciting new catering concepts with Market Halls at intu Lakeside and an expanding leisure attraction at intu Metrocentre with Namco's mini golf and a climbing attraction.
"However, we expect the remainder of 2019 to be challenging due to a higher than expected level of CVAs and a slowdown in new lettings as tenants delay their decisions due the uncertainties in the current political and retail environments. As such, we have revised our approach to how we guide towards our year-end like-for-like net rental income to factor in expected CVAs and have adjusted our 2019 guidance accordingly to minus 4%-6%
"Despite the current operating environment, I believe we have a very good business and am confident we can meet the challenges we are facing head on. I look forward to updating the market on strategy alongside our interim results in July."