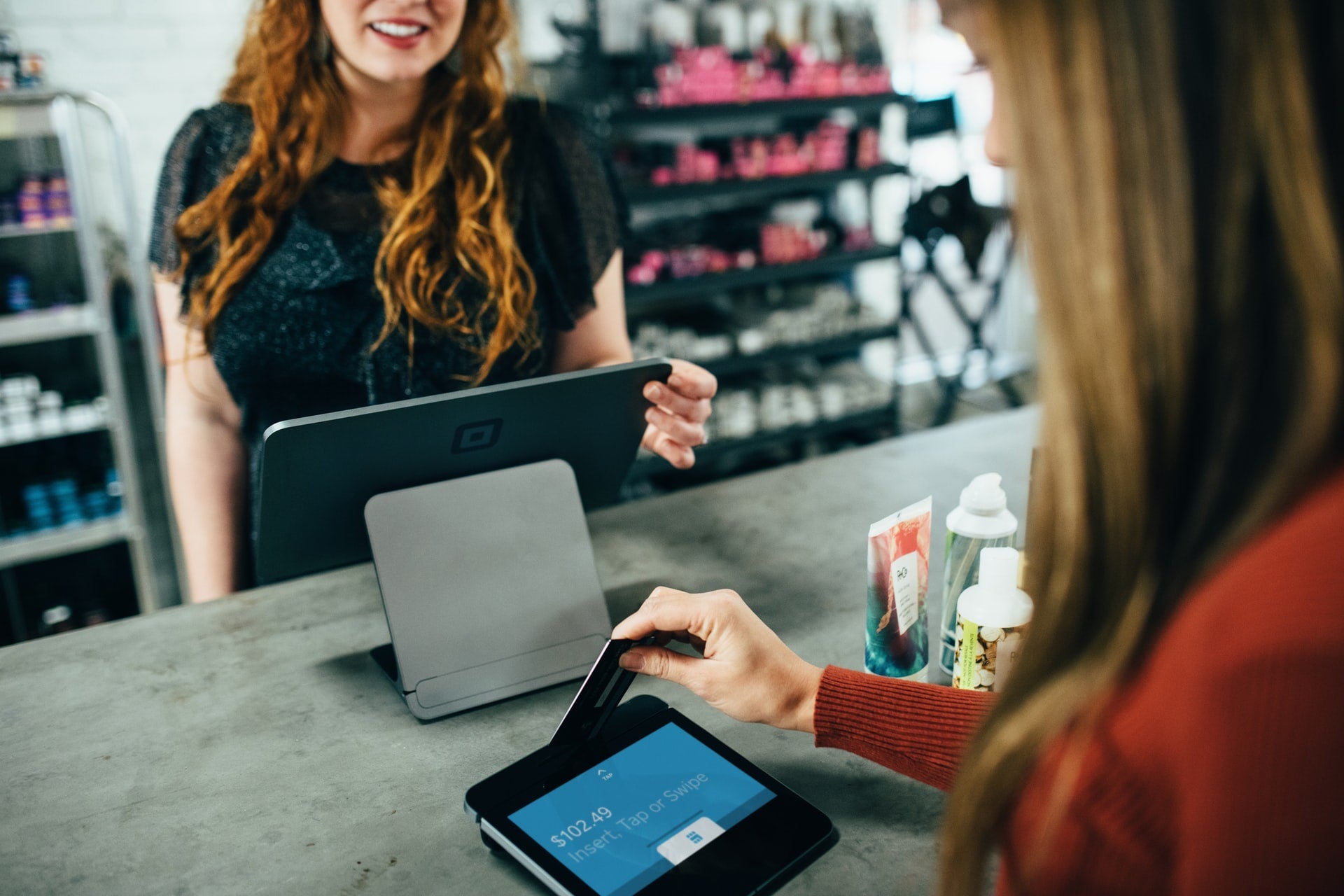 It has been over ten weeks since non-essential high-street shops reopened in the UK after a third national lockdown and, encouragingly, footfall has begun to climb again as consumers rush to the stores.
The last 15 months have triggered a tsunami of change across the retail industry, and these shockwaves will likely forever change consumer retail habits, both on and offline.
European advertising company Criteo VP of key accounts EMEA Alexander Goesswein tells Retail Insight Network about how the pandemic shaped a modern convenience-driven consumer and how retailers can gain their loyalty.
Consumers concerned about data privacy
Capacity limitations and the varying levels of consumer comfort for in-person activities have changed how consumers perform their daily routines. The knock-on impact of this all is a new shopper mindset where convenience is always prioritised.
But so is data privacy. Consumers are concerned about how their data is handled – or mishandled – particularly as lockdown has encouraged or even forced an online-only retail world.
They want transparency and more control over their online experience but equally don't want the distraction of having to concern themselves over what they order or do online.
This 'breed' of consumer – the 2021 version – is a demanding one. And it's largely because the world has turned upside down.
Enter the convenient consumer
In the last year, we've seen smaller grocery stores use delivery services, gyms replaced with at-home apps and virtual sessions, streaming services take the place of theatres and cinemas, and curbside pick-ups enhancing ecommerce.
So unsurprisingly, 78% of consumers say they value convenience more today than they did before the pandemic.
As we slowly emerge from the Covid-19 restrictions, consumers will demand richer, more convenient experiences. These two attributes of ecommerce – convenience and experience – will be the cornerstone of all present and future retail.
Lockdown meant retailers had to meet consumers where they were. Shoppers needed products and services that worked for them and so loyalty to a logo was no longer enough, and when retailers failed to serve a specific need, or deliver a great service, consumers would simply opt for a competitor.
In fact, nearly four in ten shoppers (39%) purchased from new brands during the Covid-19 lockdown. According to Criteo data, 84% of consumers that tried a new online retailer during the pandemic said they'll likely keep going back if they're happy with the product and experience.
Provide value at every interaction
Shoppers buy online now more than ever. Online purchasing company Klarna recently revealed that over six in ten UK shoppers (62%) believe they will do most of their shopping online a year from now.
As a result, retailers are understandably putting themselves front and centre across all ecommerce channels.
Convenience, however, must go beyond having an online store. Retailers need to be able to reach consumers throughout each touchpoint of their shopping journey, and beyond that, they need to provide some sort of value with every interaction.
One way to do this is through using both in-store and online data to ensure consumers receive the personalised and seamless shopping experience that they're after. This too must be connected across all of the channels that they're engaging with – from email and social media, through to brick-and-mortar and beyond.
Creating a consistent experience that is unique to the shopper shows them that the retailer is willing to meet them where they are. When a retailer makes it easier for a customer to get what they need, regardless of the environment that they are shopping in, then that's most of the battle won.
Don't neglect brick-and-mortar
Providing customer value at each touchpoint also includes in-store. Although many consumers exclusively used ecommerce last year, there is still a large proportion that value the in-store experience when making a purchasing decision.
For physical shops, that could mean providing inventory search kiosks, contactless mobile payments or even augmented reality to visualise products at home.
For bridging the online and offline, retailers can offer services such as curbside pick-up and digital subscriptions, so that consumers can access products and services on their own terms, in a simple and efficient way.
There's a lot up for grabs for retailers that get this right, for example, nearly 90% of consumers say that they spend more when brands offer seamless and flexible payment options that speed up their decision-making.
Ultimately, consumers are looking for convenience online and in-store; the combination of both will be crucial to remain attractive to these new consumer requirements.
Cracking the consumer conundrum
Retailers need to ensure they do not hinder convenience and seamless services with irrelevant advertising.
It's critical for retailers to innovate and meet their consumers where they want to transact at any given time, or risk losing out to a competitor that gets there first with the message that a shopper wants to see.
Replace periods of out-of-stock notifications and delivery delays with consistency that makes it easy to check out and receive products.
More than that, keep privacy at the centre of any online strategy. If you lose their trust, you lose the customer.
Retailers have a challenge on their hands; they need to meet a long list of convenience quandaries, experience expectations and privacy promises. But, if they can successfully crack the conundrum, the rewards will be worth the wait.