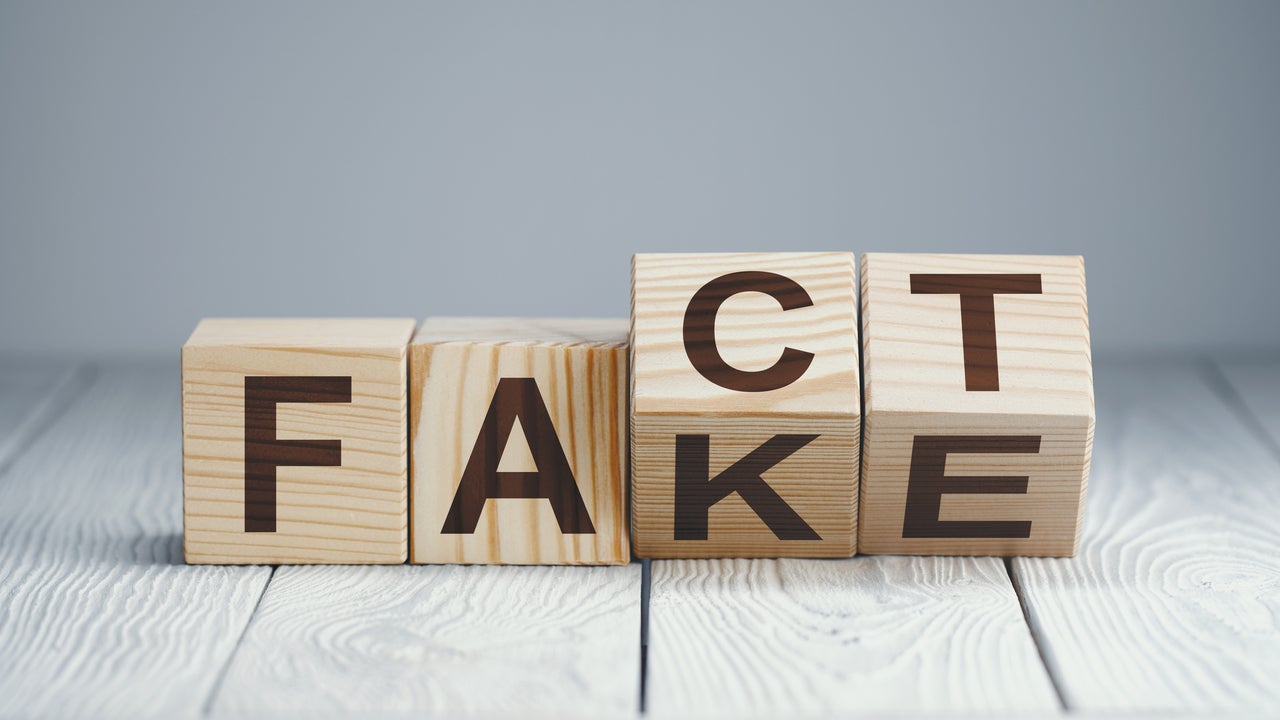 Misinformation encompasses a broad spectrum of cases where the underlying purpose is either malicious (so-called disinformation) or simply due to inaccuracy or honest mistakes. The actors generating misinformation vary by size, and the misinformation they spread varies in sophistication and potential impact.
Macroeconomic Trends
Listed below are the key macroeconomic trends impacting the misinformation theme, as identified by GlobalData.
Covid-19
In February 2020, the World Health Organization (WHO) director-general said: "We're not just fighting an epidemic; we're fighting an infodemic." Big Tech companies have taken a more active role in policing misinformation as a result of Covid-19.
Still, they have been struggling to contain the spread of hoaxes and potentially harmful so-called cures, with some reviewing their ad policy to forbid the promotion of medical misinformation. The global pandemic is likely to be a point of no return for them as, after the crisis, they will be expected to keep policing harmful content. Fixing the fake news problem will, in time, become a test case for artificial intelligence.
2020 US elections
The US has become a significant target for misinformation, including disinformation campaigns. Four years after Russia's alleged interference in the 2016 presidential election, social media companies have found no magic antidote to fake news, and countries like Russia and China have attempted to use this to their advantage. Alongside the foreign threat, disinformation is also coming from within the country, starting at the very top. Former President Trump openly embraced conspiracy theories, including claims that mail-in voting led to massive fraud.
This statement is particularly problematic as it could potentially increase distrust of democratic institutions. Also, tactics used by trolls have become more sophisticated in recent years. One Russian influence operation identified by Facebook in September 2020 was a news site called PeaceData, which recruited freelance American journalists to write about domestic politics.
This is an edited extract from the Misinformation – Thematic Research report produced by GlobalData Thematic Research.