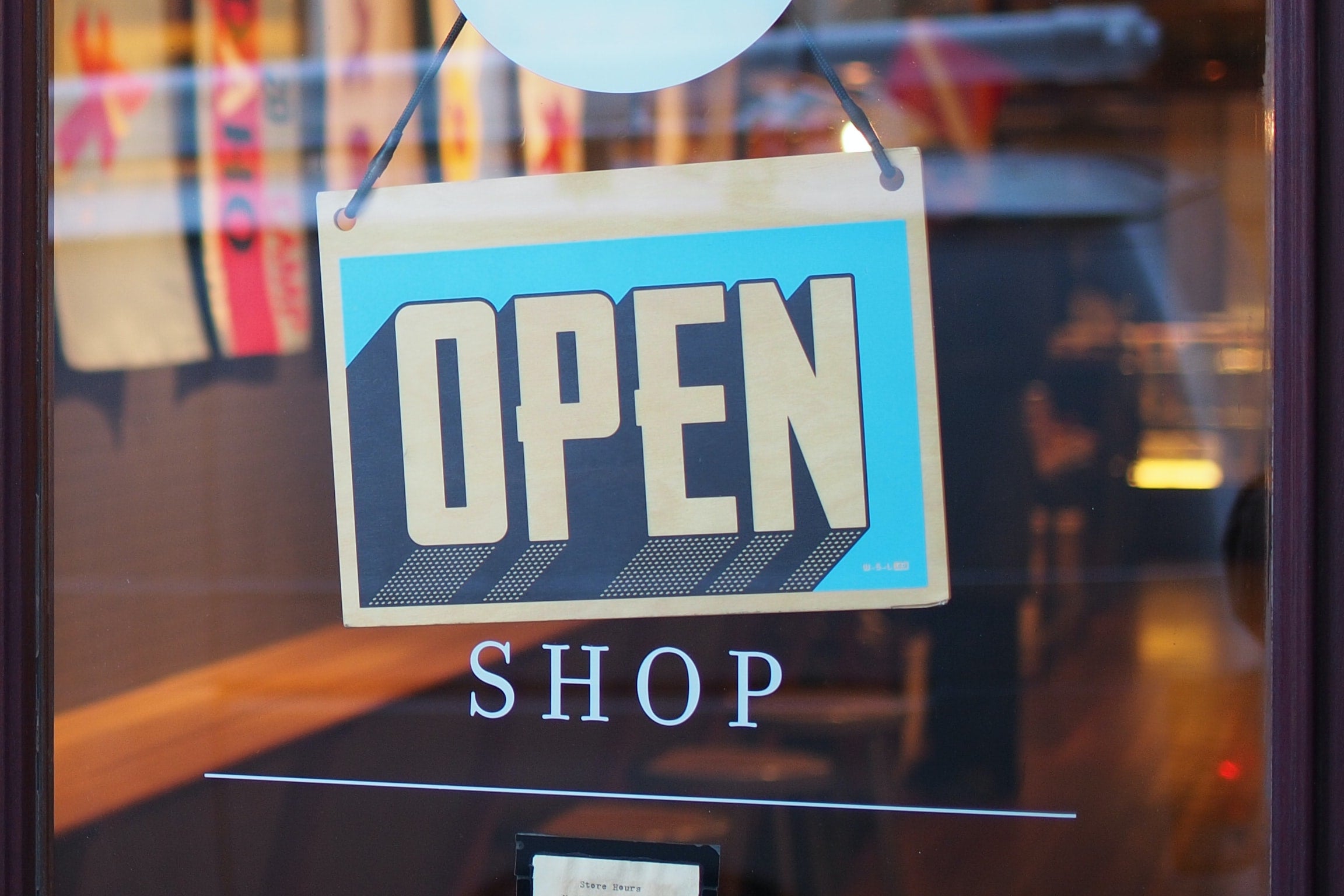 JP: "What would your message be to UK retailers opening today?"
Over-C: "Retailers need to be clear, conscious, and consistent"
Facilities management software company Over-C CEO Mike Elliot said: "Today is a big day for retailers in the UK and the actions they are taking to comply with the public health guidelines are very much dependent on the co-operation of shoppers.
"Retailers need to be clear, conscious and consistent with what they are asking from shoppers, from queuing to walking around stores. If this isn't effective from day one, it will be an uphill battle over the coming weeks.
"As time goes on, the measures taken today will help business owners to shape different and effective ways of operating, which will ensure they can continue to trade and offer shoppers the best experience possible."
First Fence: "All messaging needs to be clear and easy to read"
Security company First Fence sales manager Donna Brian said: "It's imperative that all stores have done a risk assessment to open their eyes to potential problems and safety pitfalls. We expect that there might be queueing confusion, and many stores will have hand sanitiser stations.
"Shopping habits have changed, but the most important thing right now is still to protect the public's health. One of the most important factors is that all messaging is clear and easy to read. If messaging is confusing, there's more chance of people breaking your rules. Signs should be up all around the store, and writing should be in large font. For example, messaging which states 'one-way system only' followed by floor arrows ensures that everyone is moving in the same direction.
"This reduces the chance of people getting too close to each other, one of the biggest concerns of stores reopening."
Manhattan Associates: "Retailers need to prepare for Black Friday-like frenzy"
Supply chains solutions company Manhattan Associates MD Craig Summers said: "It's essential that retailers prepare for a Black Friday or Boxing Day-like frenzy that could happen as a result of consumers rushing to the shops to get the items they've been waiting to buy. This is especially true for the retailers that made the decision at the end of March to close both their online and offline stores completely.
"Driving customers to stores through Click and Collect delivery options will be a key way for retailers to connect their omnichannel experience once again. However, having the right infrastructure to fulfil these orders without creating a backlog of queues will be vital to making this a seamless and safe experience."
VoCoVo: "Those in charge need to think about the impact on staff"
Retail communications solutions company VoCoVo director Martyn Jones said: "Those in charge need to think about the impact this 'new normal' will have on staff. Our recent research revealed that half of retail workers that have worked during the pandemic felt maintaining communication with colleagues whilst social distancing was the biggest challenge. This was closely followed by other concerns such as re-stocking, safety and staying positive and engaged.
"In this new environment, simple but crucial day-to-day operations that are normally taken for granted are suddenly a challenge. Navigating a busy shop floor will be extremely difficult, so staff will need the right communications tools to stay connected, engaged and safe, such as voice communication technology."
Creative Nature CEO: "There need to be strict procedures"
Natural superfoods brand Creative Nature CEO Julianne Ponan said: "[reopening] sounds great from the outset but will come with challenges. There need to be strict procedures adhered to and consumers will find that takes some getting used to. There need to be one way systems around taking products off shelves and consideration given to quarantining an item that's been touched yet not purchased.
"There will be a big pressure on stores to have the customers' safety as a key priority, yet there will be a lot of onus on customers to control their own actions in store. Measures will also mean a lot of queuing which, in turn, means shoppers may not be willing to browse as much – everything will take longer. It will become a case of brands fighting to be on that shopping list if a consumer can no longer pick up items to try on or to investigate through touch."
Joseph Cheaney & Sons: "Today marks a watershed moment for UK retail"
Heritage shoe manufacturer Joseph Cheaney & Sons joint-MD William Church said: "Today marks a watershed moment for UK retail. Many stores from independent traders to leading multiples will once again be opening their doors to the public. Cheaney has a number of its own stores and wholesales to many others throughout the UK. We wish everybody the very best as they re-establish over the next few weeks."
Simmonds & Son: "It is the right time to re-open"
Clothing retailer Simmonds & Son MD Simon Smith said: "It is the right time to re-open the high street and town centres and the scientific advice backs this up. There is no question it will help our economy as long as it is done calmly and professionally and British retailers tend to be particularly good at this. We wish everyone the best of luck re-opening today."