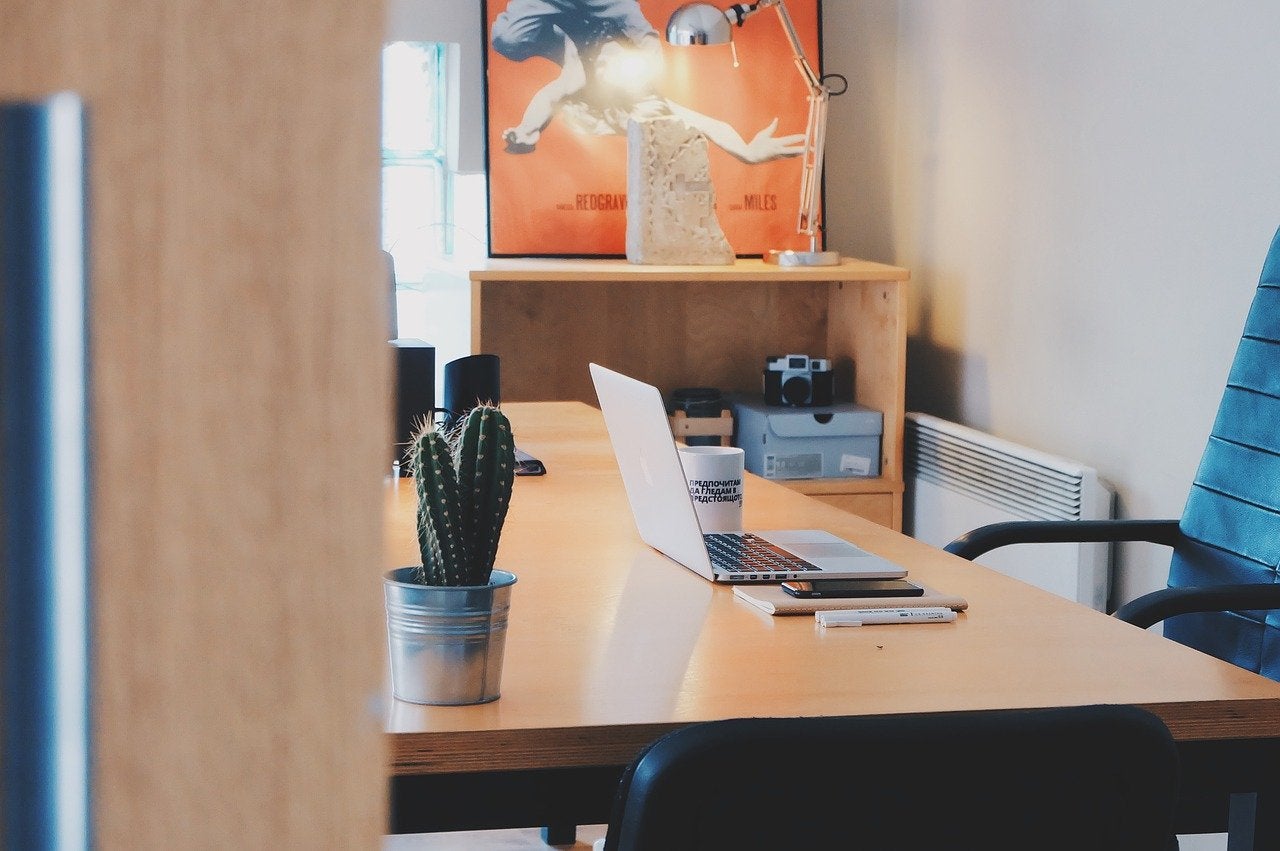 The Covid-19 coronavirus pandemic has put pressure on high streets, with UK retail sales at an all-time low and shops such as Monsoon and Accessorize in danger of entering administration. Other shops, like Oasis and Warehouse, have permanently closed stores.
Due to this, many companies have been making employees redundant. Luggage retailer Antler, for example, had to make 164 staff redundant following administration.
Retail Insight Network talked with outplacement support network Another Door founder and author of 'Why losing your job could be the best thing that ever happened to you' Eleanor Tweddell to find out about the impact of redundancy on the retail sector and what steps those who have been made redundant should be taking.
JP: Can you tell me a bit about Another Door?
ET: Another Door was founded as a side project, as something I wanted to do in response to being made redundant probably about three years ago now. I felt like the help I could get wasn't help that I wanted; what I wanted was a community.
Another Door was created to be a community founded around that space in between a door closing and a door opening. In that space, you're not sure what you want, so with the community, you can meet people who are in the same boat and share ideas.
From that, I started writing a blog. The blog turned into a book and then I started doing a podcast. In the last few months, Another Door has been my main focus.
JP: How has Covid-19 affected the way redundancy works?
ET: We probably haven't seen that yet in full force. What I hope is that people don't just throw out their organisational values for the sake of cutting costs. I think this year is a moment in time where businesses will show what they stand for. Customers are watching for that as well.
How people get treated when they exit the business is just as important as how they get treated when they're there. The people leaving could be the next customer, their brand ambassadors, they could be suppliers. They could be your next employees if you grow again and you want them back. So I think you've got to watch how organisations treat people.
If people just get treated like a process, then I think there'll be greater damage to that organisation.
JP: Why do businesses and employers turn to redundancy instead of keeping employees under furlough on the job retention scheme?
ET: You could be cynical about this and say, okay, organisations want to find ways to cost-cut and reduce their overheads and have used coronavirus as a way to seize the moment. Have they panicked? Have they taken an opportunity? The other thing is, there is a reality that if companies are seeing the bottom line, that there is no cash flow, you can understand why redundancy has had to be the default.
A lot of it depends on what's really going on behind the scenes and sometimes that's quite hard to know from an outside perspective. However, I do think there are elements of just believing redundancy to be an easy solution. What will happen in the long term is that the companies will start rebuilding and bringing employees back in.
I think redundancies are happening for a number of reasons but are driven by short-term panic to get through this pandemic; it doesn't have longevity. That's why businesses need to do well by their employees because, when they grow again in years to come, they will want them back.
JP: What impact can redundancy have on the retail industry?
ET: This is something I wrote my first blog on two years ago. Being made redundant from retail feels especially hard because, with the high street changing, there seem to be no jobs out there.
I've worked in retail, and I've got a real soft spot for it. What's happening in the high street is something important to me, so I started writing blogs about how people can rethink, not just their job, but who they are.
People need to think 'I'm not just an employee who turns up for a shift, I'm someone who knows how to serve customers. I know how to merchandise. I know how to lay out a product so that you can get sales. I know how sales promotion works.' You've probably learned a lot from that too. So I think all retailers can rethink more about their own personal skill sets rather than just the job that they're doing.
JP: What measures can be taken following redundancy?
ET: I think that sometimes people feel like it's a case of instantly finding another job, but there's a balance. Do some learning, become more confident and that way, when you start searching for a job again, you will stand out.
There are so many online resources that can help you, and a lot of it's free. Take Another Door for example; I have a podcast, I have a Crowdcast channel where I get experts on – all of that stuff is free. You can start your personal development plan, you can start thinking about what you want to do and use all of that good stuff. Just put a little bit of time in to really see what's out there to help you to get into the right mindset.
JP: Do you have a positive message for people working in the retail sector?
ET: I think for the retail sector that it's about having some hope. You're seeing shops closing during this time but all it is is the high street reshaping. Things aren't going away, they aren't getting worse, they're just reshaping. If you can be part of the reshaping, then that's going to leave you in a better place.
During this time, we're seeing a lot of innovation and creativity. In the last few weeks, we have seen coffee shops find new ways to implement social distancing. They're keeping going, they're adapting. So maybe the person who used to serve coffee is now delivering it, for example.
There are still people who have money, there are still people who want things and that's the way the economy works. So I'd say don't lose hope by seeing boarded up shops. Think about the possibilities. What role could you serve in the community and be part of the solution? Be the change you want to see in the retail sector.