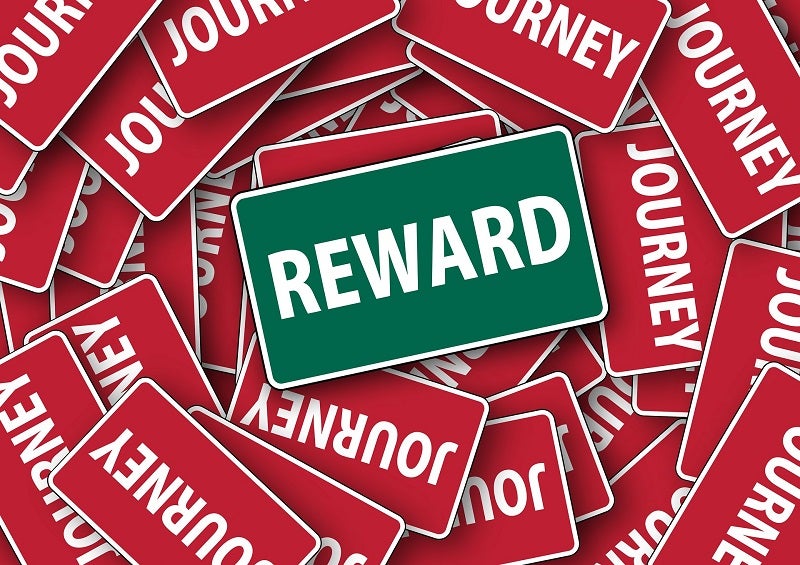 Retailers continue to reinvent their loyalty programmes to increase consumer commitment and stay ahead of the competition. Below is a roundup of five retail loyalty programmes launching in 2019.
1) Starbucks
A worldwide favourite in retail loyalty programmes, Starbucks has provided its customers with a rewards programme that continually upgrades with better incentives and features.
As of 16 April 2019, the American coffee company and coffeehouse chain's current rewards programme will allow US and Canadian customers to start earning rewards quicker and give more options when redeeming points.
The new rewards system will allow customers to get different rewards for different amounts of points, allowing points to be cashed in for a reward as soon as they are earned. This is an improvement over the current system, which requires customers to accumulate a certain amount of points in order to redeem a drink or food item.
Customers will still be able to redeem their complimentary birthday gift and earn bonus points.
2) Amazon
Amazon has long been a leader in the retail loyalty programme services with its Amazon Prime membership programme.
Most recently, the technology company unveiled its latest service Amazon Moments. Initially launched in 100 countries, the new service works by enabling companies to gift digital and physical Amazon-branded and partner retailer rewards to customers when they carry out actions such as subscription renewals via an app or website.
Companies can select the customer 'moment' they would like to reward and set-up a customisable promotional message and rewards page. Customers can then perform the required action and await their reward.
Rewards can be chosen by the companies via Amazon's recently-curated catalogue of products ranging from toys to technology to Amazon devices.
Companies such as Tik Tok, Sony Crackle, Sesame Street, Bravo, Washington Post and Disney Heroes are currently signed up to the service.
3) Uber
Announced in November last year, transportation network company Uber's rider loyalty rewards programme Uber Rewards is now available to customers across selected cities in the US.
Uber Rewards works by awarding perks to customers based on how much they have spent on rides in the last six months. The greater amount spent equals more points collected, placing the customer in a higher category and earning them more rewards. Rewards include complimentary upgrades, free Uber Eat delivery orders, priority pickups and price protection.
4) Chipotle
After six months of tests, Chipotle has launched its Chipotle Rewards loyalty programme across the US.
Upon its launch, the American-based Mexican grill restaurant chain partnered with mobile payment service Venmo to give away up to $250,000 to Chipotle customers per day for four days. Chipotle said it aims to make the brand more accessible and connect further with its customers.
To earn and claim free Chipotle menu items, customers are required to sign up via the company's app or website, which will instantly earn new signees free chips and guacamole after their first purchase. Members can then earn ten points for every $1 spent in-store, online or via the app. A free entrée is rewarded when members earn 1,250 points.
The programme also offers bonus perks such as extra point days and surprise birthday rewards.
5) Tim Hortons
Canadian fast food restaurant chain Tim Hortons is the latest company in this roundup to launch its loyalty programme. Available across Canada, the scheme underwent a year of testing and can be operated through a plastic swipe card or the Tim Hortons mobile app.
Customers must make a purchase of $0.50 or more to earn points. After seven visits, customers can redeem a free coffee or tea, or baked good, excluding Timbits and bagels. Purchases must also not be made within half an hour of each other.
Tim Hortons said that its loyalty programme was created to thank its loyal customers, but industry players have commented that the move may be an attempt to keep up with competitors such as McDonalds and Starbucks.
Recently, the Canadian chain opened its newest UK restaurant in Birmingham.