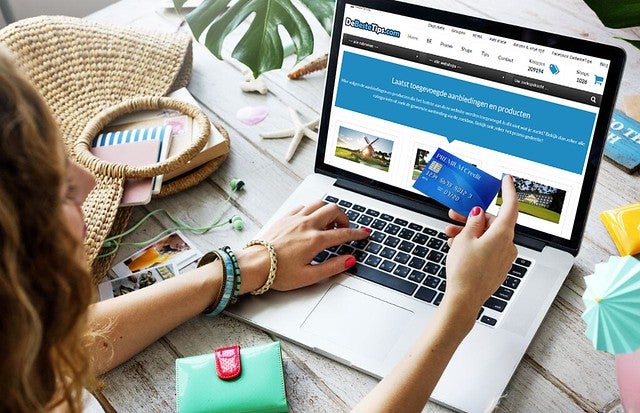 Retail start-ups across the UK are introducing advanced technology to make shopping an easier and better for consumers.
Free Whitepaper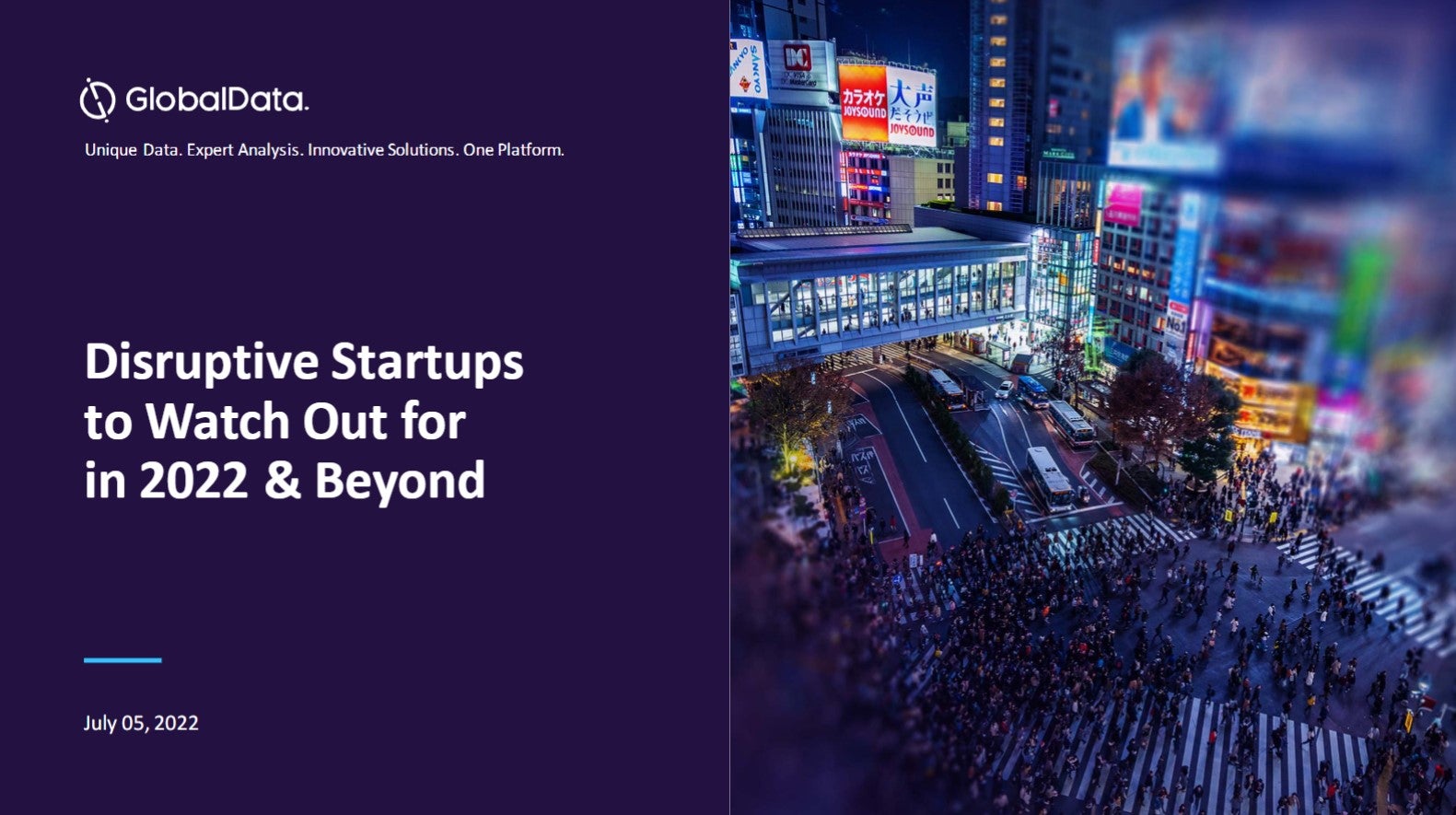 Disruptive start-ups to watch out for
2021 was a record-breaking year, with more businesses breaking into the billion-dollar club. Many start-ups have achieved or retained the unicorn status by the end of the year to reflect nearly a fivefold growth from that in 2020. This boom can be linked to a financing frenzy spurred by the quick adoption of technology and innovative solutions by start-ups gaining traction in response to the pandemic. However, the start-up ecosystem is now facing turbulent times for fundraising as investors seek long-term business strategies, valuations, and a route to profitability amid uncertain market circumstances. Nevertheless, 2022 has the potential to carry forward the momentum with multiple entities having a fair chance of being in the right place when aided by the right technologies. GlobalData leverages the power of alternative data to examine the health of start-ups across multiple dimensions including the quality of their innovations, market presence, and the funding they can attract. This helps our clients to analyze the disruptive potential of start-ups for early alliances, investments, and acquisition prospects to develop future-proof strategic roadmaps for a competitive advantage. Read our report and gather insights on the following topics:
Recent Unicorn trends
Unicorns in 2022
Future Unicorns
Start-ups to watch out for
Start-up ecosystem outlook by top geographies
by GlobalData
Retail Insight Network looks at some of the retail start-ups that are transforming customers' shopping experiences, through fashion designing apps and queue-free stores to human and digital interaction, digital fitting rooms and connected closets.
YR Store – personalised designing
Launching in Oxford Street, London as a pop-up shop in 2013 the YR store has now gone global with outlets in London, New York, Los Angeles, Tokyo and Hong Kong.
After its launch, it has since introduced interactive touch-screen clothing for shoppers so they can create their own fashion designs using an app. It includes features such as dye-sublimation printing, direct to garment printing, monogramming and more.
The app can be used to create personalised products in-store, online or at live events. Its aim is to help businesses build stronger relationships with their audiences through customisation.
YR has worked with some of the biggest global brands including Ralph Lauren, Adidas, Selfridges & Co, Levi's, Nike, Adidas and Toyota, as well as collaborating with film series Star Wars and offering customised Calvin Klein t-shirts for the Coachella festival.
Planckly – queue-free shopping
UK-based retail start-up Planckly launched in 2017 to give shoppers an alternative way of shopping via a mobile and smartwatch platform.
This new technology gives consumers the ability to shop without the stress of having to queue at the checkout. Customers can scan the products they want in the shop using their camera phone and pay from the iOS or Android app as they leave the store similar to .
After paying for their items a QR code is sent to the phone display screen as a digital receipt. Customers can then show the receipt when leaving the shop without the hassle of queuing.
GoInStore – Virtual sales assistant
Founded in Camden, London, in 2014 another of the retail start-ups has raised £1m in seed funding to create 'human experiences in the digital world'. Its vision is to combine people and technology within the company and with their partners to interact and learn from each other.
According to GoInStore, by 2021 82% of the world's internet traffic will be live video, which the company wants to use to enhance customers' shopping experiences. Customers browse and shop without having to leave the house via a live stream from sales assistants wearing smart glasses customer.
The sales assistant is shown in the customer's browser when they connect and they are able to communicate with each other through two-way audio.
GoInStore won Retailing Technology of the Year Award at the National Technology Awards in 2017, and its partners include Porsche, Farfetch, Marriot international, Intu and sofa.com.
Metail – virtual changing rooms
Founded in 2008 the company combines the real shopping experience with the virtual one so customers can have the best of both worlds.
The idea for Metail came from CEO Tom Adeyoola that saw his girlfriend enjoyed shopping in stores but found it less fun shopping online as she could not try clothes on to see if they would suit her.
Using advanced vision technology from Cambridge University, Metail creates a virtual changing room that builds a 3D model of the specific customer which they then use to try on clothes.
Metail works with clothing at Tesco, Warehouse, Evans, Little Mistress and the UK's largest online retailer the Shop Direct Group; as well branching out in the UK the retail start-ups has gone international in countries across South America, Asia, India, Europe and the US.
The company has raised more than £15m in funding and won the techies award in 2017 for Retail and eCommerce Innovator of the Year, as well as hosting an event at London Fashion Week.
Appaparel – connected closet
Launched in 2016 retail start-up Appaparel wants to simplify smart clothing by using smart clothing labels that can remind customers what they have been looking at while shopping.
The technology does this by tracking interaction and usage through wireless tags on the clothing that are tracked with beacons; when a customer touches the piece of clothing the tag wirelessly transmits information to show the retailer what items are being looked at. Customers are then given the option to buy that piece of clothing when they leave the shop.
This connected closet has been supported by the TrueStart investment fund and has partners throughout the retail, consumer and leisure sectors including Abercrombie & Fitch Co., John Lewis Partnership, M&S, Morrisons and more.
Free Whitepaper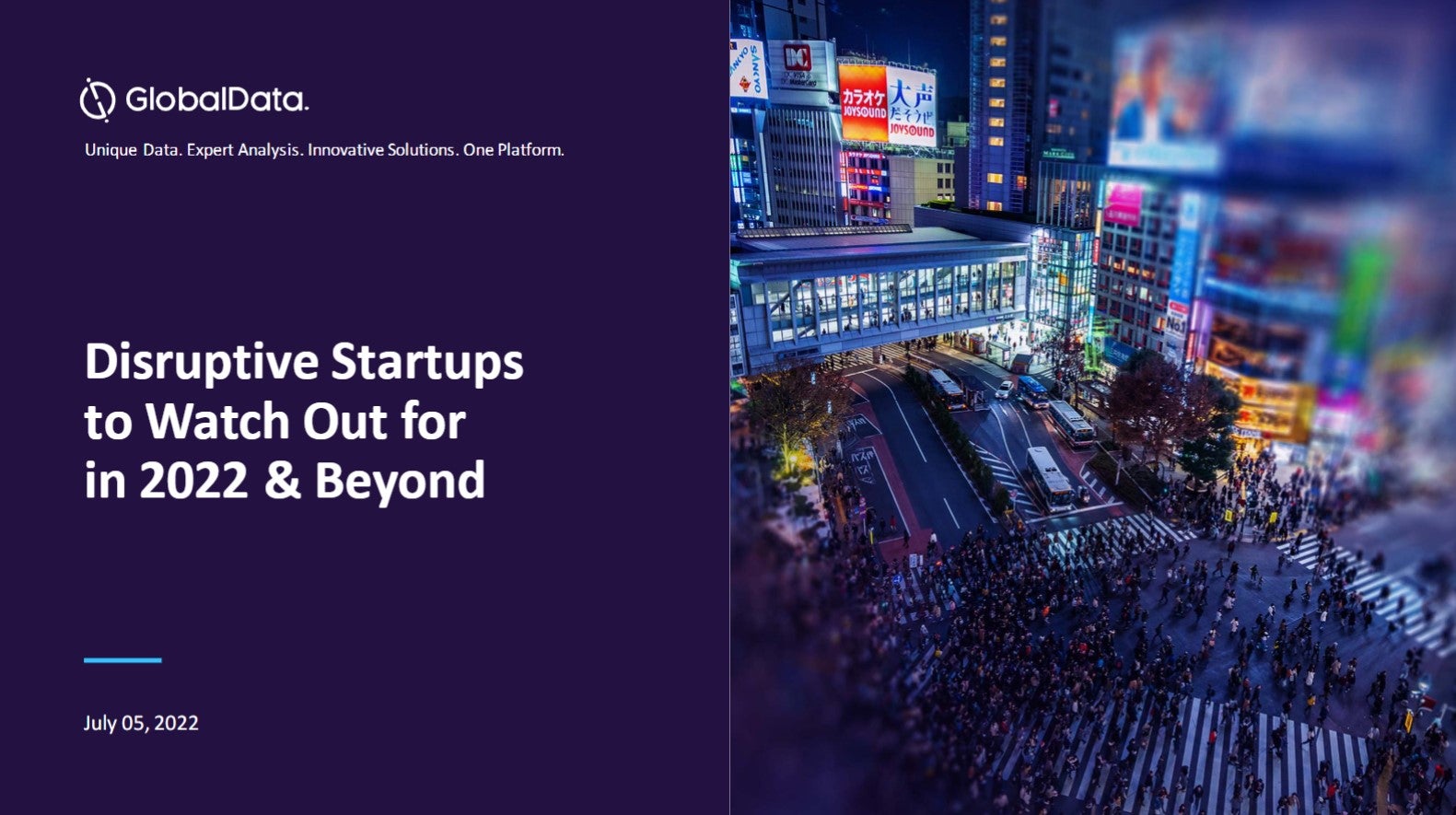 Disruptive start-ups to watch out for
2021 was a record-breaking year, with more businesses breaking into the billion-dollar club. Many start-ups have achieved or retained the unicorn status by the end of the year to reflect nearly a fivefold growth from that in 2020. This boom can be linked to a financing frenzy spurred by the quick adoption of technology and innovative solutions by start-ups gaining traction in response to the pandemic. However, the start-up ecosystem is now facing turbulent times for fundraising as investors seek long-term business strategies, valuations, and a route to profitability amid uncertain market circumstances. Nevertheless, 2022 has the potential to carry forward the momentum with multiple entities having a fair chance of being in the right place when aided by the right technologies. GlobalData leverages the power of alternative data to examine the health of start-ups across multiple dimensions including the quality of their innovations, market presence, and the funding they can attract. This helps our clients to analyze the disruptive potential of start-ups for early alliances, investments, and acquisition prospects to develop future-proof strategic roadmaps for a competitive advantage. Read our report and gather insights on the following topics:
Recent Unicorn trends
Unicorns in 2022
Future Unicorns
Start-ups to watch out for
Start-up ecosystem outlook by top geographies
by GlobalData