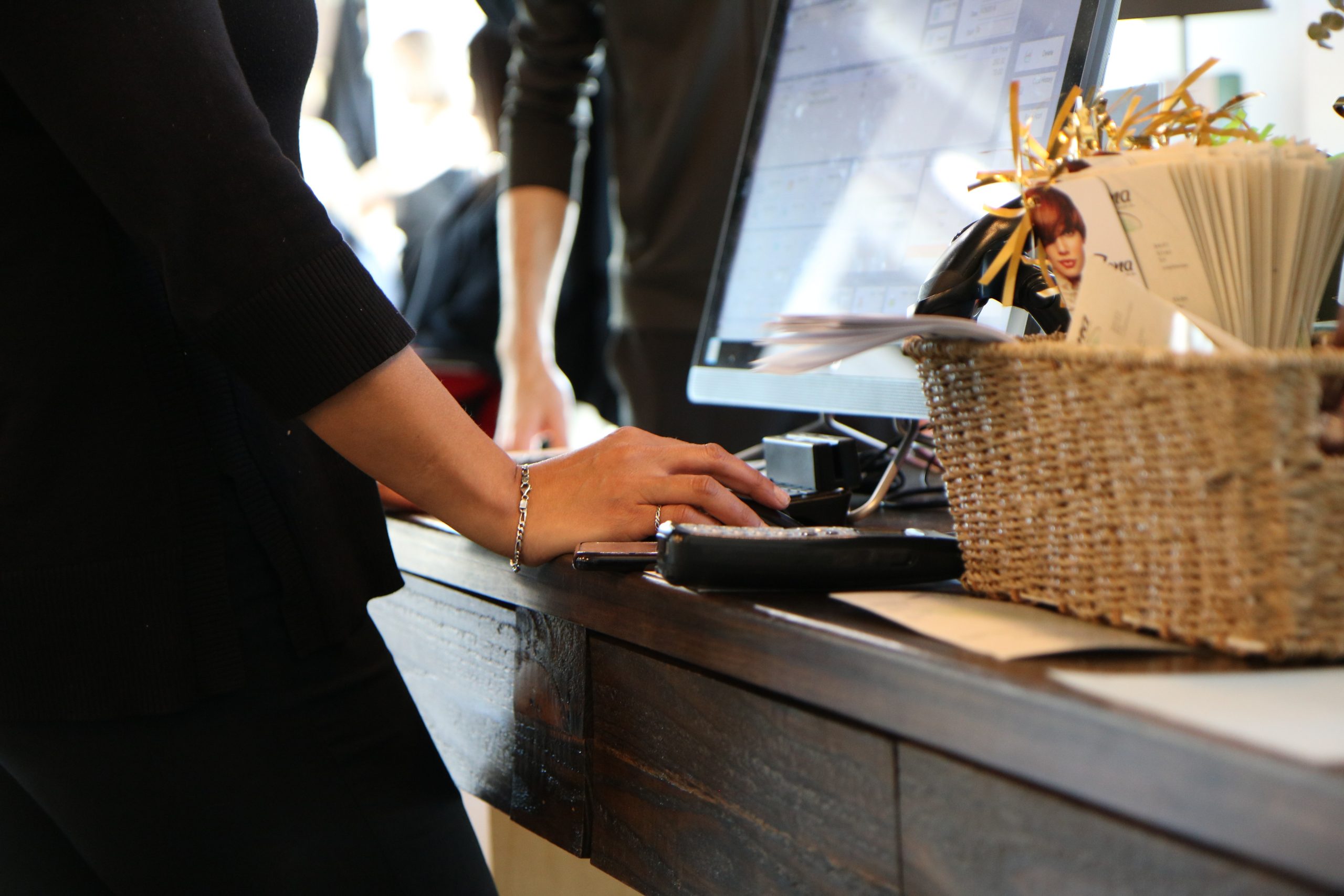 Around 200,000 retail jobs are predicted to be cut in 2021 after "one of the worst years for retail in 25 years", according to research from the Centre for Retail Research.
According to the research, a total of 176,718 retail jobs were lost in 2020 from high streets, main shopping destinations, towns and villages, shopping parades and isolated stores in the UK. This figure is almost a quarter of an increase from the 143,128 jobs lost in 2019.
Of the job losses, 92,921 jobs were lost through cost-cutting programmes, 71,811 were due to stores falling into administration, and 11,986 were from Company Voluntary Arrangements (CVA).
The Centre for Retail Research said that 47% of people employed by retailers that entered administration last year lost their jobs as a result. This statistic demonstrates that companies going bust in 2020 had a "larger effect" on staff members than in the 2008 recession, where a third of employees of insolvent retail companies lost their jobs.
In a statement, Centre for Retail Research director Professor Joshua Bamfield said he expects "more pain" for the UK retail sector in 2021. He said: "Our forecast is based upon a number of factors, such as the cumulative effects of months of closure and its impact upon cash flow and rent arrears that will be payable when the moratorium ends. Whilst the longer-term effects of the greater use by shoppers of all kinds of online retailing is likely to be hugely damaging for physical stores."
Why are more retail jobs predicted to be lost this year than in 2020?
Bamfield told Retail Insight Network that, before the pandemic, many retailers needed to make decisions about what the role of online would be and what was to be done about stores making losses. However, due to complications from Covid-19, businesses haven't had to make these types of decisions.
Bamfield said: "The feeling was that, in the year 2020, there should have been more store closures and job losses than there were. However, because businesses haven't been forced to make decisions, these things have been postponed. In a normal year, more stores would have gone. In the first half of 2021, there's going to be stores and store groups that, by the time we get to a "normal" situation in the middle of the year, they'll realise that they are losing money faster than they are making it.
"We are expecting more than 200,000 job losses this year due to some of the larger retailers now facing a struggle. What's going to happen to the House of Fraser? Debenhams? Arcadia Group? Presumably, there are a lot of stores people won't want to take on and therefore will close."
Bamfield told Retail Insight Network said the main cause of job losses will be in 2021 would be: "The aftermath of Covid-19. There are all sorts of problems that are, to say, hidden. The balance between the economy and Covid-19 has been wrong and people are forgetting that taxes need to be paid to fund the NHS and the vaccine and if businesses are having difficulties, it will, in turn, be difficult for all industries.
"However, it's important to remember that 200,000 losses is obviously an increase from 2020 but it's not radically amazing. It's similar to the situation after what happened to the 2008 recession. If we go back twenty years, for example, retailers that existed then are not present now. Some other retailer would have come in and bought it up simply because of the sites they would have had."
Are job losses necessary to save struggling businesses?
Retail Insight Network asked Bamfield if job losses are necessary to save a struggling retailer, or whether they just postpone having to make decisions regarding the state of the business.
Bamfield said: "Job losses are a necessary condition to save retailers. There is, of course, plenty of evidence of companies that have successfully restructured but, for the most part, retailers need to cut costs. It's not just strategy, it's a way to deal with a problem; retailers do need to cut costs and get rid of units and departments that aren't making money so that they can reach a good financial position where investors will want to lend money.
"It is possible to give your business a future but, just as we saw with Debenhams and Arcadia, often these businesses fall into the hands of equity. What they do is they put more money in but take more money out and sell the business on. Because there's no strategic interest and no passion except for extracting profits, these businesses inevitably fail. The market is harder now more than ever."