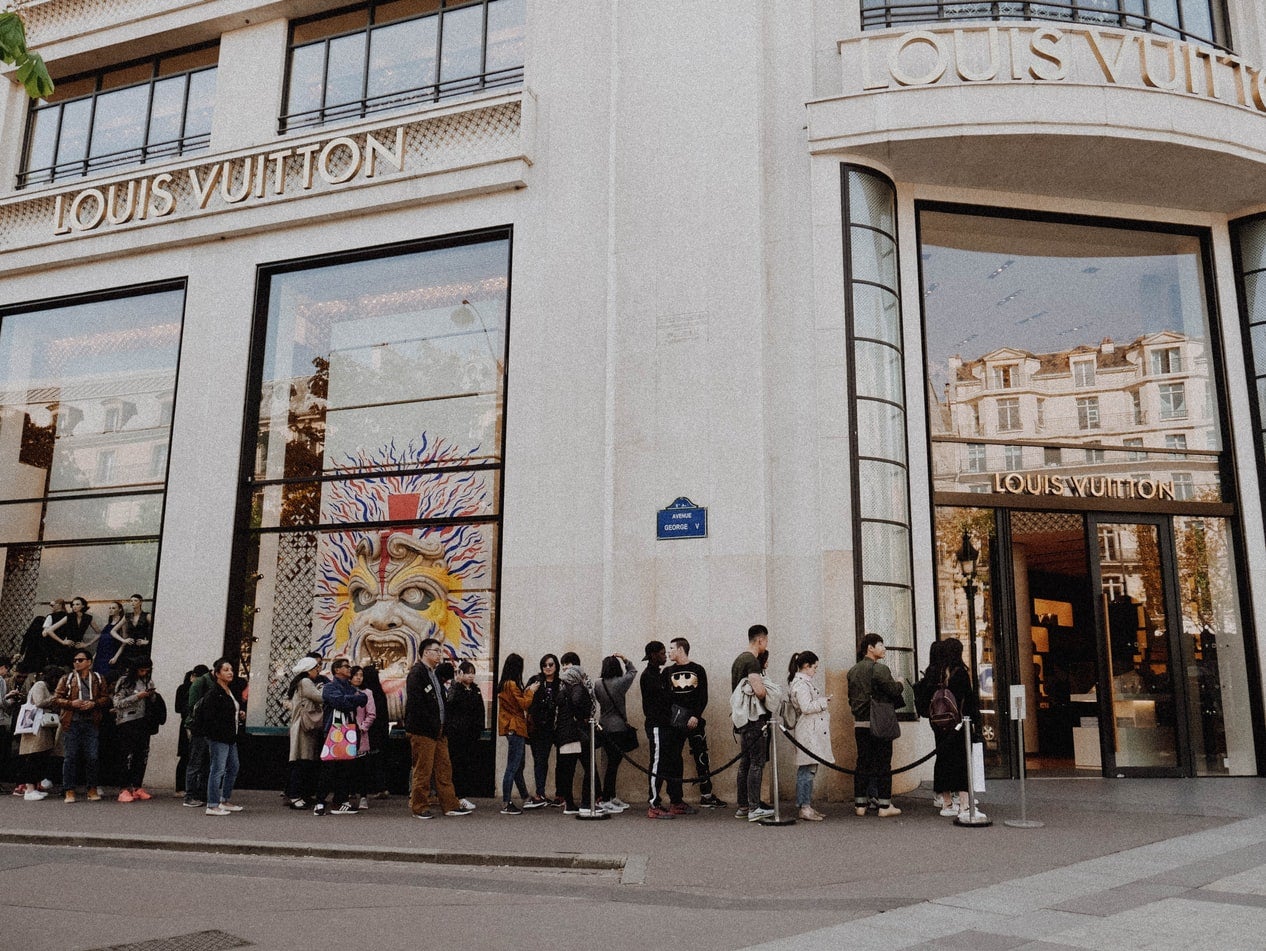 QlessQ (Q<Q) is a queue management app for retailers, pubs, and other public places that consumers can use to book 20-minute time slots through their phones, leaving them free to go elsewhere while they wait for entry and enjoy a no-queue shopping experience.
Retail Insight Network talked with Q<Q co-founder Steve Endacott to find out more about the app, why it was created, and why retailers should invest in a queue management system.
Jessie Paige: Tell me about yourself and your background.
Steve Endacott: I sold my main business last January and I used to run MyTravel and then branched out into domain businesses about ten years ago. I also ran EasyJet holidays on their platforms, so have a lengthy tech background in travel.
JP: What inspired Q<Q and how does it work?
SE: I was thinking about how we manage queues in the travel industry and how that could be translated to the high street. For example, EasyJet has 'speedy boarding'. I always used to buy speedy boarding to be first on the plane. There was a fear of the queue at check-in; I didn't want to queue at the airport.
There were two issues here: the fear of the queue and the actual queue. Then I thought of Disney and the fast-pass system. Broadly, these were the inspirations for Q<Q.
I thought when shops and pubs open there's going to be queues outside and people won't want to queue. That means they might not go to the high street unless they know they can book a slot to get to the front of the line.
Businesses can advertise Q<Q to, say, book a slot and come back in twenty minutes, or put an advert in an e-mail or on Instagram. All that someone would have to do then is scan the QR code advertised, download the app, and it opens to the correct page. Q<Q makes queue management really easy and it's a powerful marketing tool. The fact that Q<Q works across multiple locations and retailers means people are less inclined to delete the app, it will have more use and drive utilisation.
JP: Why should retailers implement a queue management system?
SE: It goes back to queue fear. If you can reach out to somebody in their home and ensure there will be no queue on the high street, it'll bring more business. Younger people are happy to queue but more affluent customers are less likely to want to queue and therefore it's good to have a fast-track entrance.
Because of Q<Q's revenue model, we don't have to charge the location because we are paid by the customer. What we do, however, particularly with retail, is encourage discount in exchange for using the app.
JP: How is Q<Q currently being implemented?
SE: We've been running mostly in Guildford so far. Guilford has a lot of smaller outlets, so they like to use the app, but we're also in talks with some major chains who are likely to go into testing next week.
When approaching businesses, one thing they say is "we don't have queues" and my response to that is this: the customer doesn't know that. There could be a queue one minute and no queue the next.
Having Q<Q makes customers feel special, it's a free marketing network. Q<Q could be used during non-peak hours. As a marketing technique, a retailer could say 'get a slot within these hours and get a discount', for example.
Q<Q is a new business and we're evolving as the market evolves.