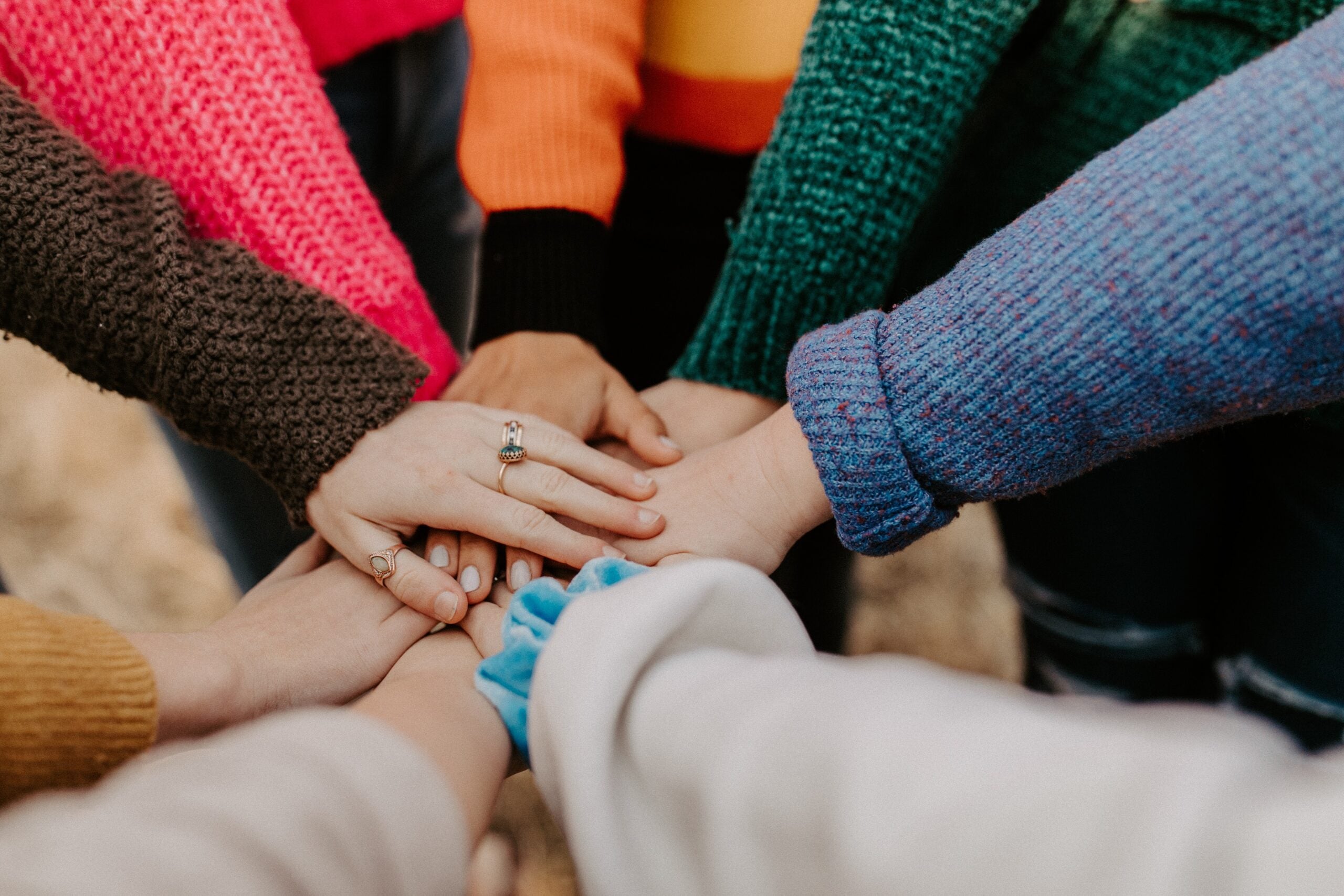 The Excellence Awards celebrate the greatest achievements and innovations in the industry. The programme provides a platform to recognize the people and companies that are driving change.
Our programme is designed to highlight excellence within the sector by looking at a range of corporate activities including deals, business projects and company initiatives, both internal and in the community.
Is your company listed?
If you want to learn more about the Awards and the range of marketing materials and options available to promote your achievement then please get in touch with us or download the Media Pack:
Contact: Tina Ross – tina.ross@globaldata.com
Or book a meeting direct – https://calendly.com/tina-ross
What is Social?
The Social category includes companies and institutions that have undertaken projects that have had a tangible positive impact on the communities where they operate. This can include anything from charity initiatives; sponsorship; community outreach; local business support and education initiatives.
Themes
During the research period, retailers have been focusing on COVID-related schemes including vaccine promotion, as an example, employee vaccine access and NHS staff discounts have been a particular focus for British retailers.
With the pandemic putting a strain on retail workers' finances, various schemes to alleviate their situation have been launched by tech companies and retailers alike. Socially-responsible retailers have been focusing on wage increases, while tech companies like Fourth and Wagestream have come up with new, tech-driven wage management options for workers.
The COVID emergency has also set off a process of industry consolidation in light of which SME support initiatives have been particularly important.
Categories
The category highlights retailers and tech companies that have created new jobs, or improved the quality of existing ones.
The category consists of retailers that have made efforts to improve public health in their communities.
The category highlights companies that have launched various schemes to combat the process of consolidation in the retail industry.
This category includes traditional socially oriented initiatives such as food and clothing distribution, as well as some industry collaborations.