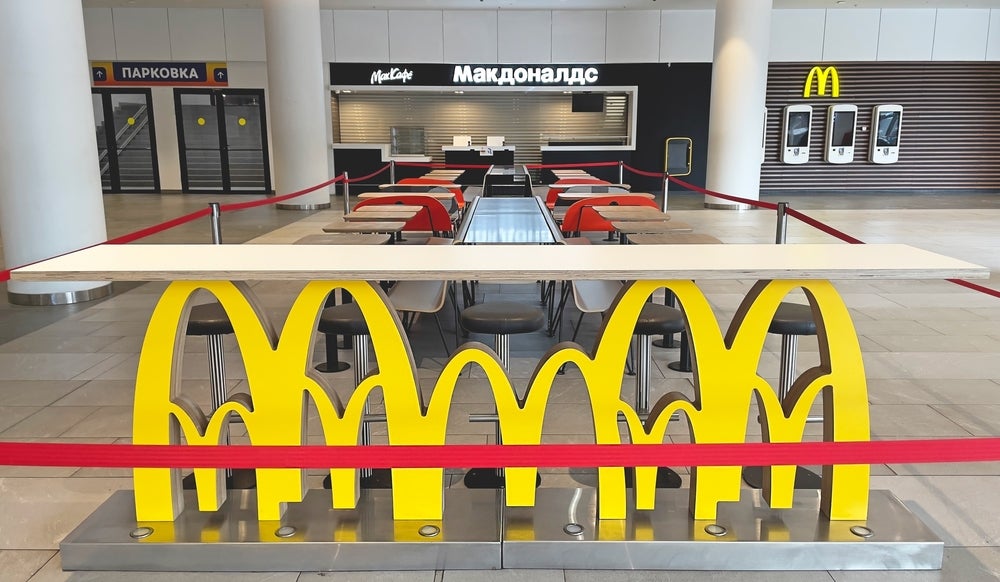 More than 1,300 multinational companies have curtailed or abandoned business ties with Russia in light of Vladimir Putin's invasion of Ukraine. This figure comes from the Yale School of Management, whose authoritative ranking/list of businesses leaving Russia (or not leaving) plays a key role in the praising and shaming of companies that are withdrawing or remaining.
Yale's ranking is split into five categories (A, B, C, D and F) going from best to worst; more specifically, from those that have left Russia completely (group A) to those that have done absolutely nothing since the invasion (group F), and then everything in-between.
Based on this grade system, Investment Monitor averaged the scores and then grouped the results by sectors and country of origin.
Exiting Russia Index by country
Investment Monitor's ranking shows that, in terms of countries, companies from Serbia, Turkey, Qatar, Syria, Thailand, Uzbekistan and Egypt have withdrawn from Russia the least, while those from New Zealand, Panama and Belarus have left the most. If one were to break these down by countries in the G20, companies from Australia and then the UK have led the corporate exodus, while those from Turkey and then China have been the worst performers.
Exiting Russia Index by sector
On the other hand, when grouped by sector, companies in healthcare have taken the least action to leave Russia, while those in the non-governmental organisation sector have done the most.