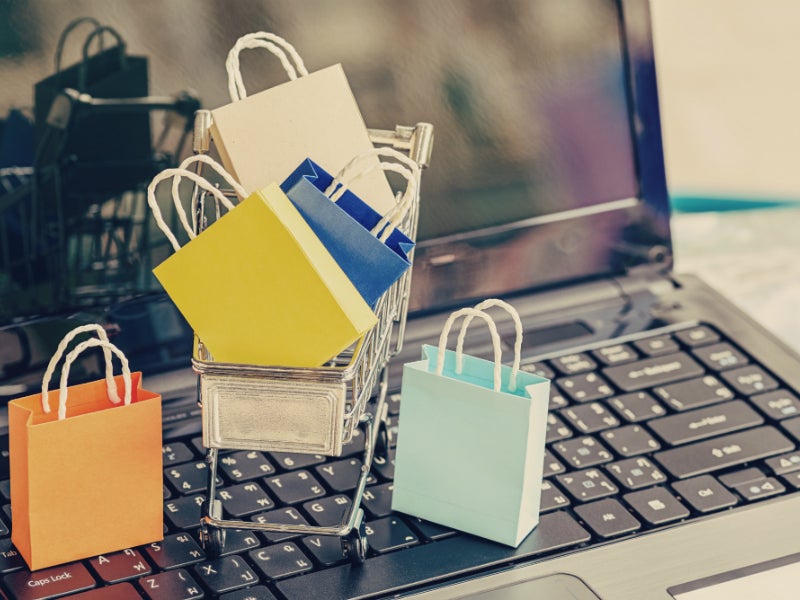 As many countries contemplate various exit strategies from the Covid-19 lockdown, there is a significant chance that the widespread behavioural changes adopted by consumers have embedded a new set of attitudes in society.
For example, in week 1 of GlobalData's Covid-19 tracker consumer survey, at the early stages of the lockdown, 62% of the UK respondents completely stopped socialising with friends and family outside the home. By week 7, this had only fallen to 57%. Obviously, this change in behaviour is a result of government-mandated lockdown measures, not a personal choice. However, the fact that people have had to make such huge changes and stick to it for weeks will have a long-term impact.
To assume that consumer behaviour will snap back to the way it was would be short-sighted and a result of wishful thinking on the part of those who benefited from pre-Covid-19 behaviours. In addition, the businesses who have benefited from the sudden onset of a new way of life, for example, streaming services and home-cooking ingredients, will not surrender their new territory lightly.
Many people have spent lockdown trying to keep an uplifted mental attitude with communities coming together to embrace the positive consequences of the current restrictions, as well as negatives. Cleaner air, better diets, reduced commutes and more flexibility from working from home are the silver linings commonly cited on social media feeds.
Some of the more lavish spending habits people became accustomed to pre-Covid-19 will be particularly at risk of sustained decline. Expensive on-the-go food that does not live up to people's newly acquired cooking skills will be hard-pressed to justify its price tag once people return to normal life. Fuel-guzzling cars may seem an exorbitant expense when their owners have spent three months spending basically nothing on fuel and premium gym memberships people felt they needed may now seem redundant as home workout routines and runs in the park have replaced them. On the other hand, GlobalData's survey data shows that 36% of the world's population are buying more household cleaning products than ever before.
Ultimately, the Covid-19 lockdown has given consumers more time to experience, think about and use the products they are buying and this too will have a long-term effect. Businesses should acknowledge the possibility that the mental make-up of their consumer base and society as a whole has shifted. Though the full impact of the coronavirus pandemic is yet to be known, those providing goods and services should make sure they are hyper-aware and responsive to the possible long-term effects of consumers lived experience on their behavioural patterns going forward.