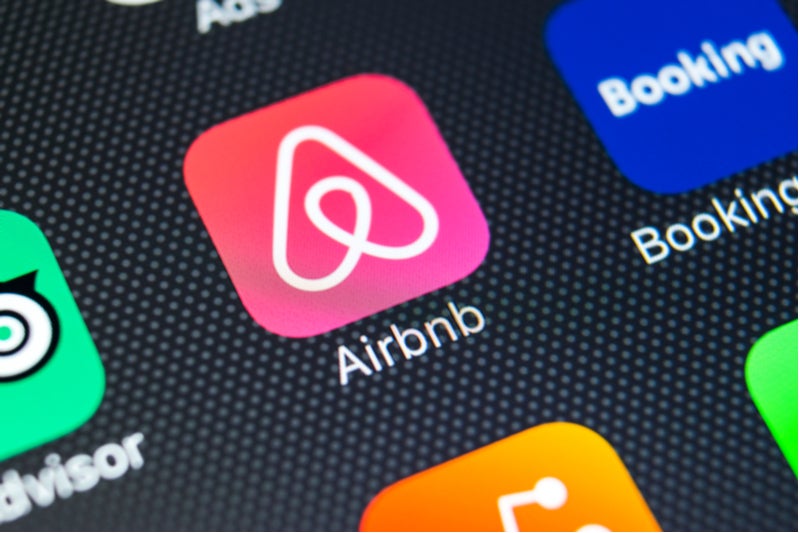 Airbnb is launching a multi-day tour service called Airbnb Adventures as it evolves beyond being an accommodation sharing site.
Much has been made of the so-called 'disruption' Airbnb has brought to the lodgings market. Yet with similar businesses springing up and traditional incumbents like Marriott responding with their own offerings, Airbnb has correctly identified a need to expand its offering. The company is, therefore, moving towards being a fully-fledged travel operator.
Airbnb Adventures
Two years ago the company launched Airbnb Experiences, but Adventures takes the process a step further. The new venture offers experiences that range in duration from one to 11 nights. Airbnb knows that this brings it into direct competition with well-established, popular travel companies and so is consciously differentiating its offering.
Airbnb describes the adventures offered as "bucket list worthy multi-day experiences", including tracking lions with Samburu warriors in Kenya, a Mystical Oman Trek and camping on a cliff in Colorado.
These are not typical holiday activities but the growing trend for different, life-enriching experiences (particularly among millennials) means there is much demand.
The adventure itineraries hosted on the platform are either entirely exclusive to Airbnb or provided by local operators that are not typically found on any other major booking platform. Airbnb is banking on this being a key competitive advantage. In a market in which uniqueness takes on ever greater importance, it may just tip the scales in Airbnb's favour.
The venture, however, is not without risk. Detractors have pointed out that to offer such trips Airbnb should be licensed by the US Tour Operators Association. Similarly, there will be question marks over how the company will vet local operators and make sure that the safety of customers is guaranteed.
Scaling up the adventures may also prove difficult, particularly if Airbnb is determined to stick rigidly to the differentiated experience model. After all, the number of Samburu warriors available to help tourists track lions is minimal.
As the uniqueness of the adventures is the major selling point, and point of differentiation, from operators like Contiki and G Adventures, retaining authenticity is essential. Worse still, there is a risk that as Airbnb seeks economies of scale this could be lost.
The company must protect the authenticity of the experiences at all costs and it must also make sure that all local activity and accommodation providers are properly vetted. If it can overcome these obstacles, Airbnb Adventures should be a successful piece in an ever-expanding puzzle.