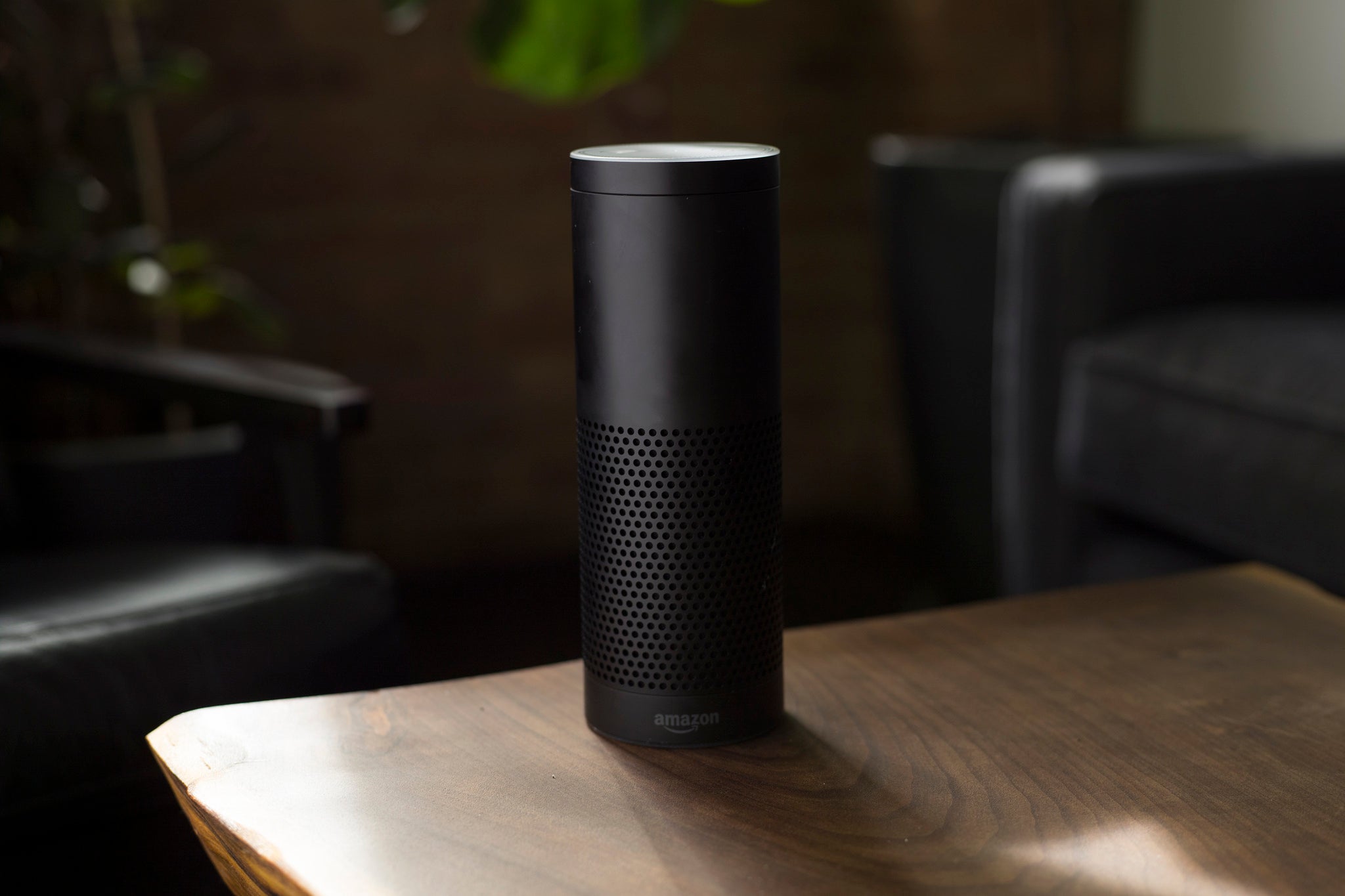 Almost one fifth of online shoppers have used voice technology to buy products, according to GlobalData's E-retail survey conducted in October 2018. However, for 'voice commerce' to become a significant sales channel, functionality needs to enhance to make it easier to buy.
More consumers are starting to use voice assistants in their everyday lives, evidenced by Amazon's Echo dot smart speaker being one of its bestsellers once again this year, with the product selling out following its half price promotion over the Black Friday period. However, consumers primarily use the Amazon Echo series to control and listen to music, and as a source of information (according to GlobalData's survey of 6,000 online shoppers). Using smart speakers to purchase items is more complicated than these popular, simple functions and although 19.5% of online shoppers say they bought products using this method, 39.6% of these respondents said they plan to use voice technology to purchase, less often in the future.
Retailers are interested in the potential spend that could be generated via voice shopping and a pioneering few are trialling services which allow a form of browsing and purchasing using a smart speaker. Morrisons (which coincidentally supplies food & grocery to Amazon via a wholesale agreement) has launched an Alexa skill which enables customers to add items to their basket and check their order total but unfortunately does not allow them to book a delivery slot or checkout, meaning the shopping journey has to be completed using another, more sophisticated device. ASOS launched its Enki 'fashion bot' on Google Home and Google Assistant in October 2018, which enables customers to request specific items from six product categories, with results shown on their smartphone. Although the online pureplay is testing the service with the aim to make improvements based on customer feedback, limiting the trial to just six categories takes away one of ASOS' USPs – a wide product range, and is likely to irritate users. Alongside this, users cannot actually purchase using this method, and are merely sent a link to a product page on the ASOS site or app.
To benefit from the growing usage of voice technology in general, retailers need smart speakers and the platforms that power them to be further enhanced. A more simplistic system may work for grocery orders where a user's previous shopping history is used as guide, to confirm the product that the consumer is most likely to want. However, for more inspiration-led, non-essential purchases such as clothing & footwear or homewares, a product image and description are essential to convince shoppers to convert. ASOS' tool, which works in conjunction with the user's phone, is a wise way to bring in the vital visual element. Amazon's Echo Show device, which has a screen, may also help to make voice-commerce more viable but at £169.99, it is more than five times the current price of the bestselling Echo Dot (£29.99) and consumers, who already have access to a seamless shopping journey on their phone, are unlikely to invest for retail purposes.