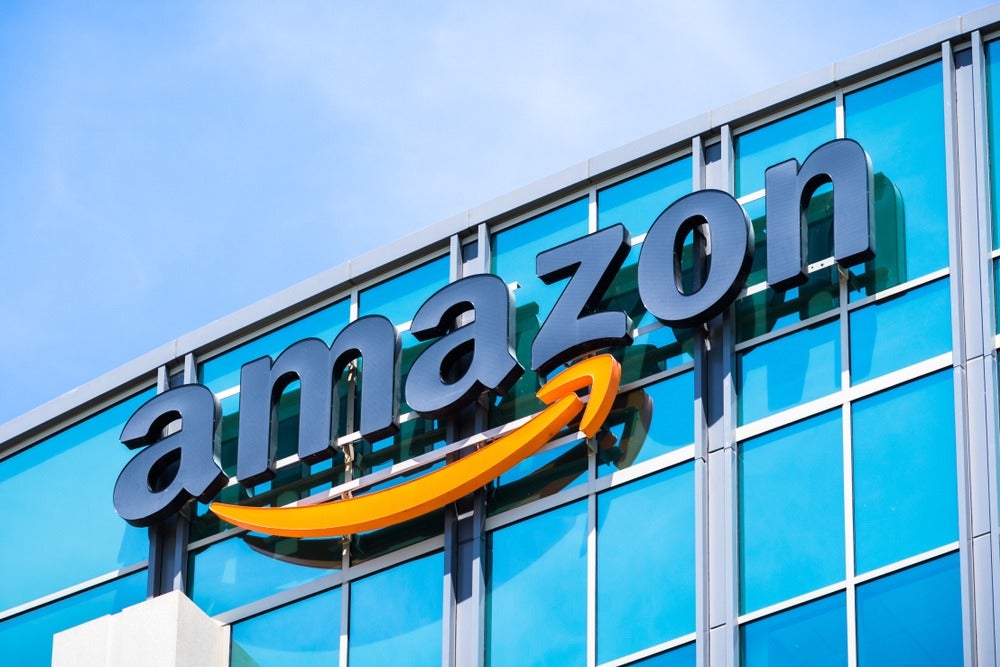 Amazon is facing challenging new government regulations in India as the retailer looks to expand into a fast-growing e-commerce market.
The new law, coming into effect on 1 February, prevents foreign online retailers from selling products through affiliated companies they own a large stake in, or from offering special discounts and exclusive deals in the country.
Foreign online retailers In India are not allowed to sell products on their own and to stay within the law Amazon has partnered with or bought significant ownership stakes in local sellers, who in turn, are able to offer steep discounts and exclusive deals on Amazon's Indian marketplace.
The new regulations mean Amazon will have to change the legal structures of sellers and will no longer be able to offer exclusive deals for certain hardware and private-label products.
Amazon's focus on India continues
Despite fierce competition and challenging new regulations, Amazon appears undeterred in its Indian expansion plans.
India's e-commerce market is expected to double by 2020, reaching $120 billion, from $39 billion in 2018, according to the India Brand Equity Foundation.
While this translates to a great business opportunity it also represents fierce competition too, especially from Walmart-owned Flipkart.
Amazon, which has already invested $5bn in the Indian market, has plans for an additional $2 billion investment. The company has also been buying equity stakes in local chains like More and Shoppers Stop to make its way into India's offline space.
Amazon job openings in India
Two of the five non-US markets with the most Amazon job openings are in India.
The number of job openings in India also proves the scale of Amazon's efforts to be successful in India. Amazon currently has 660 open positions in Bengaluru, which is the second most worldwide after Seattle. Hyderabad has the eighth most with over 450 job openings, according to its career site.
While India has traditionally been a popular recruiting site for IT and back-end customer service jobs, many of the current openings are for Amazon India's retail and marketplace positions.
Recruiting people to perform the same function as in western Amazon fulfilment sites could, therefore, become difficult. It still remains to be seen how the new regulations play out and potentially impact Amazon's expansion plans in the region.