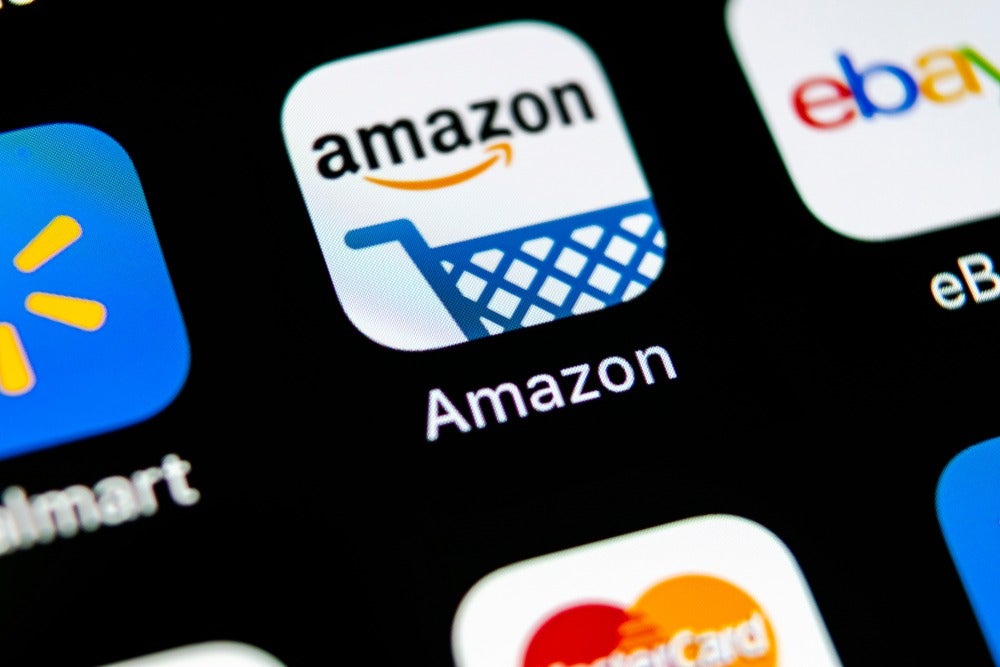 Amazon's full-year 2018 results show no sign that the online behemoth is slowing down, with UK revenue rising 23.3% against strong comparatives.
Results also showed that half of UK shoppers purchase from Amazon at least once a month.
With 51.4% of all UK shoppers purchasing from the retailer at least once a month, according to GlobalData's survey, Amazon continued to steal share from competitors across the board in 2018 and remains a major threat in all retail sectors.
How frequently UK consumers purchase from Amazon
Source: GlobalData. Notes: The chart shows how frequently UK consumers purchase from Amazon, according to GlobalData's survey of 2,000 nationally representative UK consumers conducted in February 2019.
Amazon's enviable order frequency figures, alongside its admirable UK revenue growth for 2018, are evidence of how the online giant is gradually ingraining its ecosystem into the lives of UK consumers – 84.3% of UK shoppers have purchased from Amazon in the past 12 months with almost a quarter of these consumers purchasing more frequently than a year ago.
Amazon Prime
Amazon's Prime delivery saver scheme locks in loyalty and has bolstered growth in recent years but despite being renowned, it still presents an opportunity for the retailer with 38.1% of Amazon shoppers currently signed up, according to GlobalData's consumer survey. The figure would suggest there is significant potential for subscriber growth.
Although other retailers, primarily online 'pure plays', have implemented delivery saver schemes, few match Amazon's well-rounded offer with the bonus of a high-quality entertainment service and its broad product range making signing up to its delivery scheme more worthwhile.
Share of UK retail spending
GlobalData estimates Amazon's share of UK retail spending (including third-party sales) increased by 0.7 percentage points to reach 4.9% in 2018 with rapid growth forecast over the next five years, to account for 8% of spending by 2023.
At a time when there is little growth in the UK retail market as consumer confidence remains low, hindered by economic uncertainty, Amazon has continued to far outperform and as it sets its sights on growth in sectors it has previously not prioritised, retailers of all kinds are under threat.
In order to compete with the online leader, UK retailers must focus on their unique selling points whether that might be product specialisms or excellent customer service and additionally consider if they can work with Amazon to piggyback on its growth, namely selling products via its site.