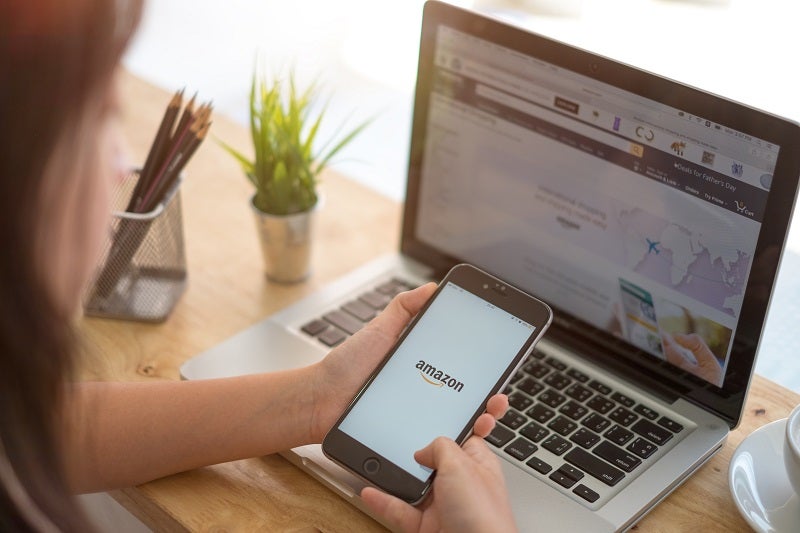 An anti-trust investigation into Amazon's market tactics should come as a warning to the online retail giant.
During his visit to India this month, Amazon CEO Jeff Bezos promised to invest a further $1bn in India's economy but was met with a rebuke from the trade minister Piyush Goyal.
Goyal suggested in a speech to business leaders that Bezos' Amazon uses 'predatory pricing and unfair trade practices', and could be a damaging loss-maker in the Indian market.
Bezos was also met with protests from the Confederation of All Indian Traders (CAIT) four days after the Competition Commission of India (CCI) launched an investigation into e-commerce retailers.
The CCI investigation arose from a complaint from small and medium retailers, who represent a large part of Amazon's customer base as well as its competitors. Practices under scrutiny include the promotion of preferred or out-performing sellers, systematic price-cutting and online-exclusive smartphone launches. Amazon should heed this as a warning.
Mobile phone manufacturers also came under pressure, and have bowed for now
The grass-roots movement, which has culminated with the CCI, began specifically with online-exclusive smartphone launches and has led wary manufacturers to hold off on such launches in 2020.
The complaint to the CCI focussed on Amazon being the exclusive stockist of 45 smartphone models in 2018. Over the last 18 months, 50,000 bricks-and-mortar retailers have folded.
In December 2019, Chinese phone manufacturers Vivo, Realme and Oppo all declared an end to their exclusivity deals with online-only retailers. Samsung and Xiaomi are expected to follow.
This precedent suggests that Amazon is dealing with deep-set hostility towards its business model in India. Its small-trader adversaries are also key voters for the ruling BJP party.
Amazon needs to be watertight to compete with India's home-grown heavyweights
Despite the current tensions, India is still the fastest-growing e-commerce market in the world. Amazon faces a huge opportunity and equally huge competitors.
As well as Flipkart, the consumer electronics behemoth Reliance Industries will need to be conquered, with a brand that takes fewer hits on its home turf than Amazon's.
Even if the CCI finds Amazon to be compliant with India's Competition Act, Bezos' less-than-successful PR tour of India has brought home some hard truths.
Having seen Amazon's impact on bricks-and-mortar stores in mature retail markets such as Europe, India's decision-makers will be protective of such stores in their country's emerging market.
The phone manufacturers have opted not to squander India's rich opportunities, which Amazon may risk doing if it fails to pander to scepticism from this emerging market.