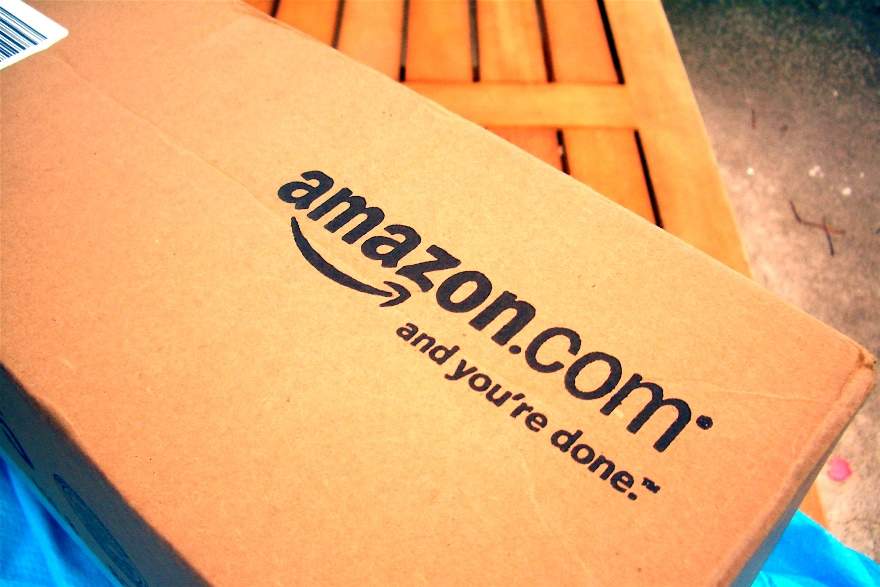 Amazon extended its Prime Day discounting event to two days in 2019 (15 & 16 July). The event acted as a clever marketing tool for its subscription service, enticing shoppers to sign up ahead of the promotional period to benefit from offers. 43% of consumers surveyed stated that they had access to a Prime account, with 38.5% of these consumers stating that they purchased over the two- day event.
The key benefit of Prime Day for the online giant is to encourage more consumers to subscribe to its service, with those subscribed more likely to see Amazon as a first port of call for impulse and replacement purchases and shop more regularly.
Of the Amazon Prime Day shoppers surveyed, 57.7% stated that they specifically signed up to Prime to benefit from the Prime Day offers. This figure rose to 76.4% among 25-34 year olds. As such, the figures show this promotional period is highly successful at encouraging sign-up particularly amongst younger consumers. For Amazon, ensuring it retains these shoppers in the future will be essential especially considering 7.4% of those with access to a Prime account are using a free trial. It can do this by continuing to improve the additional perks, such as adding new video streaming content or early access to its other sales events throughout the year.