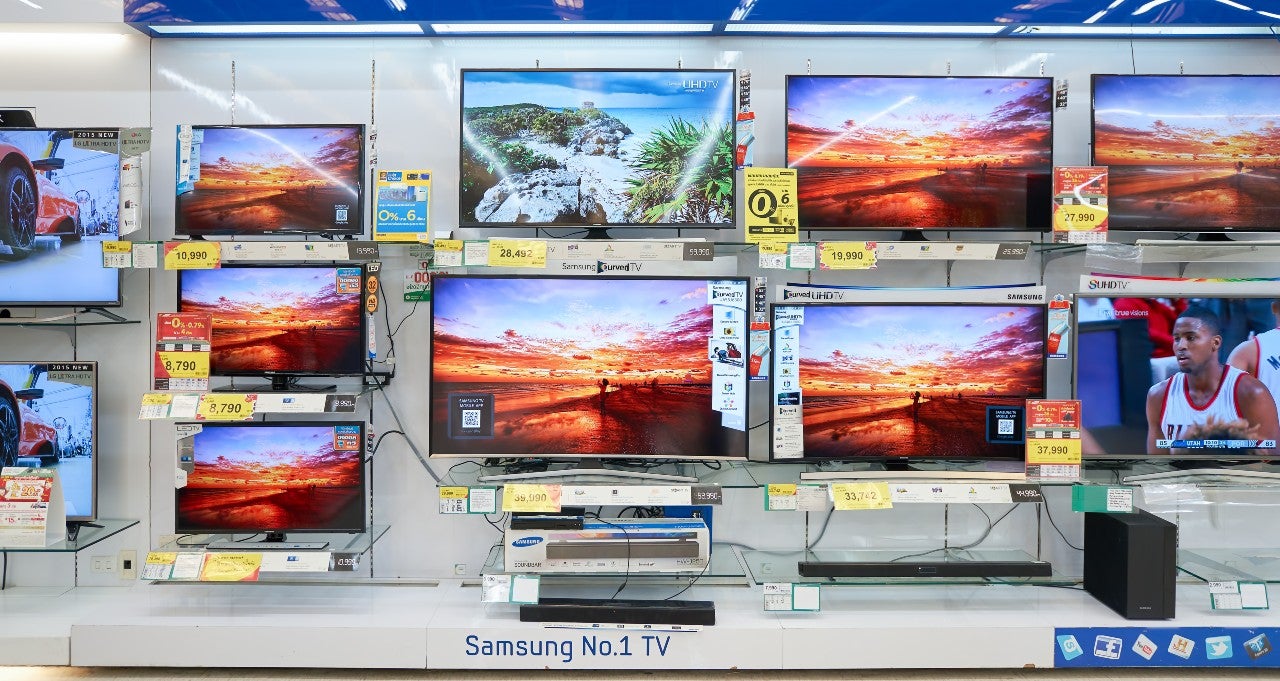 AO World 's collaboration with Tesco for a shop-in-shop pilot offers the online pureplay an opportunity to broaden its reach with a physical presence, attracting particularly consumers that would not shop online for electricals. While this is ultimately only a small trial, with five stores planned for the pilot scheme, this is perfect timing for AO World , with the UK online market forecast to decline in 2021, offering the online pureplay access to a channel in growth next year.
This is not Tesco 's first venture into a shop-in-shop format with an electricals retailer; in 2017, the grocer had a similar trial with Dixons Carphone. However, with its wide-reaching physical presence in the market already well established, for Dixons Carphone the trial offered fewer advantages. In comparison, while AO World has proven to be successful in the UK market, UK revenue increased c.54% in its most recent results (for the six months ending 30 September 2020), broadening its reach through physical stores will have a positive impact not only on overall revenue but also on its online sales as consumers become more aware of its proposition and are encouraged to shop more through its website. The shop-in-shop format will also further drive its online sales with larger electricals, such as televisions and washing machines available to order for home delivery.
This move marks a change in direction for Tesco which, since closing its Tesco Direct website in 2019, has become a significantly smaller player in the electricals sector and in particular within the major kitchen appliances market where it dropped out of the top ten in 2019. Its share of UK electricals spend has fallen almost 1.0ppts over the past five years to 4.0% in 2019 driven by the closure of its website. However, with space for non-food categories in stores being decreased over the past few years, it is hard to see which product areas Tesco will remove to allow for the space needed to give this partnership a better chance of success. Categories such as greetings cards, homewares and entertainment already have minimal space in its stores and ultimately it is likely that food space must be sacrificed to ensure Tesco and AO World are able to highlight a good range for customers. The grocer should take inspiration from Sainsbury's Argos shop-in-shop format, with ordering stations enabling the locations to have a smaller footprint instore. Features, such as an open kitchen area and breakfast bar that were announced will ensure it is then able to differentiate itself from Argos , offering customers an opportunity to ask for help and advice from knowledgeable staff.