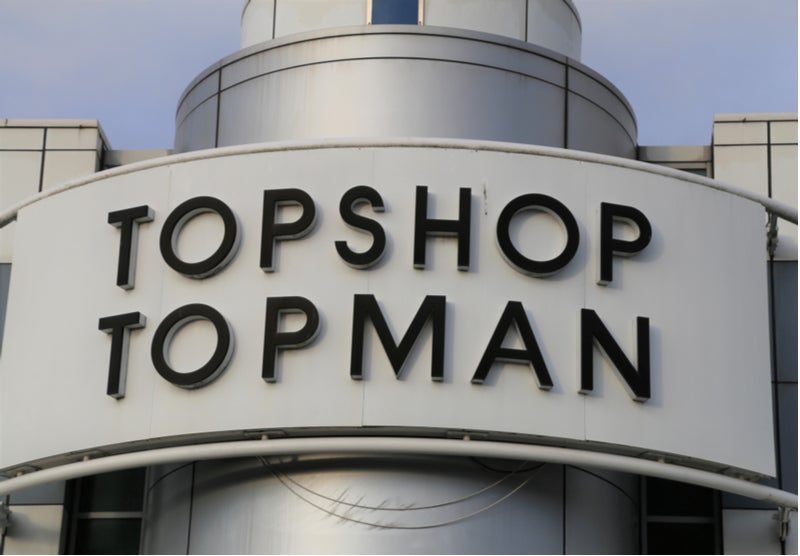 Saving Arcadia has been made harder by tribulations at rival retailers but a compromise deal will likely be passed.
After discussions among creditors regarding a rescue deal for the ailing Sir Philip Green-run Arcadia retail empire failed to reach agreement, thousands of stores may shutter.
Arcadia awaits a compromise deal
Reversing the steep decline has been made harder by landlords resistant to being asked to swallow yet more drastic cuts in rent to save a loss-making high-street retailer.
Green failed to secure enough votes to enact rent cuts of between 30% and 70% at 200 stores despite offering landlords a 20% stake in the business. Additionally, Green promised to invest £135 million in refurbishing stores and has already ploughed £75 million into a hi-tech distribution centre.
Landlords have already accepted a lot of financial pain to save retailers
Placating landlords requires more work, however. Tired of being asked to accept deep cuts to rents by retail mogul Mike Ashley and several other major high-street names, some leading retail landlords are now demonstrating stern resistance in the case of Arcadia.
Had they not been asked to accept so much financial pain up to now, more would have likely been more accepting of the latest proposal from Green.
They have a strong position, but not strong enough to tough it out for much longer. If Arcadia fails hundreds of stores will likely close, with the remainder finding buyers. Yet that will damage landlords even more than if they were to accept the now rejected deal.
Consequently, both sides of the dispute have much to lose if the business collapses. Green has already invested much to resurrect his retail empire but must reduce the amount of pain he is asking landlords to accept before a rescue deal can win enough creditor votes.
Landlords must be careful not to overbid in dispute
Sales at Topshop, Dorothy Perkins and other Arcadia-owned firms have been sliding for a while; revenues from Topshop alone fell 5.6% in 2017. If landlords overbid the company could be left short of precious resources needed to reinvigorate the faltering retailer.
Arcadia must invest heavily in online retail and establishing ultra-fast supply chains that can compete with insurgent purely online sellers and the likes of Zara-owned Inditex.
If costs are not reduced low enough the funds to bring about the extent of change needed may not be forthcoming. Green's poor handling of his BHS business before it was sold and ceased trading has also raised concerns of a repeat performance among leading Arcadia brands.
If such an eventuality were to occur landlords would lose out heavily as large numbers of stores would probably be unable to find alternative owners. Pushing for a better deal now is understandable, meaning a compromise would be the best outcome.