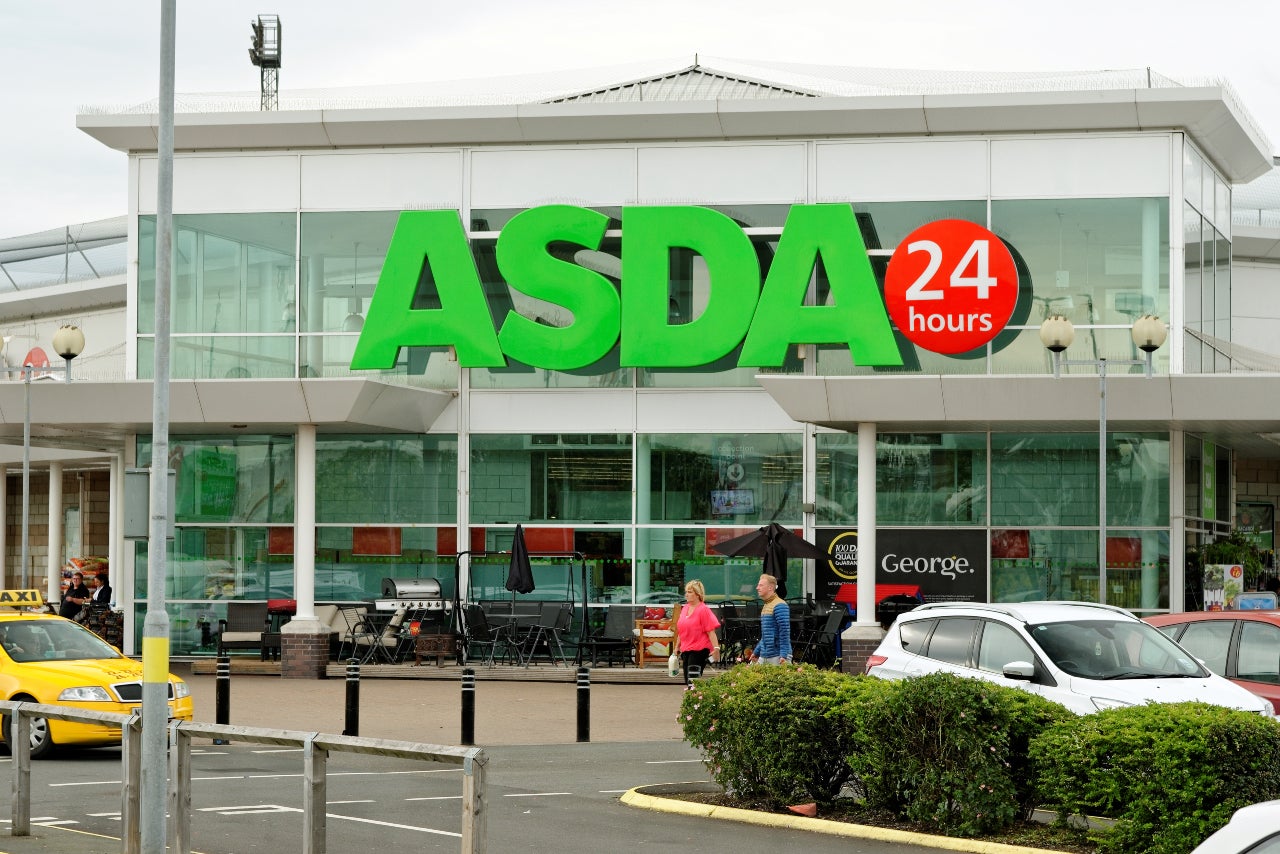 Supermarket giant Asda places 3,000 jobs at risk as part of an online investment drive, which aims to capitalise on pandemic-driven demand.
Asda has warned that 3,000 workers in its stores are at risk of losing their jobs as the chain shifts its operations online. However, the grocery business said that it also plans to create approximately 4,500 separate jobs in its online operations throughout the year.
The consultations are expected to impact back-office store workers the worst, particularly those undertaking cash and administrative roles, due to the continued slump in cash transactions as a result of the pandemic. The restructuring could also see 1,100 store management roles being transferred to a grocery delivery focus.
Latest financial results highlight a shift in shopping behaviour
Asda's Q4 trading quarter, which included the Christmas period, saw Asda's like-for-like sales, excluding fuel, increase by 5.1%, and by 6.9% in the eight weeks to 24 December. Asda's growth during the period was driven by a notable shift in shopping behaviour among consumers.
In its Q4 performance review, the supermarket continued to see strong growth in the online channel, with combined net sales for Asda.com and George.com increasing by 76% year-on-year. It comes after Asda increased its grocery home shopping capacity by 90% to 850,000 weekly slots between March and December last year.
The online distribution channel in the UK recorded tremendous growth in 2020 through a spike in demand for online grocery shopping, a direct consequence of consumers avoiding trips to stores. The adjusting of order pickup and delivery capabilities of large retailers in order to accommodate increased demand further boosted the growth of the online distribution channel during the second half of 2020.
Transformation comes under new ownership
On 17 February, Walmart completed the divestment of its wholly owned UK business Asda to Issa brothers and TDR Capital. In October, Issa brothers and TDR Capital secured a deal to take control of the majority ownership stake in Asda for £6.8bn ($9.4bn) on a debt-free and cash-free basis.
They are yet to take control of the business from Walmart as the transaction still awaits formal approval by the Competition and Markets Authority.
Upon announcing the deal, the new owners revealed plans to invest more than £1bn over the next three years to strengthen the business and its supply chain. With the recent announcement, it appears that the investment will have a strong focus on the online segment.
Zuber and Mohsin Issa started their business with a single petrol station in Greater Manchester in 2001. Now their business, EG Group, owns more than 5,200 petrol stations, mainly in Europe and the US, and employs 33,000 people. The Group reported revenue of €20bn ($24.2bn) in 2019.