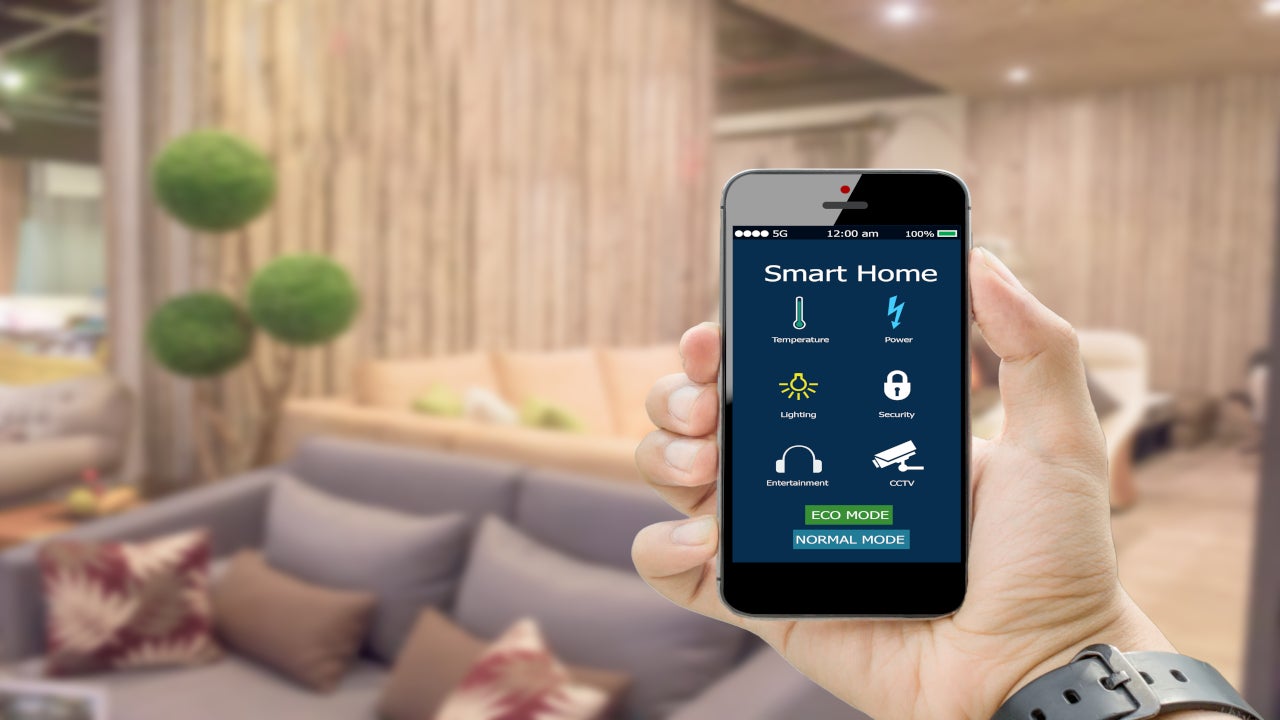 The automated home industry will be one of the fastest growing and innovative sectors over the next decade, with innovations set to revolve around reducing costs and increasing usability for the consumer, democratising the industry and ensuring that more consumer segments are able to buy into the automated home market.
Automated Home Consumer Trends
Listed below are the key consumer trends impacting the automated home theme, as identified by GlobalData.
Fast-moving consumer goods (FMCG)
Home automated software and Internet of Things (IoT) technology offers great opportunity for the FMCG industry, automating the ordering of produce that consumers buy on a daily, weekly or monthly basis. One particularly futuristic example is of Smart Fridges which can be calibrated by consumers to order a certain type of produce once the stock is low or runs out. The impact of this use case will be enormous on the FMCG industry, with a potential to increase customer loyalty through repetitive orders and purchases.
In most likelihood, this would benefit mainstay brands which would be ordered time after time, a great boon to customer retention. Nevertheless, there are potential downsides to this technology. With the automation of FMCG orders, new brands/products will have a harder time finding their way onto customer shelves. This could negatively stifle competition, impacting smaller brands and paving the way for large manufacturers to garner an even larger share of the market.
Retail
Retailers have taken advantage of the benefits that arise from automated homes and the subsequent interconnectivity for many years, with the likes of delivery platforms such as Amazon connecting their own home automation software with their retailing arm to streamline the ordering process. Retailers are increasingly seeking to bridge the gap between the online and offline retailing experience.
The future of grocery shopping could revolve around bridging this gap and allowing consumers to experience real-world shopping, albeit online, projecting contents of the store to homes. This could even be expanded to ensure that consumers can talk with employees virtually whilst doing their shopping, keeping them informed. Covid-19 and its impact on the discussion of social distancing is one of many factors that could speed up this process of bridging the online and offline experience.
Foodservice
The foodservice sector has been bolstered by the adoption of IoT technology in everyday homes, allowing for a more seamless process for customers when ordering products, especially within the food delivery business. One such example is the use of voice assistants to be able to order food from restaurants, making ordering and paying for food even easier than the already seamless one click touch with smartphones. However, it can be easy to overstate the importance of such a use case, with most consumers still using smartphones and considering others such as voice assistance for delivery more of a novelty than not.
Foodservice operators themselves are set to benefit from the advent of the IoT. Operators can use store sensors across their locations to log temperatures of all areas within the outlet, receiving an alert when a certain temperature is below or above the desired amount. This, in turn, helps to prevent against foodborne illnesses and helps to protect inventory.
This is an edited extract from the Automated Home in Consumer – Thematic Research report produced by GlobalData Thematic Research.