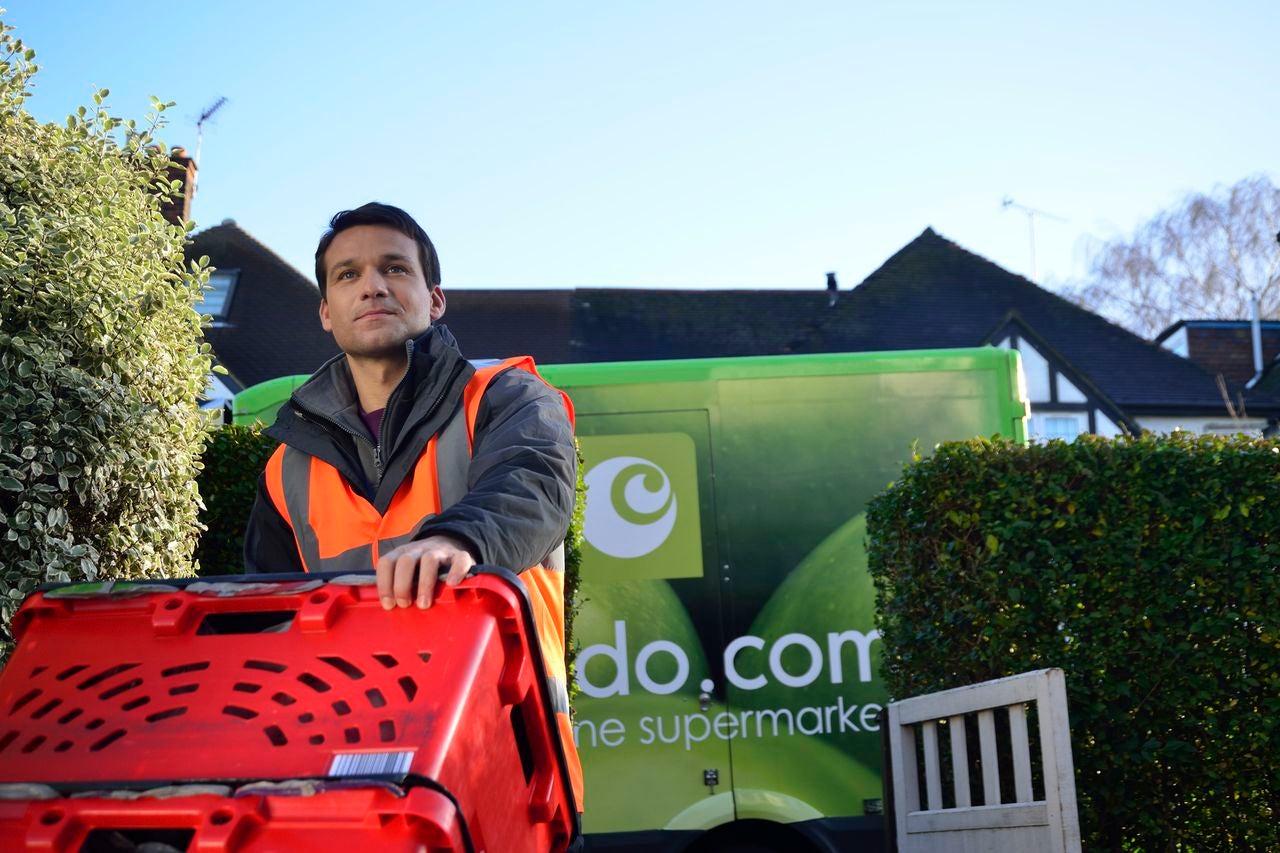 Coles Supermarkets has partnered with online grocer Ocado in order to build its online shopping and delivery capabilities. It represents the fifth major international deal that UK-based Ocado has formed in less than two years, after partnering with Kroger Co in the US, Casino in France, Sobeys in Canada, and ICA Group in Sweden.
Coles is one of Australia's largest supermarket chains, with its reach also extending to liquor stores and petrol station convenience stores, in addition to a growing online grocery business. One of the ways in which the Australian supermarket will leverage Ocado's technological expertise is by introducing automated fulfilment centres to more efficiently pack customer orders and expand its home delivery capacity.
The announcement follows two other significant undertakings recently – earlier this month Coles began selling a limited range of groceries on eBay, and soon after expanded the range of products available for delivery through UberEats. If there was any doubt as to the strategic objectives of Coles, it is now undeniable that the retailer has its sights firmly set on growing its online grocery business – and implicitly, taking on the imminent threat of Amazon.
The future of automation in convenience stores
If Coles is, in fact, eyeing Amazon's movements in the grocery space, we can expect further developments in the area of automation, beyond fulfilling orders behind the scenes. Indeed, the 2018 public launch of the revolutionary Amazon Go is surely indicative of the future of grocery retail.
The cashier-less convenience store allows shoppers to simply walk in, fill their bags and leave, by utilising a range of technologies including artificial intelligence, computer vision and sensors; all the shopper requires is the Amazon Go app. The reaction to this format has been so positive that Amazon is planning thousands more in the coming years – which will not go unnoticed by the likes of Coles.
Most of the major traditional supermarkets today are determinedly focused on how to improve their online shopping platforms – and justifiably so. However instore shoppers value convenience too, which cannot be overlooked by retailers. Automating the offline shopping experience, whether through digital price tags, targeted promotions or queue-free transactions is critical, as the digital retail revolution needs to be evident in physical stores too.