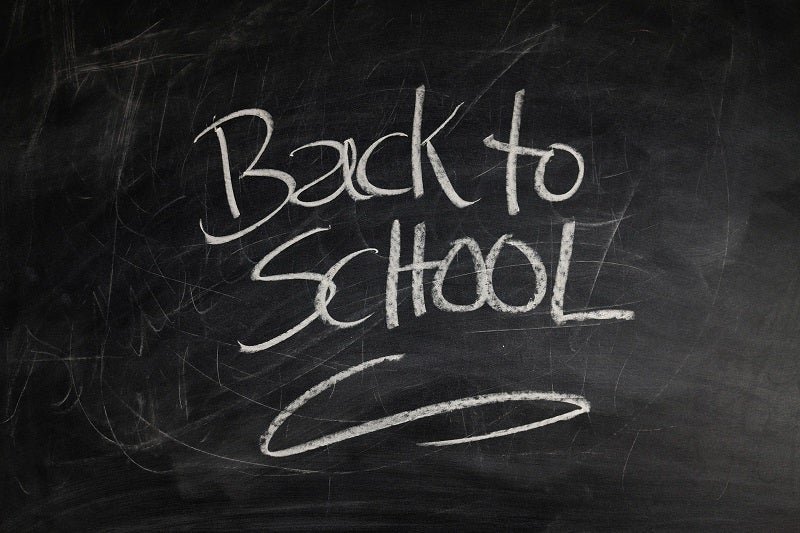 With one school year just finished, retailers have already begun to focus on the next. And as the back to school market is forecasted to grow by 1.5% to £1.7bn in 2019, this occasion has become highly competitive among retailers, driving them to introduce ranges earlier in the summer to capture shopper spend.
Retailers must improve trend-led inclusive options for back to school market
Items such as school uniforms and sportswear have always been purchased later in the summer holidays, to ensure for a longer wear-time as children grow quickly. However, due to busy lives and concerns with out-of-stocks, there is scope to encourage prompter purchasing amongst parents by introducing ranges into stores earlier and introducing heavier online promotion. The back to school market is a highly competitive area, with uniform and sportswear worth 76.4%. Retailers such as Lidl, which have launched school uniform ranges in early July, will no doubt drive parents to make school uniform purchases earlier, particularly within those less affluent. Retailers that wait until August to ramp up their back to school marketing could be missing out and limiting consumers' awareness of their back to school range, and as such should pay greater attention to this event earlier.
Both school uniforms and sportswear are also becoming more trend-led and inclusive with options, such as playsuits instead of summer dresses for girls and more fit options, such as skinny and slim-fit, as well as more emphasis on shorts for older school children whose secondary schools may not have always allowed for this option in the past. With these more stylish options, previously more prevalent in midmarket retailers, such as Next and Marks & Spencer, now trickling down to value retailers, such as Pep & Co., retailers must improve the availability of these items earlier in the year to build awareness and compete with the low-price credentials of these value retailers.
Non-clothing areas, such as stationery and school accessories (e.g. school bags, lunch boxes, and water bottles) are outperforming the overall back to school market, with these categories forecast to grow by 2.0% and 1.9% respectively in 2019. Parents that opt to purchase earlier in the summer are able to plan ahead, while also making use of items, such as water bottles and lunch boxes during the holidays when children often attend holiday clubs. For retailers stocking these items, placing focus on environmental concerns could also boost sales, while encouraging children to drink more water and could be a good marketing campaign to drive sales of these more expensive products.
Parents should take advantage of occasions to benefit from back to school market
Consumers are also getting access to deals earlier in the summer potentially encouraging them to purchase in early July. Amazon Prime Day ran over 15 and 16 July, and while Amazon is not renowned for children's school uniform, for parents whose children want branded trainers or popular stationery brands, events such as these can be ideal for purchasing these items at a fraction of the cost. Events such as Black Friday have encouraged consumers to purchase earlier for occasions, such as Christmas and as more retailers replicate the online pureplay through introducing high profile summer promotions, more parents will be encouraged to bring spend forward.