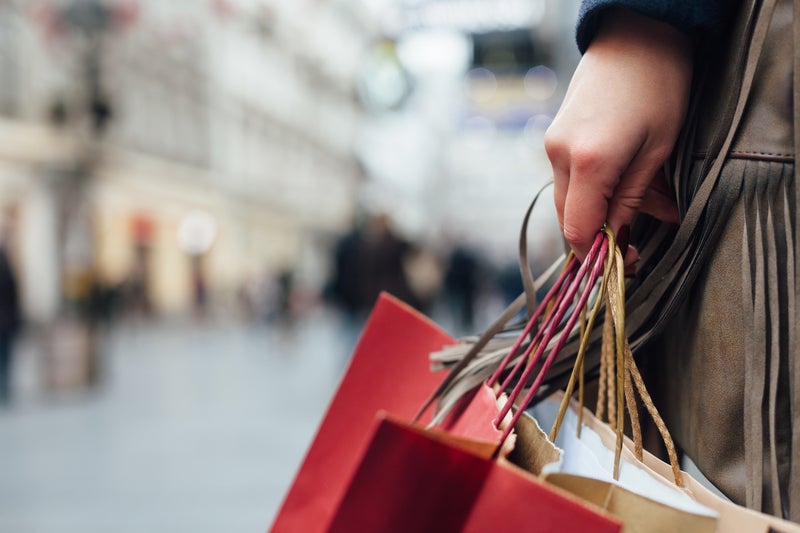 Government intervention in UK retail after Beales collapse is now more essential than ever.
Beales, a 23-strong department store founded in Bournemouth and which has been trading since 1881, appointed KPMG as administrators after becoming the latest store to suffer from loss of business to online platforms. KPMG failed to raise new investments.
The department store website has been offline since the news spread; however, there will be no immediate closures of Beales stores.
This news put 1,000 jobs at risk and the closure of the brands looks imminent. Even though the stores are still operating, falling into administration means the appointed administrator has full control and will aim to leverage the company's assets and business to repay creditors. If no investor will arise to the rescue of the department store then the chances of people losing their jobs is most certain.
Beales collapse marks a new era for department stores, making governmental intervention essential
Beales is an example of how too many department stores situated on high-streets across the country have failed to evolve and maintain long-term competitiveness.
Department stores such as Beales need to evolve and be more innovative in order to survive and compete with international giants such as the likes of Amazon. Beales is a proof that old department stores are doom to fail due to lack of ideas of how to operate in an evolving market.
Government intervention is crucial in order to create a better trading environment in which strategic plans to boost performance can be initiated. The government must create policies which would help struggling department stores to adjust in new technological environments.
A productive route would be to pursue ideas outlined by renowned UK retailer Mike Ashley before a House of Commons select committee in 2018. Before the committee Ashley advocated for changing the tax system to ensure retailers would be encouraged to invest in stores. He also argued reforming tax would make it easier for physical stores to compete with purely online players, helping to save high-street stores.
The most recent data from the British Retail Consortium points towards a combined and concerted effort from government, local authorities and retailers being required if high-streets across the country are to thrive once again.
According to the BRC, retail sales in 2019 fell by 0.1%, the first significant decrease since 1995. Though the decline might seem to be a small number, it is a big indicator of problems impacting the performance of the UK retail sector.
Beales has been struggling in an evolving market for years
The department store model has been struggling for a long time. Department stores are very expensive to run and have been vulnerable to rising rent costs year-on-year and intense competition from online retailers.
Online retailers have captured a larger portion of the total retail market partially through reduced overhead costs compared to brick-and-mortar rivals. Thus, it is no surprise that the department store came under pressure and then collapsed.