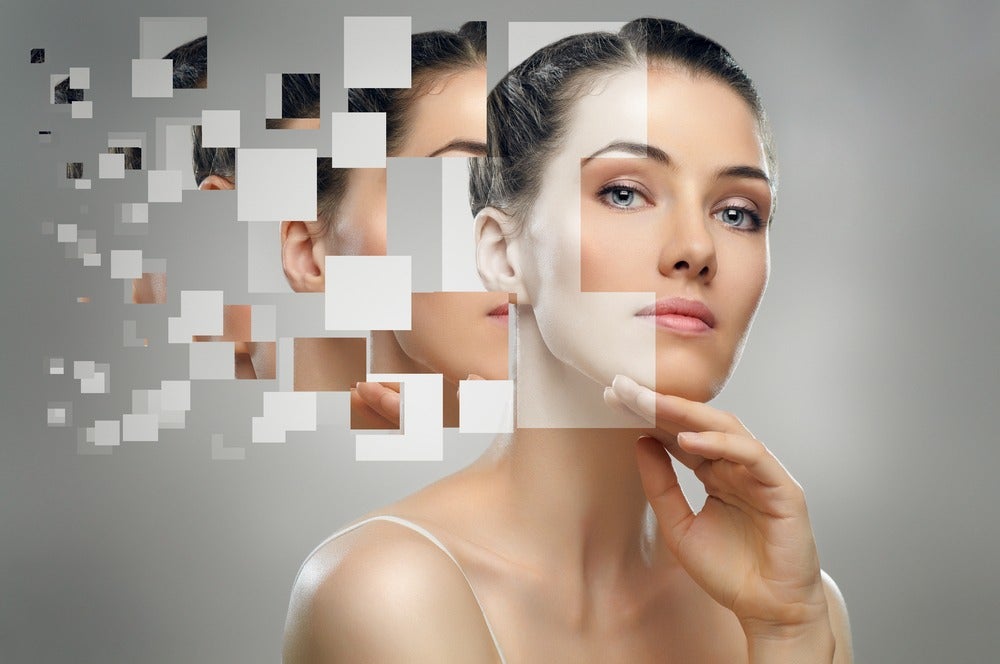 With beauty at the forefront of this year's Consumer Electronics Show in Las Vegas, 2019 can expect to see a number of next-generation beauty product launches in search of a market.
Tech beauty products: L'Oréal, Proctor & Gamble
As technology plays a bigger role in the lives of consumers the demand for mainstream smart and connected beauty devices is also growing. This, in turn, is seeing major beauty brands such as L'Oréal and Proctor & Gamble investing in technological advances such as augmented reality, artificial intelligence and machine learning in a bid to cater to the growing demand for "smarter" and tech-validated beauty solutions.
One example of this is Procter & Gamble's Japanese cosmetics brand SK-II, which took centre stage in showing off a model of its Future X Smart Store, which launched in May 2018 in Tokyo and later in Shanghai and Singapore. The store features technology such as facial recognition, computer vision and AI, which allows users to have their skin analysed and to view the results on an interactive skincare wall.
Skincare and Opté
Another great example is Opté, from P&G's start-up incubator, which debuted a wand-shaped skincare device. The product producers claim it can scan a user's skin and place mineral pigments directly on dark spots. It has a tiny built-in scanner, camera and a micro printer. Opté is still in the testing phase and is yet to announce a price or shipping date.
The high level of technological innovations on display at CES 2019 is a testament to the growing consumer interest in smart solutions, which is expected to grow.
This is evident given that a significant portion (38%) of consumers already say they are often, or always, influenced by how digitally advanced or "smart" a product is when making their beauty and grooming purchases, according to a 2018 Q3 global survey by GlobalData. This makes the beauty tech space a dynamic one and one to keep an eye on.