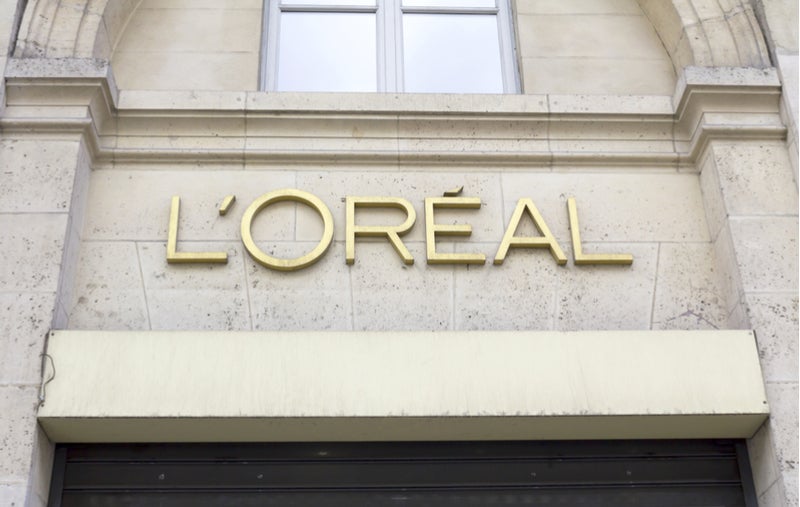 As a trend originated by luxury brands to offer their customers a bespoke service, hair colour personalisation is moving out of the hair salons and is going mass market.
According to GlobalData's Q3 2018 Consumer Survey, 65% of consumers are choosing personalisation as a key influencing factor in their choice of beauty and grooming products.
Bespoke hair care 2019
This is a fact acknowledged by consumer giant L'Oréal for the launch of its incubated brand which is betting on bespoke hair care as the future of the category.
Called Color &Co, the new at-home hair colour brand enables customers to receive a custom consultation at home via live video chat with a professional stylist, or opt for a questionnaire.
A custom dye is then created and shipped to the customer's choice of location. The service is currently only available in the US.
The bespoke hair care trend has been building momentum in recent years, with corporates and new start-ups investing in this technology.
Does this mean the end of the monthly salon trips? Possibly, if consumers are able to build a rapport with their online stylists as they do in bricks-and-mortar salons.
Evidence suggests this trend is here to stay, with over 19% of consumers already using online-subscription in buying beauty and grooming products, and 31% willing to try this new channel in the future, according to GlobalData's Consumer survey Q1 2017.
Ultimately, personalisation will be about brands being more responsive to consumer needs, particularly as their beauty needs change due to their taste in fashion or as they age.