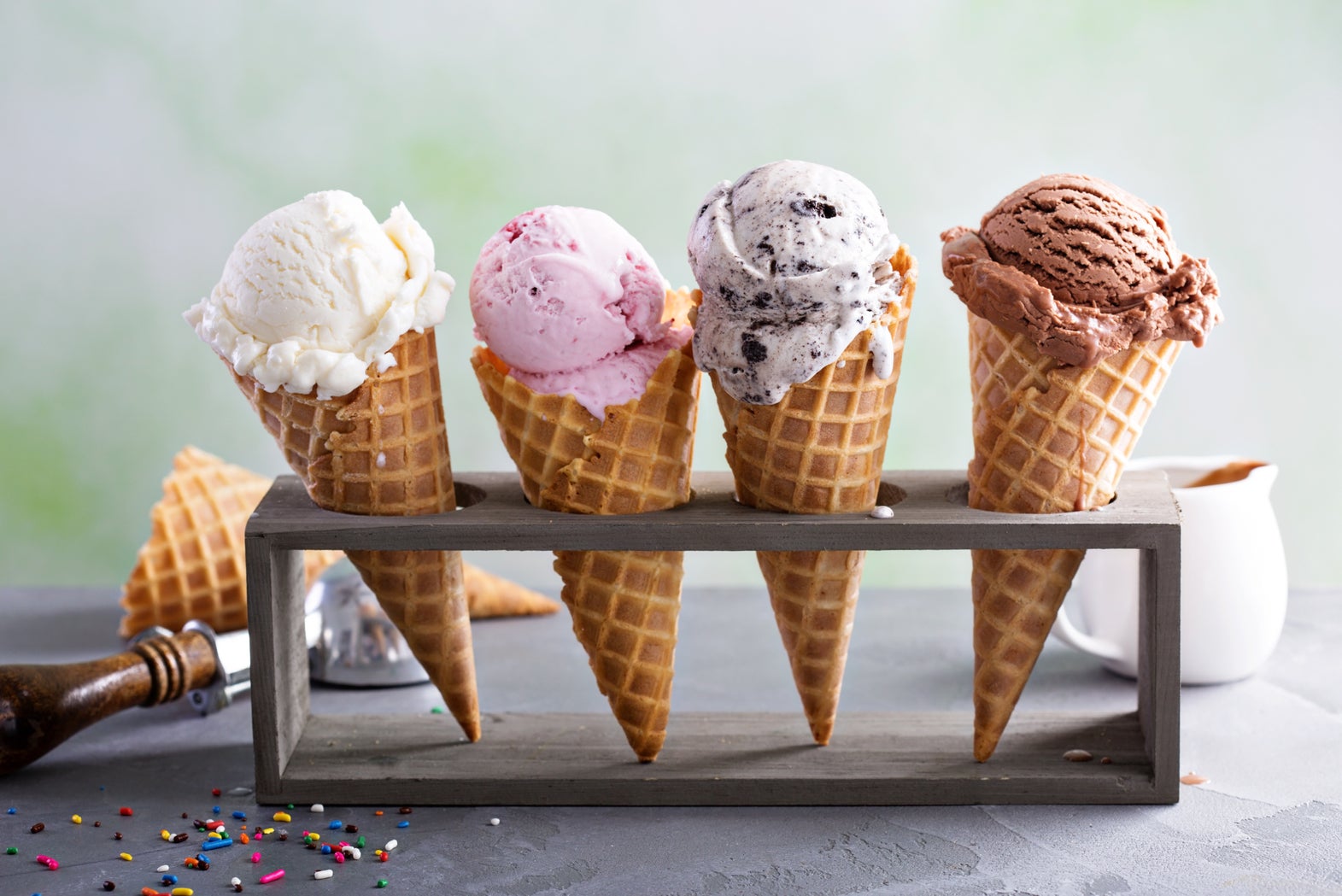 Perfect Day's limited run of lab-grown ice cream sold out within the first day.  Created using bio engineered dairy, the demand is driven by cruelty free and sustainability trends among consumers.
Yet, the product does not appeal to health-driven dairy avoiders and consumers who prefer 'all natural', non-GMO ingredients. Perfect Day has created milk products using genetically engineered microflora that produce whey protein and casein, exactly replicating the chemical components of traditional milk.
It recently launched a limited run of its first product, a trio of ice creams for 60 dollars, which quickly sold out online in its first 24 hours.
One reason this launch was limited to only 1,000 orders is because the company is planning to ultimately be a B2B business and this was designed as a taster and demonstration of what can be done with the product.
Product demand
Ethical, environmental and socially-responsible factors have grown more influential across the last 3 years, with 17 per cent of global consumers now always driven by these factors in food and drink choices, a slight rise from 2016's figure of 15 per cent, according to GlobalData's 2018 Q3 global consumer survey.
Many consumers have ethical objections about traditional dairy production's farm practices, such as separating animals from their offspring or keeping them in overcrowded spaces.
Others may be concerned about the environmental impact of dairy farming, such as greenhouse gas emissions, overgrazing, and water pollution. These concerns are addressed in Perfect Day's bio engineered dairy product, as it requires no cows or farms, while also promising to taste like traditional milk.
Perfect Day's method is also said to require up to 98 per cent less water and 65 per cent less energy than the traditional means. Bio engineered milk appeals to consumers who are avoiding dairy driven by their belief in animal rights and to combat its environmental impact.
Potential challenges
The product fails to cater to consumers who are avoiding dairy for health reasons, as it is nutritionally identical to milk.
Dairy is perceived by parts of the global population as unhealthy, with 8 per cent of consumers globally considering "healthy" to be synonymous with "dairy-free", according to GlobalData's 2017 Q4 global consumer survey.
This trend is especially apparent among young adults between the ages 25-34, for whom 1 in 10 would claim healthy means dairy-free.
Additionally, it fails to appeal to some consumers interested in all-natural, clean label, GMO-free products. Almost a third of the global population (32%) believe 'natural' refers to products without GMOs and 72 per cent of the population seek out non-GMO products at least occasionally.
Despite the challenges associated with the health trend, the product clearly has great potential and is sure to create some waves in the dairy industry.