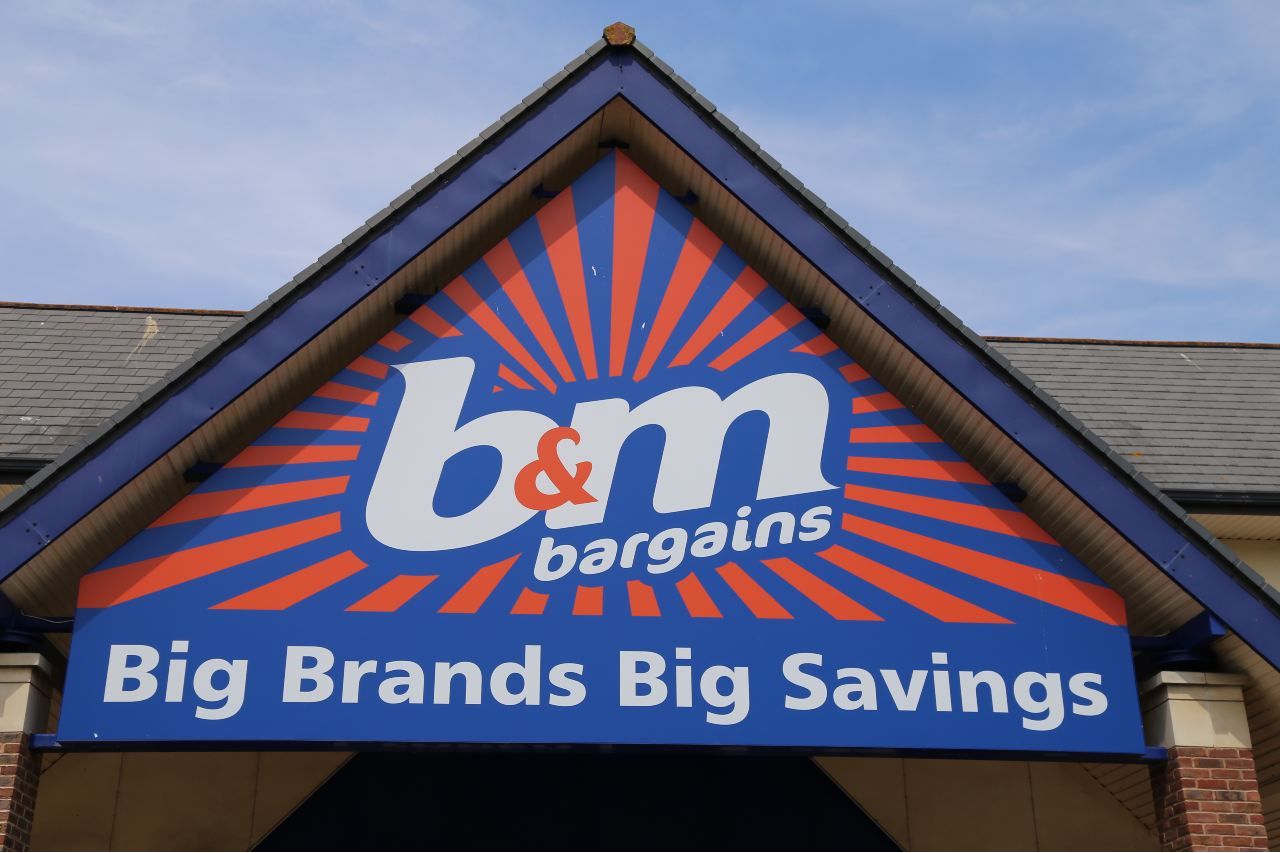 Lockdown in the UK provided a suitable environment for B&M to thrive. Group adjusted EBITDA rose 95.3% to £295.6m, exceeding expectations of £285m set out at the end of September, supported by rising average transaction values. As a result, the group has repaid the £3.7m it received under the UK Government's Job Retention Scheme during the first lockdown.
B&M's value proposition appeals amid economic uncertainty, while its large out-of-town stores (the vast majority of which remained open throughout lockdown) allow shoppers and staff to adhere to social-distancing guidelines. The value general merchandiser's wide range across various product categories also served it well, and it was able to capitalise on strong demand for tinned and packaged food, as well as DIY & gardening products as consumers stayed home.
B&M achieved double-digit revenue growth for the six months to the end of September – UK sales rose 29.5% to £1,885.4m and like-for-like sales increased 23.0%. Strong UK like-for-like growth of 26.9% in Q1 slowed slightly in Q2 to 19.1% as non-essential retailers, such as home specialists, reopened stores. The outlook for H2 is positive, with B&M's UK stores remaining open during the second lockdown and like-for-like sales growth remaining at a similar level to H1 so far in Q3. This performance is particularly impressive given that B&M does not operate a transactional website. Heron Foods and Babou also achieved positive like-for-like sales growth during the six-month period.
Store openings at B&M have slowed considerably. It opened nine new stores in the UK during the six-month period, but closed eight smaller and older stores. Store openings will pick up over the next six months, with plans to open between 30 and 35 net new stores during FY2020/21, despite the ongoing impact of Covid-19 on physical retail.