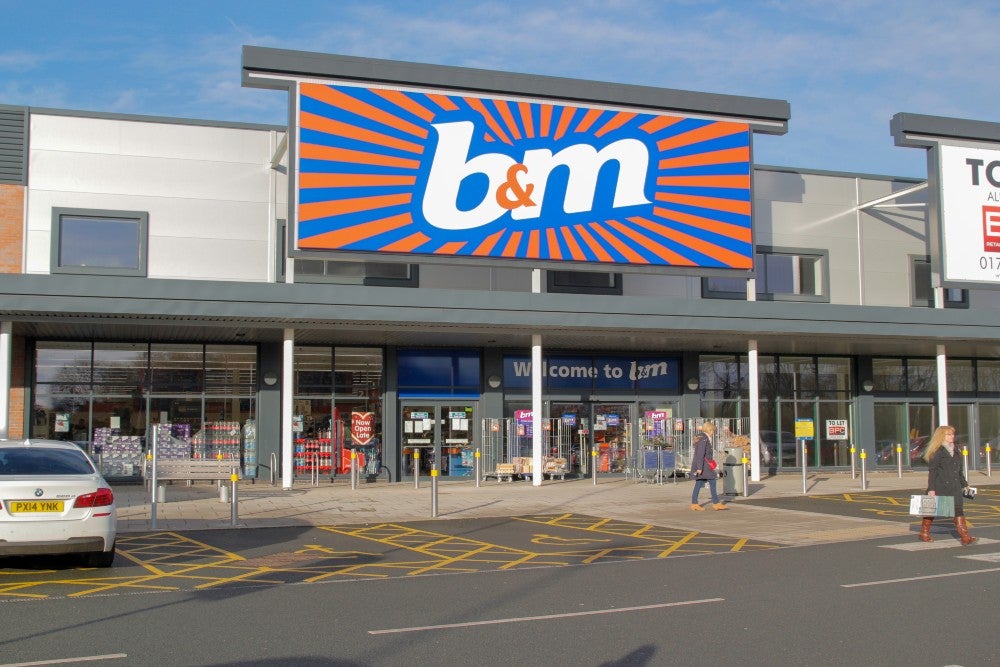 B&M UK revenue stepped back only marginally during the golden quarter against exceptionally strong comparatives, despite Omicron discouraging footfall in December and without having a transactional website to fall back on. Group revenue grew marginally, aided by a 30% rise in revenue in France where all but one store are now operating under the B&M fascia. As a result of its strong performance, B&M has raised its FY2021/22 adjusted EBITDA forecast to £605m-£625m, ahead of analyst expectations of £578m.
B&M received its Christmas stock early in order to satisfy demand during the quarter, a wise move that no doubt cushioned its revenue decline. While supply-chain issues will continue to pose challenges in the first quarter of 2022, B&M's varied range of low-cost products will help it remain a key destination as inflationary pressures continue to grip household spending.
B&M opened seven net new stores during the quarter, with plans to open 13 new stores before the end of FY2021/22 to boost its accessibility. B&M appears to be less vulnerable to declining footfall as like-for-like sales were down just 6.2% year-on-year (YOY) and were up 14% on a two-year basis. Its stores with garden centres will particularly appeal as consumers continue to improve their homes and outdoor spaces amid the pandemic.