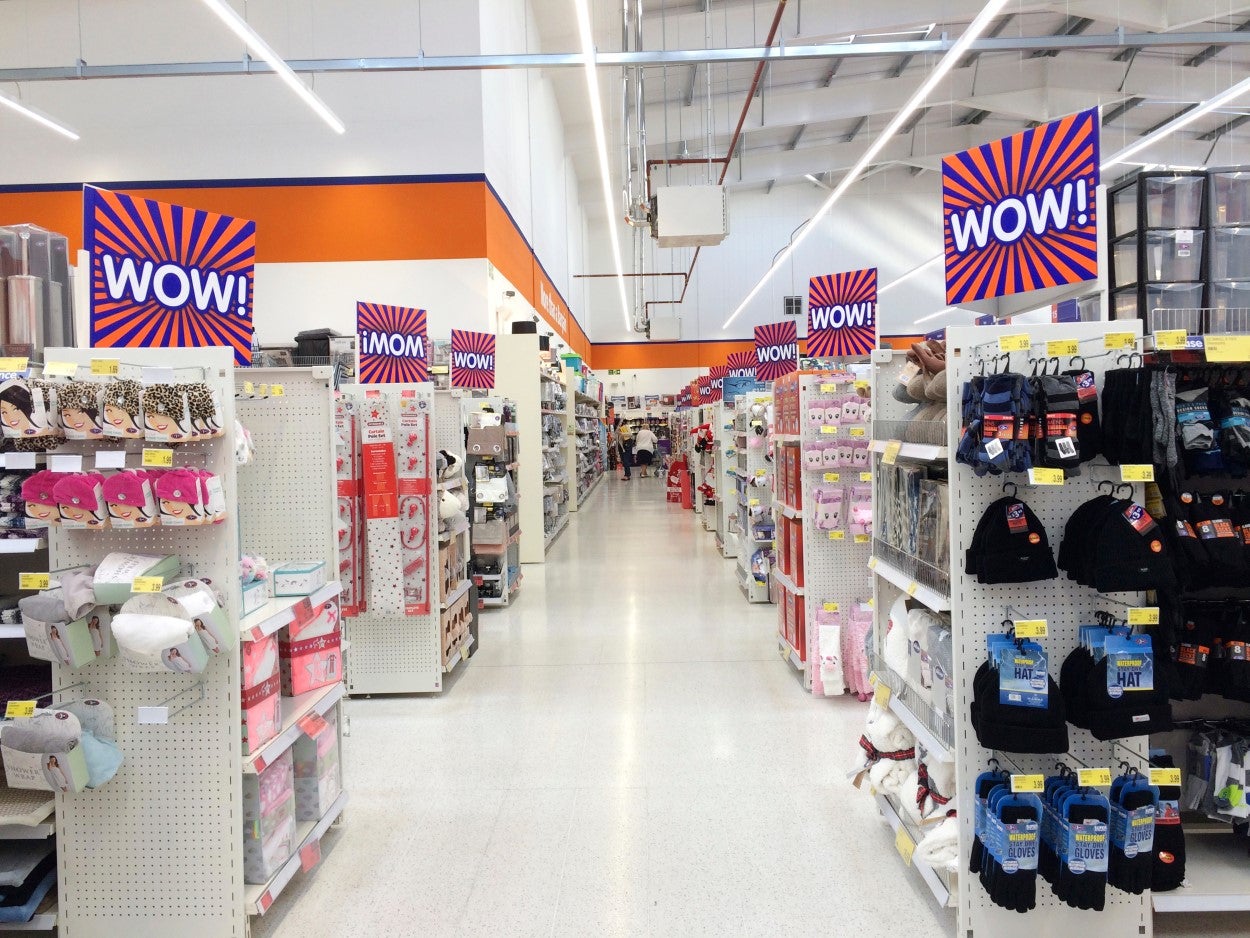 B&M cemented its position as a clear winner amid the pandemic, reporting exceptionally strong sales growth for FY2020/21 to the end of March, and on double-digit comparatives. B&M's core UK business outperformed (+29.9%), benefiting from its essential retailer status which allowed it to keep stores open during all three national lockdowns. Sales growth at its French business, Babou, was not as strong (+9.1%), though still commendable given that some stores were closed for up to ten weeks of the period.
The value retailer's wide product range served it well, allowing it to capitalise on high demand for categories such as homewares, DIY and gardening. The shift towards these higher-margin categories helped B&M grow its profitability; group profit before tax more than doubled, up £273.4m to £525.4m, while adjusted EBITDA rose £284.1m to £626.4m.
B&M's strong performance proves that it is possible to be a retail winner without operating a transactional website. It quickly responds to new trends, introducing roughly 100 new product lines each week, which helps it remain relevant and maintain appeal; this is one of the reasons B&M has performed much better than other essential retailers such as Wilko, which reported a 7.7% decline in sales for the year to the end of January 2021.
It will be challenging for B&M to maintain growth in FY2021/22 given the strong comparatives and the reopening of non-essential retailers such as home specialists, which has once again widened consumer choice; B&M's UK like-for-like sales declined 1% in the first nine weeks of its new financial year. However, B&M's value proposition will continue to appeal among those looking to trade down for on-trend products.