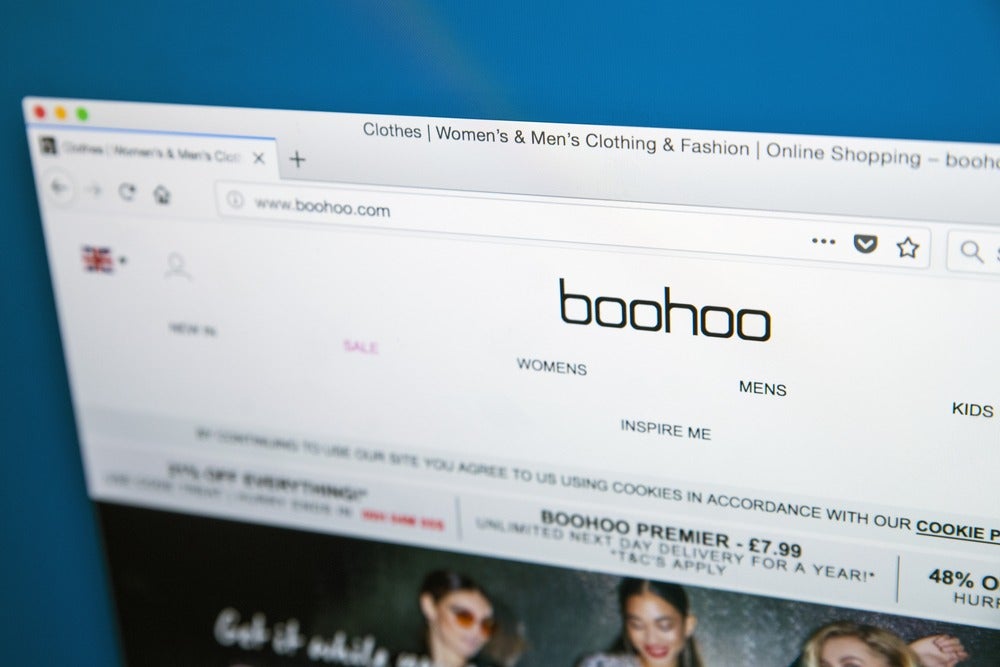 Fast fashion retailer Boohoo has posted strong Christmas sales figures but it will need to rethink its pricing strategy, while looking for fresh markets abroad, if it is to avoid the fate of its online discounting rival ASOS.
Boohoo, owner of PrettlyLittleThing and Nasty Gal fashion brands, revised its revenue growth forecast for the financial year 2018 to 43%-45%, up from a previous estimate of 38%-43%. Sales surged by 44% to £328.2 million ($423 million) in the last four months of 2018 due to further discounting in a bid to boost revenues.
Asos share price
Online rival Asos's pre-Christmas profit warning raised concerns as it became the latest retailer to be hit by weak consumer confidence and increased discounting.
Shares in Asos crashed 37.5% to £26.14 ($34) wiping more than £1.3 billion ($2 billion) off the firm's market value; Boohoo tumbled almost 20% but cut the loss to about 14% after reporting that trading remained strong. This shows that online retailers are not exempt from the high street malaise.
The UK apparel market grew by only 1.7% in 2017 and 0.9% in 2016, signalling intense rivalry between leading companies, according to MarketLine data.
Forecasts predict growth to continue to be slow, meaning Boohoo is unlikely to be helped by market conditions and will need to produce a market leading strategy if it is to see off its rivals.
Limits to Boohoo's loss leader pricing strategy
Many high street retailers, such as BHS, New Look, and Marks & Spencer, have struggled due to structural shifts in consumer habits as shoppers go online. Early on it seemed online retailers were immune, but a drop in the share price of Boohoo and Asos suggest the top echelon of online retailers are also not immune from a cyclical slowdown.
Boohoo is a fast fashion retailer that routinely launches hundreds of new styles on its website, and while the company has been able to report strong growth in demand for its £6 ($8) dresses and £10 ($13) jeans, it is questionable how long the retailer can continue growing with such heavy discounting.
Boohoo says selling dresses at a discount price of £5 ($6) is a loss leader. So, while the company reportedly makes no profit on these items they operate as a marketing tool designed to drive visitors to the website.
The problem with this strategy is that customers will expect this trend in pricing to continue, and this is something that retailer Asos has recently fallen victim to. Asos struggled to sell pricier clothing such as women's coats and men's branded trainers, priced at £55 ($71) and £150 ($193) respectively, with money conscious customers.
International markets may hold a solution
The uncertainty surrounding Brexit and weak consumer spending in the UK means the company needs to invest in the proposition, operations and infrastructure in key global markets to allow for further growth.
The US provides strong growth opportunities for Boohoo, the group experienced over 70% increase in revenue there in 2018. Boohoo should expand into this market further if it is to establish its position as a leading online fast fashion retailer.