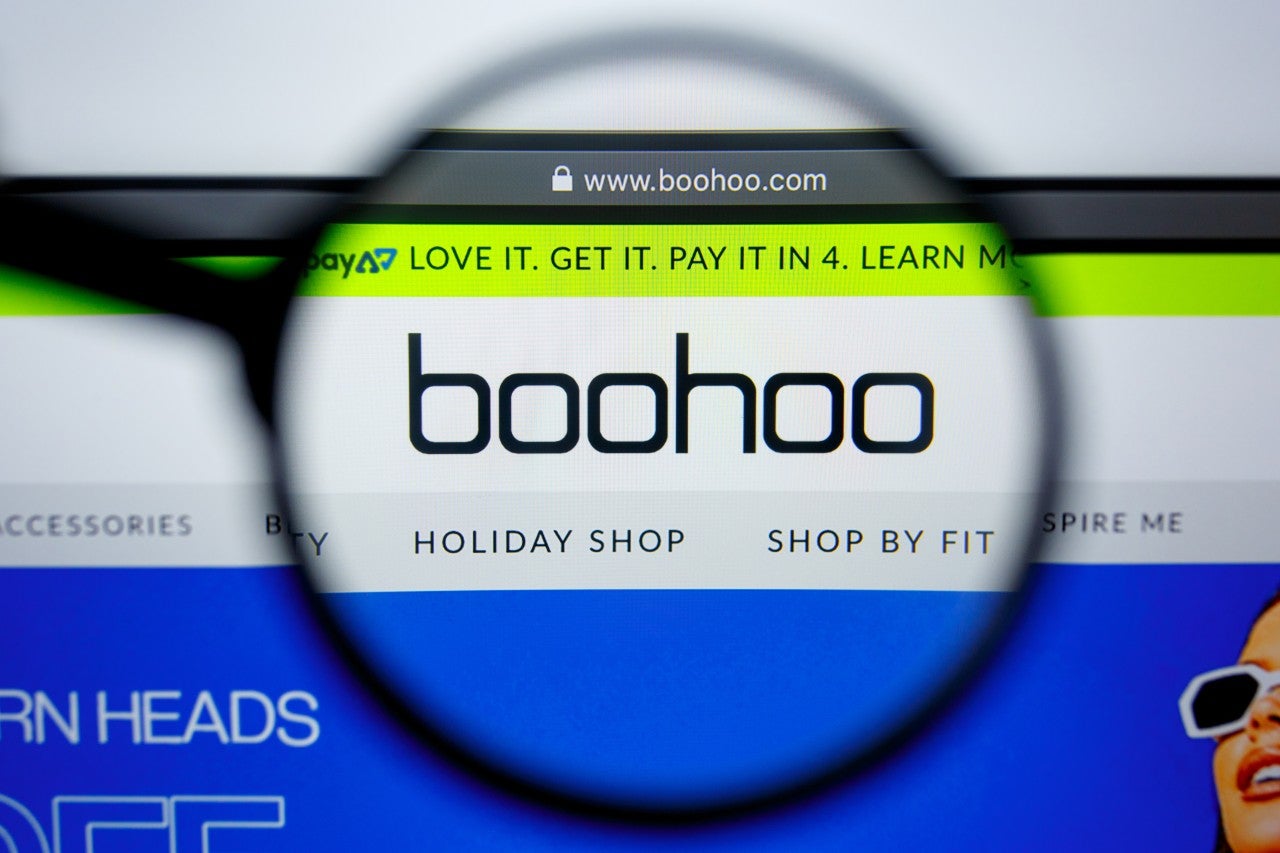 Online fashion giant Boohoo has hired Sir Brian Leveson to help oversee a major shakeup of its supply chain.
Leveson, who is perhaps best known for his inquiry into the UK press following revelations of phone hacking at the News of the World, is considered one of Britain's best-known former judges.
Under his new role, he will provide an independent oversight of the "agenda for change" programme. Boohoo hopes the programme will drive a complete overhaul of its supply chain, which recently came under fire over allegations of poor working practices.
Leveson will report directly to Boohoo's board and his reports will be published, which the retailer has stated will bring transparency and independence to the process. Leveson has said that Boohoo recognised that it needed to "institute and embed change so that everyone involved in the group's supply chain is treated fully in accordance with the law and the principles of ethical trading."
The appointment of Leveson alongside the implementation of the "agenda for change" programme should help restore trust in the brand amongst both consumers and investors.
Supply chain issues haven't dented appetite for the brand amongst consumers
Despite the supply chain scandal, the online fast-fashion giants first-half profit rose by 51%, despite the scandal concerning the pay and working conditions for its manufacturers.
Interim results for the six months to August 31, 2020 showed that Boohoo's revenue climbed 45% to £816m from £564.9m in the six months to August 31, 2019. The group's profit before tax also increased 51% to £68m, up from £45.2m a year earlier.
The interim report also noted that strong revenue growth was seen across all geographies and brands (UK: +37%; international: +55%, including US +83%).
Additionally, by September 30, 2020 the company's share price had fully recouped the declines of July to stand up 31% in the year to date and ahead by 48% over the last year. Since then, the stock has been slightly erratic, falling back and then climbing again and currently sits at 298.78 GBX.
Boohoo has also received a boost from lockdown measures
The company's share price dipped along with the rest of the stock market post-lockdown, but since then it is one of the only FTSE companies to have recovered well since. The company is now in a better position than it was throughout the previous fiscal year.
As an online pure play fashion retailer, Boohoo has been able to continue selling its products in key markets despite lockdown measures being in place, something which competitors such as Primark have been unable to do.
Revenue growth has also been driven by increased demand for comfortable clothes such as hoodies and tracksuit bottoms and the popularity of smart tops for those working remotely via video conferencing.