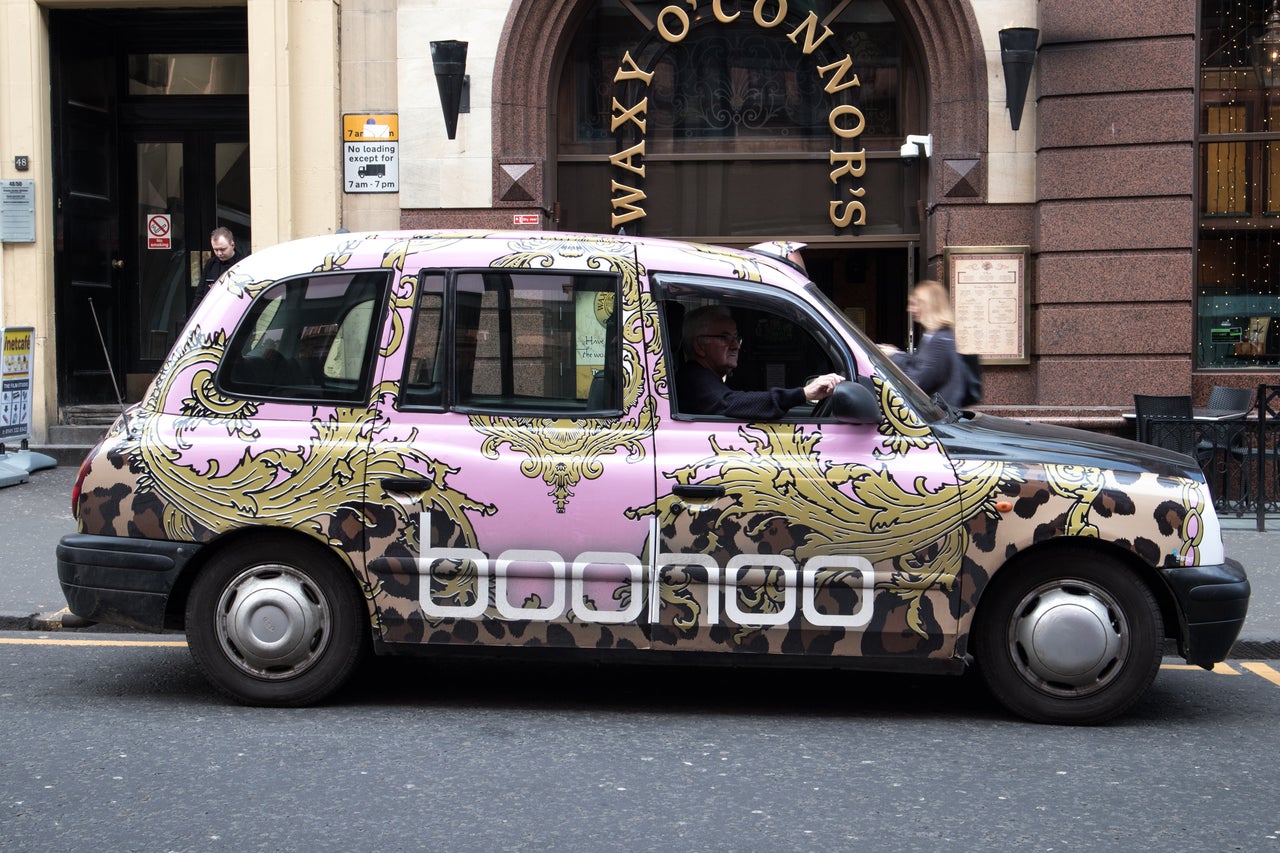 Online fast-fashion giants first-half profit has risen 51%, despite a recent scandal concerning the pay and working conditions for its manufacturers.
Interim results for the six months to August 31, 2020 showed that Boohoo's revenue climbed 45% to £816m from £564.9m in the six months to August 31, 2019. The group's profit before tax also increased 51% to £68m, up from £45.2m a year earlier.
The interim report also noted that strong revenue growth was seen across all geographies and brands (UK: +37%; international: +55%, including US +83%).
Boohoo has received a boost from lockdown measures
The company's share price dipped along with the rest of the stock market post-lockdown, but since then it is one of the only FTSE companies to have recovered well since. The company is now in a better position than it was throughout the previous fiscal year.
The results are a marked contrast to retail rival Primark, which recently announced it would furlough 68,000 workers across Europe as sales plummeted. Retailer Laura Ashley also announced at the end of March 2020 that the company would cut 268 jobs after initially announcing it would make up to 721 redundancies when the retailer slid into administration.
In order to drive growth, Boohoo routinely launches hundreds of new styles on its website. Whilst the company was able to report strong growth in demand for its £6 dresses and £10 jeans, it is however questionable how long the retailer can continue growing with such heavy discounting. According to Boohoo selling dresses for as low as £5 is a loss leader. Whilst the company reportedly makes no profit on these items, it is a marketing tool designed to drive visitors to the website.
Working conditions scandal has harmed Boohoo's reputation, but not profit margins
Despite the company performing well financially, its reputation has been dented in July 2020 when it emerged it would be facing a modern slavery investigation, after workers in Leicester were found to have been paid below the minimum wage.
Boohoo commissioned the independent review by barrister Alison Levitt which found that workers in its supply chain had not always been properly compensated for their work and that many were not fully aware of their rights and their obligations.
Despite this, the company's share price has since fully recouped the declines of July to stand up 31% in the year to date and ahead by 48% over the last year.
In 2019 Boohoo was named as one of the least sustainable fashion brands in the UK in a report published by the Environmental Audit Committee (EAC).
Societal awareness has shifted to more eco-friendly, sustainable brands. This shift in public opinion is putting those that refuse to adapt in danger of going out of business altogether. This is an area Boohoo needs to assess in a bid to maintain its position and consumer base.