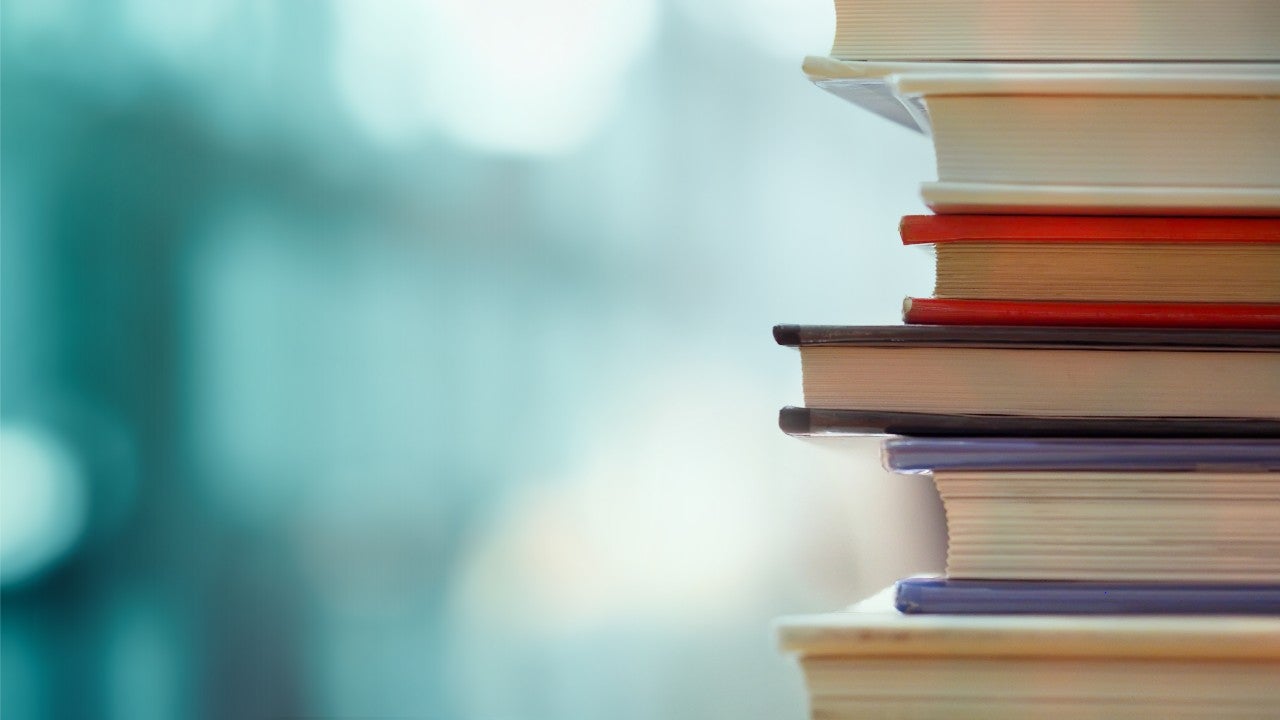 US bookselling phenomenon Bookshop.org has revealed the board that will head its UK site, launching in November, timing the announcement to rain, however lightly, on Amazon's Prime Day parade.
Bookshop's pro-indie business model has had meteoric success
Launched in January 2020, Bookshop initially targeted a small ethical consumer niche to channel profits from book sales into indie bookstores, expecting weekly sales of around $1m by 2022.
Bookshop gives 30% of any book sale to an indie nominated by the customer, or simply puts 10% into a pool which is split between partnered indies every six months.
It also offers a market-leading 10% commission to affiliates who drive sales to its website – for example through social media, book reviews or their own store page.
By comparison, Amazon offers commission of just 4.5% to its affiliates. Bookshop has signed various high-profile partners, including The New York Times and Buzzfeed.
Deploying this disruptive model to great effect, the company exceeded its two-year sales target within four weeks, making international headlines in the process.
Covid-19 will be key to its continued success in the UK
The success of Bookshop's model can be attributed in large part to the dire straits in which indies have found themselves during the Covid-19 pandemic.
The strengths of these local players over Amazon, the ecommerce giant that has aggressively corroded their business, are their loyal local followings, which Bookshop.org has unlocked at the perfect time.
Loyal US customers have been directed to the site in their thousands to nominate local indies for a share of the profits. Bookshop is now counting on sympathetic consumers overseas.
The government's 'Eat Out to Help Out' campaign and Amazon Prime Day boycotts by Ethical Consumer and the British Independent Retailers Association (Bira) are all driving consumer sympathy for indie retail.
With or without those sympathetic consumers, the books market in general performs well during times of economic hardship, when consumers reduce big spending and invest more in small luxuries.
MarketLine forecasts 5.4% growth for the UK books market in 2020, up from 2.8% in 2019, reflecting higher demand from consumers couped up at home, with more time and less money.
Bookshop's biggest challenge in the coming months will be accessing that healthy market and reaching the consumers who want to sustain local bookstores, with a powerful marketing campaign.
Social media is the secret weapon of Bookshop and its indie army
Social media is a valuable marketing tool for booksellers, which they are getting closer to fully unlocking, but influencers remain an untapped resource.
Influencers are already pushing books, predominantly but not only in the fiction category, on YouTube, Instagram, Twitter and other social media platforms, as well as in podcasts.
Bookshop's affiliates-based model can both galvanise these influencers and attract more to the books market, which has come later to the influencer trend than industries like fashion and technology.
Amazon has tried somewhat half-heartedly to access this sphere with its Goodreads site social network, which has a poor reputation for both its usability and effectiveness as a marketing tool.
Bookshop will succeed where Amazon failed in social media with a simpler, incentive-based approach aimed at minimal overall control.
Using pre-existing platforms is the tried-and-tested key to social media marketing in practically any other area of consumer good retail, as this disruptor has recognised.