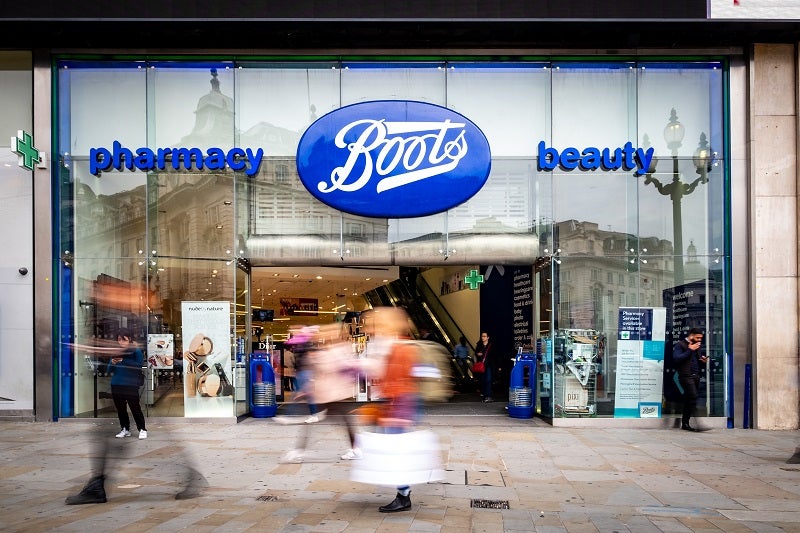 While Walgreens Boots Alliance's Q2 group performance came in ahead of company expectations, it covers the three months prior to the serious COVID-19 outbreak in its key markets, as at the end of February there were just 23 cases in the UK, and 68 in the US.
For some time, Boots UK has posted dismal quarterly performances, so though the Q2 result is not unexpected, the comparable retail sales decline does emphasise weak festive trading. While Q2 brought lower prescription volumes in the UK, comparable pharmacy sales were boosted by higher NHS reimbursement, giving Boots a second consecutive quarter of growth.
Walgreens Boots Alliance did reveal that UK sales fell by 8% in March, with pharmacy achieving mid-single-digit growth, while retail sales posted a mid-teen decline. Its stores have been deemed essential by the UK government, and therefore will remain open during the lockdown until at least Easter; however, Boots stated that retail sales have fallen by 65% over the last ten days, highlighting the reduced footfall and appetite for spending on non-essential categories such as fragrance, which Boots has also stopped selling online. With consumers concerned about unnecessary shopping trips, many will be diverting health & beauty spend to the grocers either instore or online, ensuring Boots must focus on product availability and fulfilment to drive sales during the pandemic.
Though the duration and impact of COVID-19 is unknown, it has undoubtedly forced Boots to veer off track strategically, with its extensive plans to resurrect the UK retail business in jeopardy given consumers' reduction in spending. Indeed reaping the rewards of its beauty halls refurbishments and the introduction of 40 new brands is on hold, though we do not expect Boots to have any trouble in winning back shoppers following the pandemic. While the retailer is notably assisting the UK government in testing NHS workers for the virus, the public health crisis brings the focus back to the local community, and affords Boots the opportunity to showcase its credentials as a trusted retailer and healthcare provider.