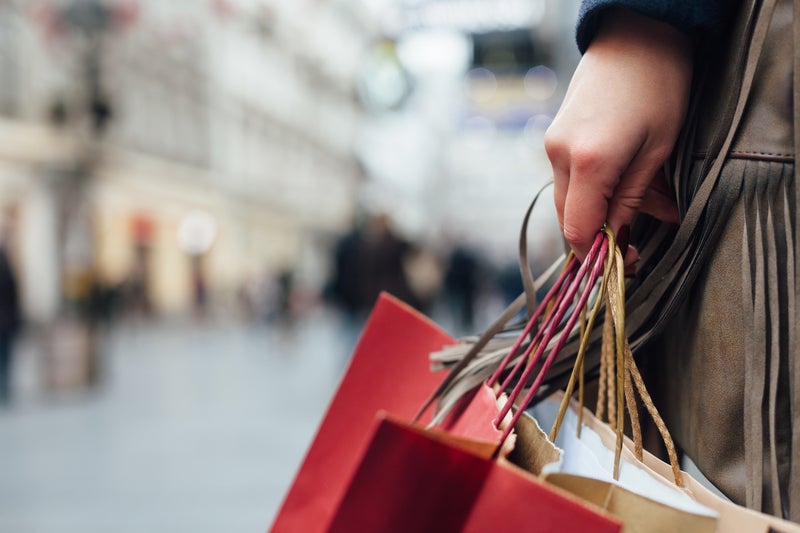 Offering free returns has become commonplace amongst retailers, but the evolution of consumer consciousness provides retailers with an opportunity to tackle the issue of rising returns by encouraging more responsible shopping.
Sustainable retailing requires a fundamental change in consumer behaviour – retailers cannot be solely accountable for driving sustainable change – but retailers must provide ways for shoppers to make more informed decisions and inspire customers to be environmentally conscious in their purchasing habits. With consumers more aware of the unsustainability of mass consumerism and more mindful of their wider environmental footprint, retailers can promote the damaging effect of returns to implement changes to policy, which in turn are financially beneficial for themselves too, offsetting the costs of other sustainable initiatives.
Removing free returns and requiring shoppers to pay for the postage cost when they wish to return goods may prevent many shoppers from purchasing goods in multiple sizes or purchasing with the intention of returning items after they have been used. If retailers believe that adding return costs will act as a barrier to purchase, a donation style fee highlighted at the point a shopper requests to make a return could be an alternative. While retailers would still be bearing the cost of accepting returns, it could act as both a way to reduce returns and champion sustainability, especially if the fee contributed to relevant charities such as those tackling climate change.
Of the consumers that received Christmas gifts in 2019, 13.8% stated they intended to return at least one, up 2.0ppts on last year (according to GlobalData's UK Christmas 2019 report) and as sustainability takes centre stage as one of retail's biggest issues this year, retailers can use their platforms to communicate the damaging effect of returns on the environment to consumers. Highlighting the harmful effects such as the emissions from transporting returned goods, additional packaging and wastage, and the amount of returned goods which cannot be resold and as a result end up going to landfill, will strike a chord with shoppers and prompt greater mindfulness when making initial purchases. Many clothing retailers including Topshop and boohoo.com have removed pre-printed returns labels from packages and in doing so financial costs are reduced, combined with a less damaging environmental effect of excessive paper and ink usage. Furthermore, retailers are removing an aspect of convenience of returns for consumers, and the removal of labels could have a positive effect on return rates for retailers.
GlobalData's January 2020 Consumer Sentiment Tracker shows 37.3% of UK consumers agree that retailers that place greater emphasis on sustainability are more appealing, and retailers ought to capitalise on changing attitudes as the shift towards ethical retail gains more momentum. Although changes may act as a deterrent for some shoppers, the reduction of associated costs for retailers may outweigh potential decline in sales, as well as gaining greater loyalty from new and existing shoppers who value retailers' commitments to a more sustainable future.