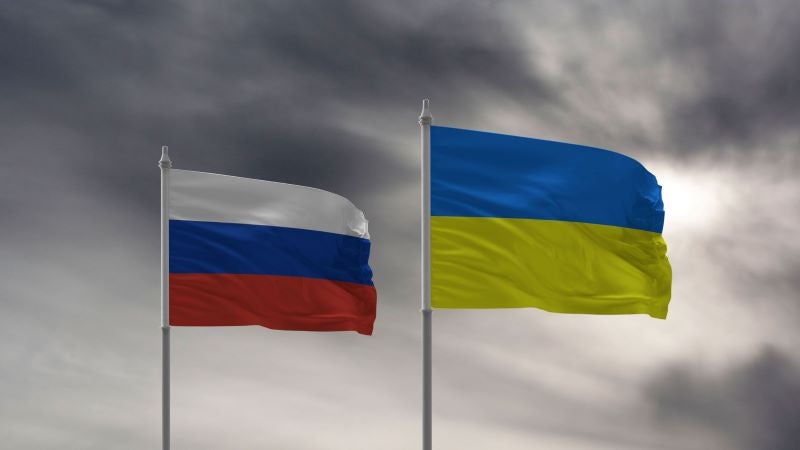 The ongoing Ukraine crisis means that Russia's popularity as an international destination has already plummeted. The cancellation of major sporting events that were due to be held in the nation will now leave little reason for global travellers to visit this year, and potentially beyond.
If Russia were allowed to host its scheduled events this year, such as the Formula 1 Russian Grand Prix and UEFA Champions League Final, it could have, to some extent, counteracted the lack of tourism demand created by the ongoing crisis. The economic impact of sport tourism is far reaching. Expenditure generated by sport tourism benefits hotels, restaurants, transportation, attractions, and many other sectors. Russia already knows the economic benefits of sport tourism as event organisers of the 2018 FIFA Russian World Cup stated that the tournament added $14 billion to its economy.
Although the events that were being held in Russia this year are not on the same scale as the World Cup, it shows how they can boost visitation and a nation's GDP, which would have been valuable for Russia's stalling economy.
UEFA Champions League Final, Saint Petersburg
The UEFA Champions League Final has now been moved to Paris instead of Saint Petersburg. As the Covid-19 situation improves across Europe, sport tourists heading to the final this year would have likely faced minor travel restrictions. This would likely have allowed for mass visitation to Saint Petersburg, with tourists either attending the event, or just visiting the city while the event takes place.
For the 2019 Champions League Final in Madrid, which was the last year unimpacted by the pandemic, estimates stated that between 80,000 and 150,000 English football fans travelled to the capital of Spain for the all-English final. According to GlobalData's City Profiles Database, just half a million international travellers visited Saint Petersburg in 2020, which was an 89.8% year-on-year (YoY) decrease. The influx of potentially over 100,000 visitors to the city in 2022 for the event would have created a significant economic boost to Russia's second largest city.
Formula One Russian Grand Prix, Sochi
Due to mounting pressure from its star drivers and mass fanbase, Formula One cancelled the Russian Grand Prix for 2022. This event provides effective tourism marketing for Sochi, which is Russia's most attractive summer beach resort. The Olympics and FIFA World Cup put this city on the map, but Sochi needs the Grand Prix to maintain visibility to a global audience.
For Russia's first Grand Prix, it was reported that over 166,000 people visited Sochi, which shows the event is a key driver of tourism to the destination. Visitation would also involve experiencing Sochi's tourism product, such as its attractions and infrastructure. This can create repeat visits and positive word of mouth. With its cancellation, Sochi's visibility on the global stage will be reduced, and international travellers will likely holiday elsewhere.
The cancellation of key sporting events in Russia compounds the woes of its tourism industry, which is likely to experience another year of low demand on the back of the pandemic. The visibility and high levels of visitation that these events would have created could have acted as a positive in a year of negative sentiment surrounding the nation.