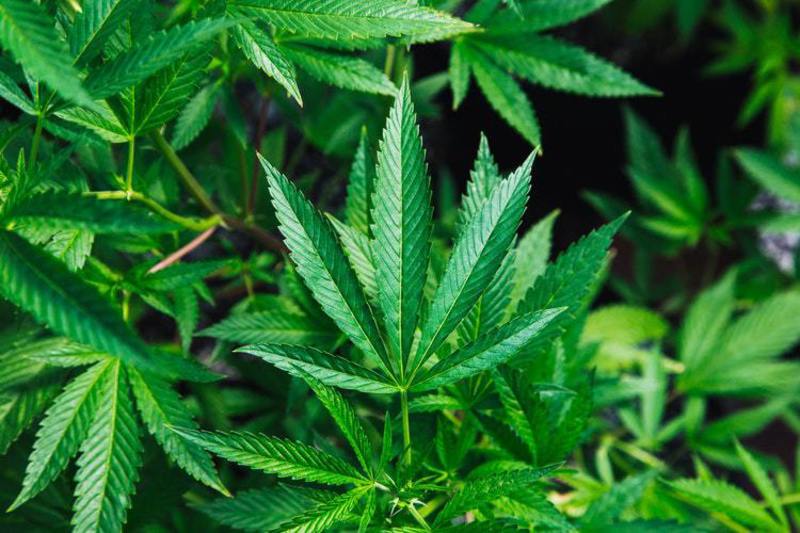 On 22 May 2019, cannabis industry heavyweight Canopy Growth purchased UK skincare company This Works for £43m ($57.3m), in an all-cash transaction.
The deal marks the entrance of Canada-based Canopy into the lucrative skincare market, and the combined expertise of the two companies will create a formidable force.
This Works is headquartered in London and develops high-quality natural skincare and sleep solutions, which have garnered a loyal following over the years, propelling the company to success.
Its deep sleep pillow spray product, launched in 2011, has been a particular success, becoming a cult classic within the market. This Works morning expert hyaluronic serum and skin-deep dry leg oil are some of the brand's other best-known products.
The deal will see This Works launch a range of products infused with the cannabis ingredient CBD, to help customers improve their sleep and skin, which it hopes will disrupt the market.
The purchase of This Works marks the entry of Canopy into the lucrative skincare market, which according to GlobalData research had total revenues of $127.7bn in 2018, fueled by the increasing demand for premium products.
CBD brings a wide variety of wellness claims, among them: the supposed ability to sooth inflamed skin and muscles and fight sleep deprivation, which align well with skincare products in particular.
Canopy and This Works aren't the only brands that have identified the industry potential of CBD, in 2018 a number of global brands ventured into this new and emerging segment. American cosmetics brand Kiehl's, a subsidiary of L'Oreal, launched its Cannabis Sativa Seed Oil Herbal Concentra, for example.
Canopy Growth's acquisition of This Works fuels international expansion plans
This Works is a UK company therefore its purchase by Canopy will enhance the company's international footprint and operations, in a geographical location which it sees as lucrative. Additionally, it sells its moisturizers, pillow sprays and other products to customers in 35 nations, spanning across Europe, North America, Asia, the Middle East and Australia.
The CBD market is booming in the UK, with retail giants Tesco Plc, Sainsbury Plc and high-end Harrods all stocking products containing the compound. Its acquisition is also indicative of its wider goal of tapping into the European CBD industry, which has recently experienced exponential growth due to the complex and varying regulation in each country.