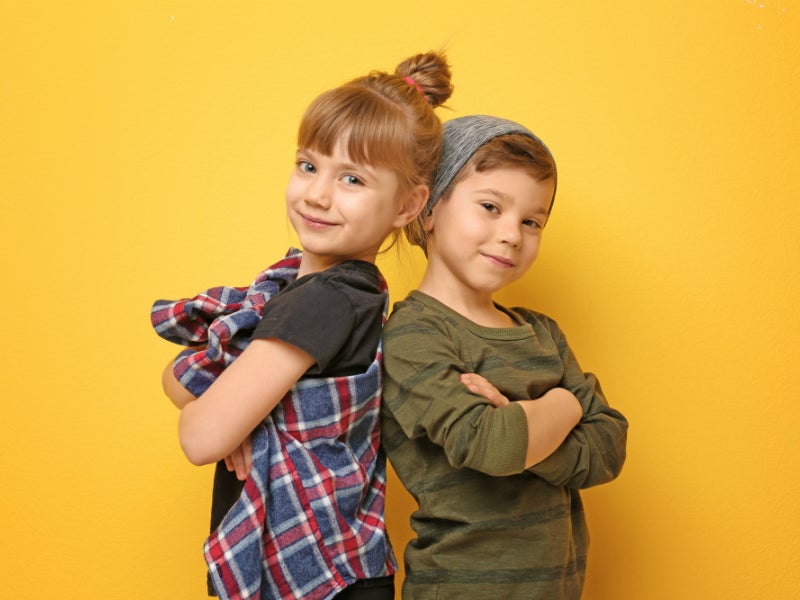 Childrenswear will be the most resilient clothing subsector throughout the Covid-19 pandemic with a forecast market decline of 16% in 2020 in comparison to 23% for total clothing as it relies more on replacement purchases.
While the two leading childrenswear players, Primark and Next, are unable to take online sales, other retailers must promote their childrenswear ranges more strongly on website homepages and social media to drive greater awareness of their offers and capture market share.
Next highlighted within its latest FY2019/20 annual results released before the temporary closure of its website that its childrenswear sales had been less affected by the coronavirus outbreak than its adult ranges, a trend, which we expect will be experienced across the rest of the market as childrenswear retains importance due to its shorter product lifecycles.
With the pandemic leading consumers to cut back on non-essential retail spend, parents will prioritise purchases for their children rather than for themselves and school closures will also drive a need to purchase more casual and comfortable childrenswear styles that can be worn around the home. Retailers like M&S and Sainsbury's must, therefore, emulate the trend seen in womenswear and menswear for promoting loungewear by featuring items like hoodies and leggings in social media posts to boost spend.
Infantswear will particularly drive childrenswear performance as babies quickly outgrow their clothing and require frequent replacements. Furthermore, expectant parents will still need to purchase new products prior to birth and are likely to start panic buying in case of further website closures. Though new parents often inherit secondhand infantswear from friends and family to save money, many will now be hesitant to do this due to concerns about hygiene amid the pandemic, providing more opportunity for retailers.
As the childrenswear market leader Primark has now shut all of its UK stores with no transactional website to capture lost physical sales and runner-up Next closed its stores and website last week, there is scope for other online players to attract shoppers and win childrenswear market share.
Those that already have established ranges like H&M and Matalan will be best positioned for this as parents are more likely to trust their products. Their value propositions will also appeal to shoppers as price was important to 89.1% of the UK childrenswear shoppers in 2019, and consumers are now expected to be even more price-sensitive due to increasing unemployment rates and economic uncertainty. Therefore, these retailers must showcase their affordability by highlighting low prices, multi-buy deals and promotions on website homepages and encourage browsing by featuring their children's clothing ranges more heavily throughout their marketing.
Grocers such as ASDA and Tesco, as well as general merchandisers that offer clothing like Pep & Co at Poundland are also well-placed to serve childrenswear shoppers. While non-essential retailers have been forced to close, these players predominantly remain open though shoppers will be paying less attention to non-food sections of the store.
While some retailers such as B&M and M&S are starting to close off non-essential sections in stores to restrict browsers, they must ensure that key childrenswear items such as underwear and socks are still accessible. The grocers will also benefit from the higher levels of website traffic they are currently achieving, however, Tesco will miss out as it no longer sells its clothing online.
As pharmacies also remain open, Mothercare's partnership with Boots would have provided it with an opportunity to benefit from impulse purchases as shoppers pick up medications and health products. However, the pandemic has now caused delays to the franchise deal and it will not launch until the second half of the year when the peak of the virus should have passed.