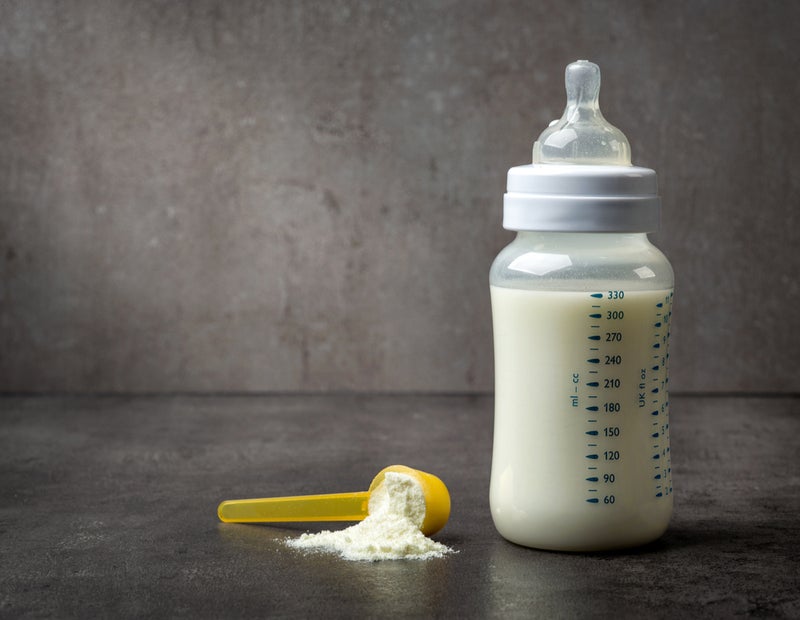 The Chinese government has just sent shockwaves around the infant milk formula sector with the recent announcement of new rules designed to reduce the impact and influence of foreign companies.
The plan consists of a two-pronged approach – the government will tighten the regulation of overseas manufacturing operations to ensure the safety of imported products and secondly will encouraging local companies to buy foreign dairy producers, setting a target to be 60% self-sufficient in the product within three years, up from the less than half currently.
China's National Development and Reform Commission said Chinese companies would be encouraged to buy foreign producers and set up their own production overseas. It flagged financial incentives, such as tax cuts and funding assistance, to help Chinese firms to make acquisitions overseas.
The plan also highlighted stricter supervision covering e-commerce and registration for infant milk formula being sold into China, with a "zero tolerance" policy on unregistered formula. This appears to be targeting the 'daigou' channel – the unofficial but widespread practice whereby goods are bought off retail shelves in other countries (often to the extent of creating shortages there) and resold in China via e-commerce websites.
According to GlobalData, the CBEC (cross-border e-commerce) trade in China is huge. In 2017, e-commerce sales are estimated to have accounted for 23.8% of all retail sales in China, and are projected to reach 33.6% by the end of 2019. The government has been working on specific regulations covering CBEC retailing of infant milk formula, and also on stricter controls for e-commerce and consumer rights in general.
While the registration of infant milk formula sold via e-commerce has been delayed several times and is not yet in force, a general law on e-commerce was implemented on 1 January 2019.
The daigou trade has rapidly become an established form of business in Australia. It is estimated that at least 100,000 daigou shoppers operate there (some estimates are double this), and that they account for sales of A$100 billion (US$76 billion) annually in the retail category as a whole (and not just infant milk formula).
One company, Aumake, has been set up with physical stores in Sydney to cater for daigou shoppers. A daigou business association has been formed, and various websites (daigousales.com etc.) established to further the trade.
The immediate impact of the announcement has sent shockwaves through some of the key infant milk formula manufacturers in Australia, many of whom have witnessed rapid growth in recent years thanks to the daigou trade, as parents in China look abroad for the reassurance that the formula they are feeding their infants is as pure as it can be.
However, the memory of the 2008 Chinese melamine scandal still looms large in most minds and the government will have something of a battle on its hands if it is to be successful in achieving its new target of 60% for domestically made infant formula, up from the current 47%.
Some analysts – and indeed manufacturers – have sought to play down the potential impact of the announcement, pointing out that the government had looked to introduce similar targets in 2013 which were not realised, while others have noted that the announcement makes no mention of any specific regulations or any amendments to the existing regulatory framework.
Still, others have seen the announcement as an opportunity. Bubs Australia, for example, has already formed a relationship with China's Beingmate and feels that it is this type of relationship that Beijing is looking to promote.