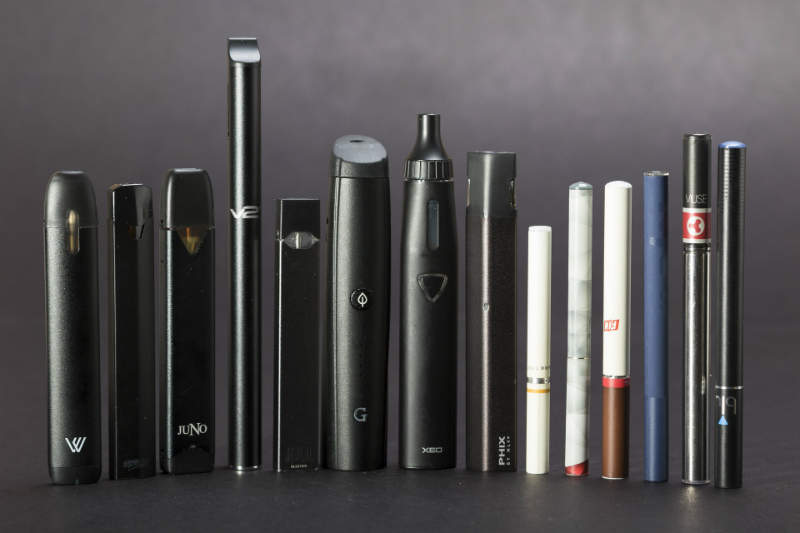 Smoking is a big part of the Chinese lifestyle and big business in the country.
The World Health Organisation (WHO) estimates China has over 300 million smokers and accounts for approximately one-third of global cigarette consumption.
With increasing regulation and public awareness of how harmful tobacco is, e-cigarettes have been marketed as a new lifestyle trend and a modern alternative to conventional cigarettes. Indeed, a 2015 Public Health England review stated e-cigarettes were roughly 95% less harmful than smoking. This report is frequently cited by vapers worldwide as credible recognition of e-cigarette advantages. Whilst the exact health risks remain unknown, it is widely believed e-cigarettes are likely safer than conventional tobacco cigarettes.
In October 2018, Carrie Lam, the new Beijing-friendly Hong Kong Chief Executive, announced a complete ban on e-cigarettes was to be imposed. Going the way of Singapore, which outlawed vaporisers in February 2018; heat-not-burn products are to be completely outlawed across the Chinese Special Administered Region (SAR) of Hong Kong.
Why is this happening?
In September 2018, the Council on Smoking and Health (COSH) reported a 55% increase in primary school children trying vaping. The main reason for the ban is ostensibly to remove e-cigarettes as a 'gateway product' and prevent children from becoming habitual users.
However the global market for e-cigarettes stood at just over £6 billion in 2017, a mere fraction of China's domestic market for conventional cigarettes. If authorities are genuine about reducing the dangers of smoking, tighter regulations and price hikes on conventional tobacco products should be the first natural step.
Knock-on effects
Shenzhen is a city a stone's throw from Hong Kong, but located across the border in mainland China. According to Digital Trends, roughly 90% of global e-cigarette production occurs in China, mostly in Shenzhen's Bao'an District.
With a tiny domestic market relative to conventional cigarettes, Shenzhen-produced vaporisers are a hot commodity in Hong Kong for consumption, and even more importantly, re-exportation. According to the South China Morning Post, many local manufacturers are representative of Innokin Technology – one of Shenzhen's largest e-cigarette companies that use Hong Kong to export as much as 70% of their stock abroad.
Government efforts so far to combat smoking have been largely ineffective due to the prevalence of smoking in mainland China and Hong Kong. Chief among the reasons for the e-cigarette ban are potential health risks, yet the known dangers of conventional cigarettes have not instigated the same response. In fact, a complete ban will likely fail to protect minors under 18 and cause black market sales to increase.
Therefore it seems bizarre that such drastic action will be handed down on e-cigarettes without further regulation on conventional tobacco. These actions suggest a conscious decision to completely disband the e-cig industry in Hong Kong, and by extension, industry in Shenzhen.
Chinese tobacco manufacturers enjoy an almost untouchable status due to the high-demand product they produce and large tax revenues they generate for the government. Hong Kong's new Beijing-friendly leader is supporting legislation that will crush e-cigarettes and restore the dominance of conventional cigarettes in southern China – free from competition.