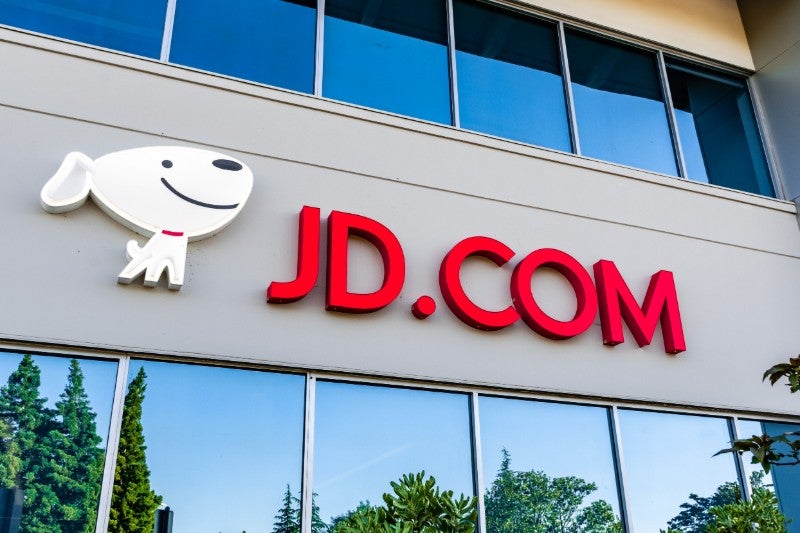 The biggest e-commerce providers in China, Alibaba, JD.com and Pinduoduo, are pushing individual initiatives to help revive sales of goods from Hubei, the province hit hardest by the Covid-19 crisis. As Wuhan emerges from a 76-day lockdown, workers are returning to offices, and small businesses are beginning to resume their operations. With apprehension over Hubei-sourced produce, these platforms aim to assuage consumer doubts over trust and transparency.
In April 2020, JD.com committed to launching a series of initiatives that support the recovery of Hubei's economy and local industry. JD will help Hubei reinforce next generation technology, building on an already well-established infrastructure of tech-savvy consumers adept at mobile payment and QR codes.
JD unveiled its 'Buy Hubei Goods' event, and set up a dedicated app page for nearly 90,000 items of fresh produce from Hubei, supporting approximately 1,700 different brands. JD has announced that it will launch ten other initiatives, including merchant enrolment and logistics support, to assist the province's agriculture industry.
Though working on separate initiatives, these e-commerce giants will leverage their formidable strengths in Cloud services, artificial intelligence, and big data to improve digitalisation and future business infrastructure. These platforms will also leverage their video live-streaming capabilities to support these initiatives, with Pinduoduo introducing local officials from dozens of Hubei counties to take part in sales campaigns.
It is evident that a major motivation behind these platforms' initiatives is corporate social responsibility (CSR) and social cohesion. By encouraging customers to shop from Hubei-based brands, platforms are conveying the message that food and beverages are safe for consumption. With so much consumer behaviour already based online, e-ecommerce giants are hopeful of getting customers to overcome initial apprehension and return to old habits.