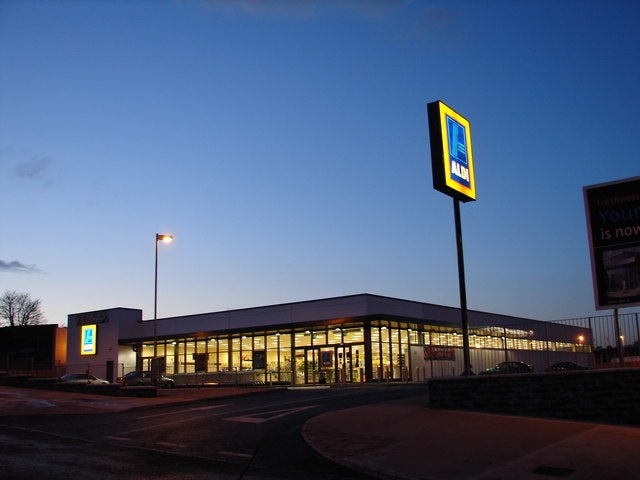 Consumers' favourite retailer Christmas adverts
Source: GlobalData Retail's monthly spend tracker for November 2018 of 2,000 respondents.
With Christmas just around the corner, we asked UK consumers what their favourite Christmas adverts were this festive season. While John Lewis was the exception, the majority of the retailers that resonated well with shoppers were the grocers. Aldi's Christmas advert featuring Kevin the carrot proved the most popular this year with John Lewis featuring Elton John, coming a close second. However, despite consumers enjoying viewing these advertisements, their impact on driving consumers to store is limited in the short-term.
Of consumers surveyed, 78.8% stated that Christmas adverts had no impact on which retailers they buy from, suggesting that while the initial release of adverts may make consumers feel more festive and ready for the Christmas period, shoppers feel it does little to encourage them to browse and purchase online and instore at the retailer. Retailers such as John Lewis and Aldi have encouraged consumers to store through complementary products such as Elton John t-shirts and soft toys, bringing their adverts to life.
Nevertheless, while the majority of shoppers felt that it had no impact on which retailer they shop with at Christmas, the long-term impact can be greater with retailer's adverts subtly shifting consumers' attitudes towards brands. Christmas adverts that highlight premium and treat items can improve consumer perceptions of retailers' ranges, with those that showcase good quality food tempting shoppers to switch grocers in the future.