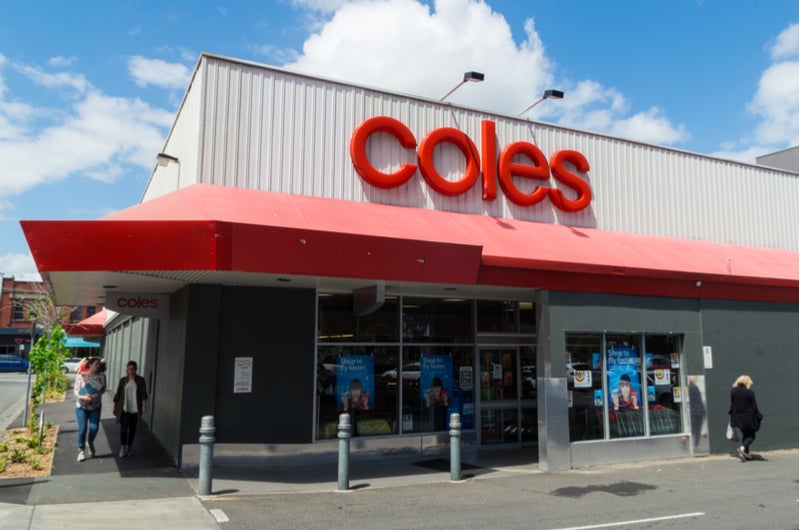 Leading Australian grocery chain Coles revealed its intention to cut A$1 billion in costs through more deliberate use of technology. It reflects the new imperative for supermarkets looking to stay competitive amidst pressure from deep discounters and online retailers.
The announcement outlines an ambitious but not entirely surprising objective from a retailer that has enjoyed industry dominance – alongside rival Woolworths – for the past three decades in Australia.
Why Coles is investing A$1 million in technology
The arrival of the likes of Aldi, Costco and Amazon has undermined the value proposition of Coles and given price-conscious and convenience-driven shoppers more attractive alternatives. Coles' plan reflects the new reality that technology can and must be used to streamline costly processes and offset energy costs.
The retailer must ensure, however, that their application of technology is not solely focused on generating cost savings but also addresses consumer needs. Indeed, from a retail perspective, technology can be used in myriad ways beyond warehouse automation and self-service checkouts. Artificial intelligence, for example, is being used more deliberately to curate product assortments and deliver more personalised shopping experiences.
Significantly, this is something that shoppers themselves are taking an interest in. According to GlobalData's 2018 Q4 consumer survey, 33% of Australians consider it appealing to receive personalised product or service recommendations based on their previous shopping behaviour. Powerful machine learning algorithms can process vast amounts of shopper data to do precisely this.
While technology should undoubtedly be incorporated into cost-saving strategies, the value of more costly technological investments should not be overlooked either. Indeed, using such technologies may become a necessary cost for retailers looking to stay afloat in the increasingly dynamic grocery landscape.